Skincare for Different Ages: What's Best For You?
It's Nature: our bodies strengthen, mature and then deteriorate by age. It's the same for our skin - at different ages, we are bound to experience drastic changes of skin condition. So what's the best skincare approach to different ages of skin? Here's an easy round up, as advised by a dermatologist:
Pre-teens: Sensitive, Dehydrated Skin
Pre-teens have thinner layers of skin – easily dehydrated and sensitive. It is important not to overuse products and emphasize on gentle, hydrating ingredients. It's common to experience some form of skin dryness and this is also a time that many parents find their children struggling with eczema and other related dermatitis. If a child or pre teen has flaking, dry and red skin, it's best to look at the root cause – diet, genetics or environmental factors. To soothe dry skin, opt for emollient, clean products that don't contain potentially irritating ingredients such as fragrance or denatured alcohols.
Snow Fox Recommends: Japanese Cherry Blossom & White Tea Smoothing Mask, Cucumber Recovery Serum
Teenhood is when we recommend starting a habitual skincare routine. When puberty hits the skin's barrier actually grows stronger, but hormone fluctuations can cause excessive production of sebum which makes the skin oily, pore-clogged and acne-prone.
That is why oil and blemish control are the main focuses of teenage skincare – we suggest gently clarifying routine to balance sebum production. It's important to note that Teen skin is still less mature than adult skin, meaning it can be irritated by harsh ingredients. While it's tempting to constantly exfoliate, scrub and pick at one's teen acne, the best would be to seek professional advice from a dermatologist and stay away from riskier self treatments such as home based acid peels.
Snow Fox recommends: Hot Stone Facial Mask, Luminosity Serum, Cucumber Recovery Tonic, Cucumber Recovery Serum, Arctic Breeze Rescue Mask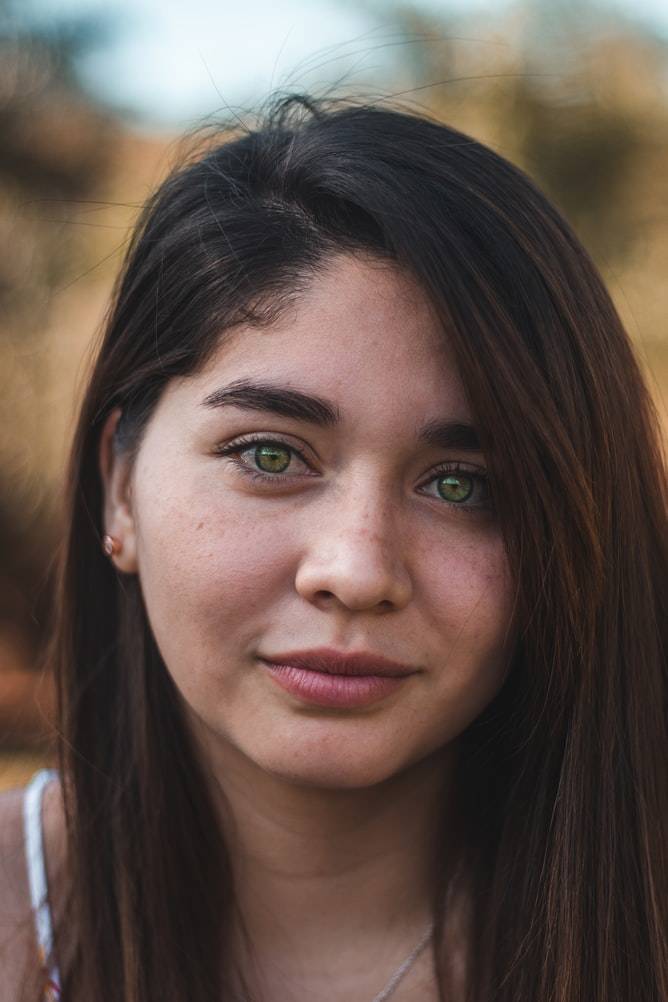 20-30's: Regular, Normal Skin
Our 20's to early 30's is the "golden age" of the skin as this is when the barrier is at its strongest. Dermatologists often suggest quality "maintenance" based skincare in the 20's so that this premium skin condition can be kept longer and deteriorate slower. Thus, it's best to figure out your skin type (Normal, Combination, or Oily), experiment with products, and establish a regular skincare routine specific to your skin. The key to long lasting, healthy skin is good maintenance and healthy habits.
With the viral popularity of acids in skincare, there's also been a rise in cases of sensitive skin. This is not a coincidence: over exfoliation, excessive use of acids, product overuse, long hours of make up wear and other overtly harsh treatments can deteriorate skin barriers with some very visible problems as a result. It is very important to treat skin like it's already sensitive – our body's largest organ is a highly complex defence mechanism with its own unique microflora.
Snow Fox Recommends:All products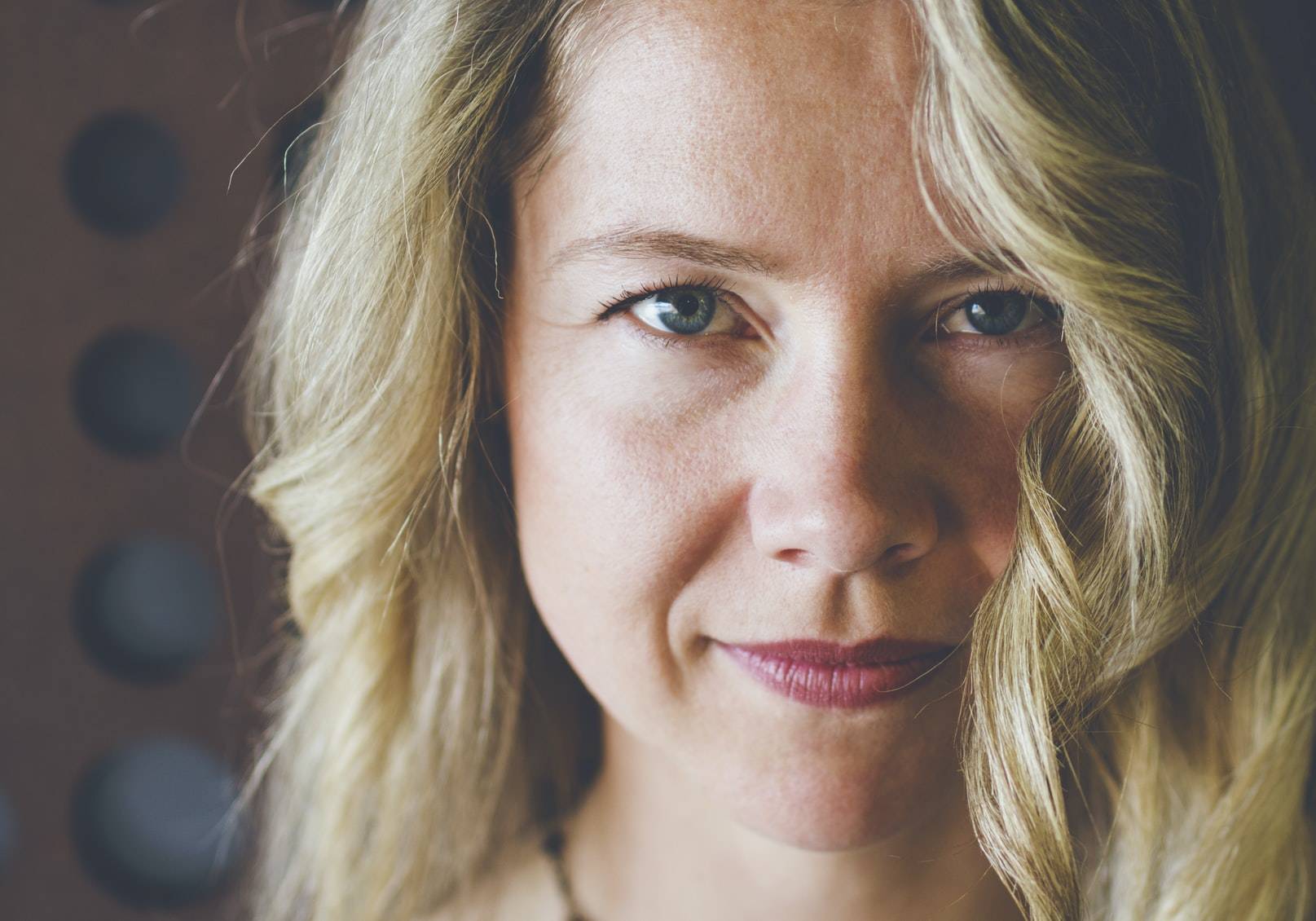 30-40's: Normal, Dry Skin
This is the time when the skin condition inevitably begins to deteriorate. Unfortunately, collagen production stops at 25 years for most people. The skin will start experiencing weakened barrier, loss of collagen and Hyaluronic Acid. Stress, which is likely a peak during this stage of life, is a major factor. These might make the skin structure completely different, resulting in dry skin and the formation of fine lines & wrinkles. The original skincare routine you had in your 20's should now focus on repairing damage, hydration and anti aging. Adding more steps into a once simpler skincare routine would help boost hydration, target specific concerns such as pigmentation and more, but more importantly self care becomes a central point for mental well being. Gua Shas and Facial Rollers are a great way to relax for a quick 20 minutes before bed.
Snow Fox Recommends: All products

A common misconception is that mature skin is "tough" and dry. In reality, 50+ skin is actually very sensitive and prone to drying out. This is because the connective tissues deteriorate and results in the skin losing its ability to trap water, produce lipids, Hyaluronic Acid, and collagen. So over exfoliation, redness and hyperpigmentation are real risks for this age group. We recommend switching to a clean skincare routine fully focused on hydration: not just topical emollient hydration, but also water retention and relaxation in self care. Overall, nothing stops skin from truly aging and contrary to what a lot of beauty industry advertising pushes out - that's OK. Age is experience, and that in itself is beautiful.
Snow Fox Recommends: Herbal Youth Set, Omega Repair Cream, Luminosity Serum, Black Obsidian Hot Stone Gua Sha, Snowy Jade Facial Roller