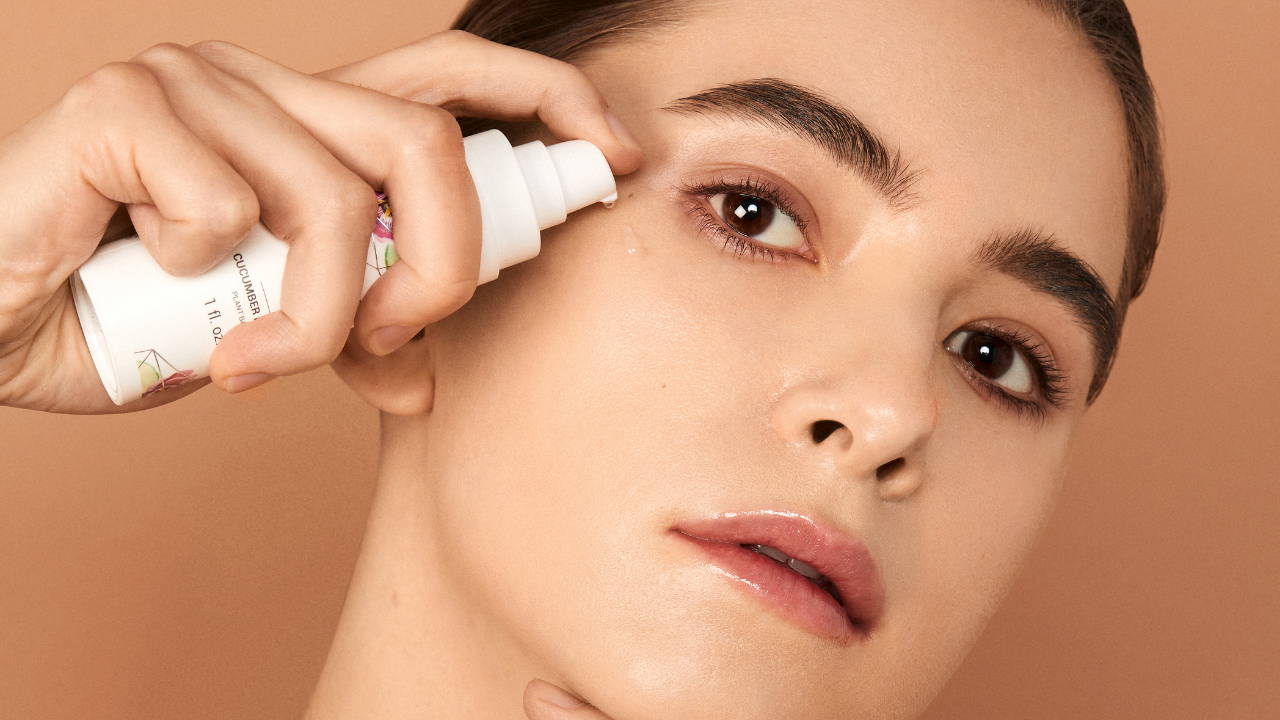 COPPER PEPTIDE FORTIFIED HYALURONIC ACID
Hyaluronic acid is a fantastic water-binding ingredient and excels when paired with skin-smoothing actives such as Copper Peptide
COOLS NATURALLY WITH CUCUMBER FRUIT EXTRACT
Cucumber Fruit Extract helps to naturally cool and soothe the skin to help calm any irritations

ENRICHES SKIN WITH PASSIONFLOWER EXTRACT
Boasts a dense antioxidant and nutrient profile, filled with vitamins, amino acids and more
"Being a long time sufferer of acne, I have always been afraid of using serums... But this product is AMAZING and does just that, without clogging pores. It leaves my skin plump, hydrated and radiant...Love!"
-Magdalene
Really good serum
love the texture and you can see and feel the results immediately, been using for a week now and skin is much better than before
Very light and absorb fast for combination skin
I need to apply twice of this serum + some cream to feel hydrated as it absorbs really fast. Like how light it is.
I like it
My new favorite HA serum. It lasts for quite a while and there is a noticeable diff in my skin, it's smoother, plump and soft.
OK
Over all I like it, but it is mainly for moisturizing. I do not see a big brightening result. It does leave my skin feeling soft, plump and smooth but I was hoping for a more brightening effect.
Too thick
Too thick for me. It's so dense that I can't use more than two drops before it gets sticky and tacky. I finished the bottle anyway and tbh I do see a difference in my skin, so I think the formula is good but the texture is just not suitable for my tastes.