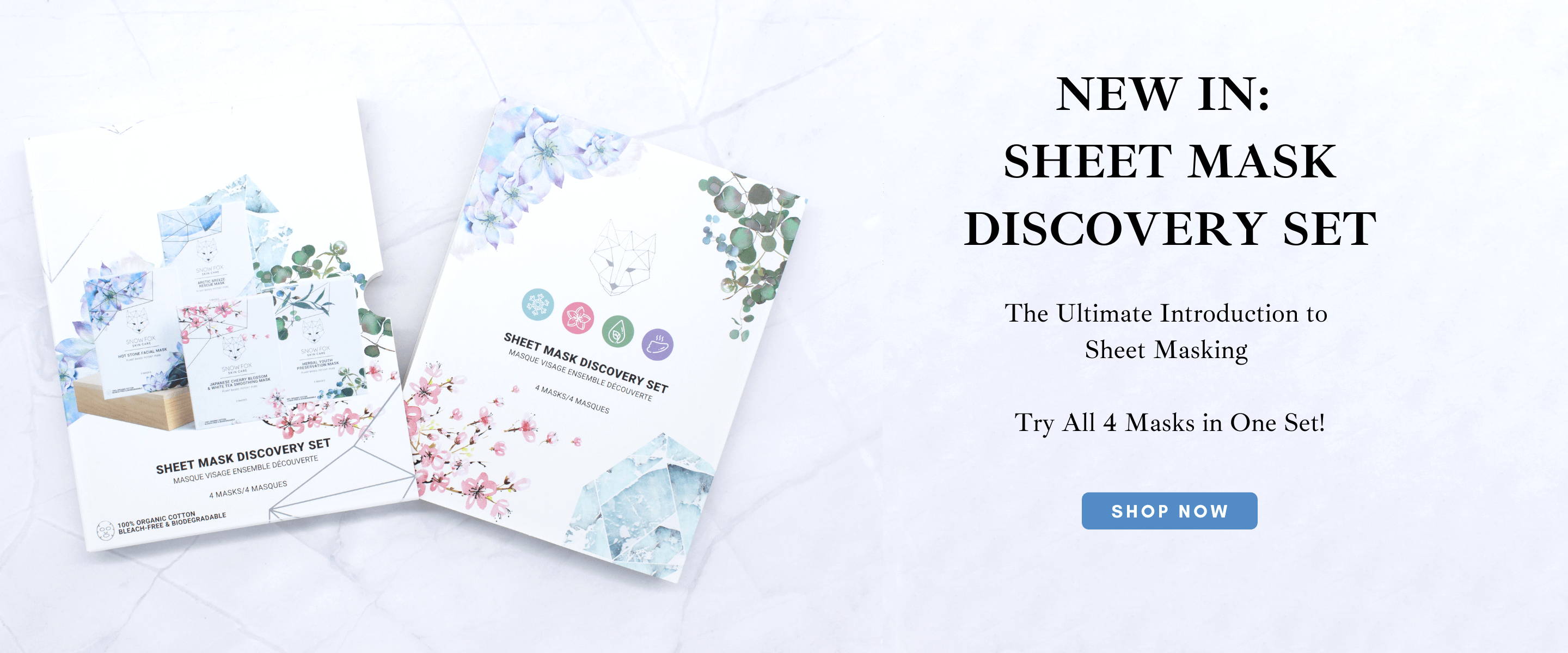 Achieving visible skincare results without the use of harsh preservatives, artificial fragrances and colors, while packaged in sustainable or recyclable materials.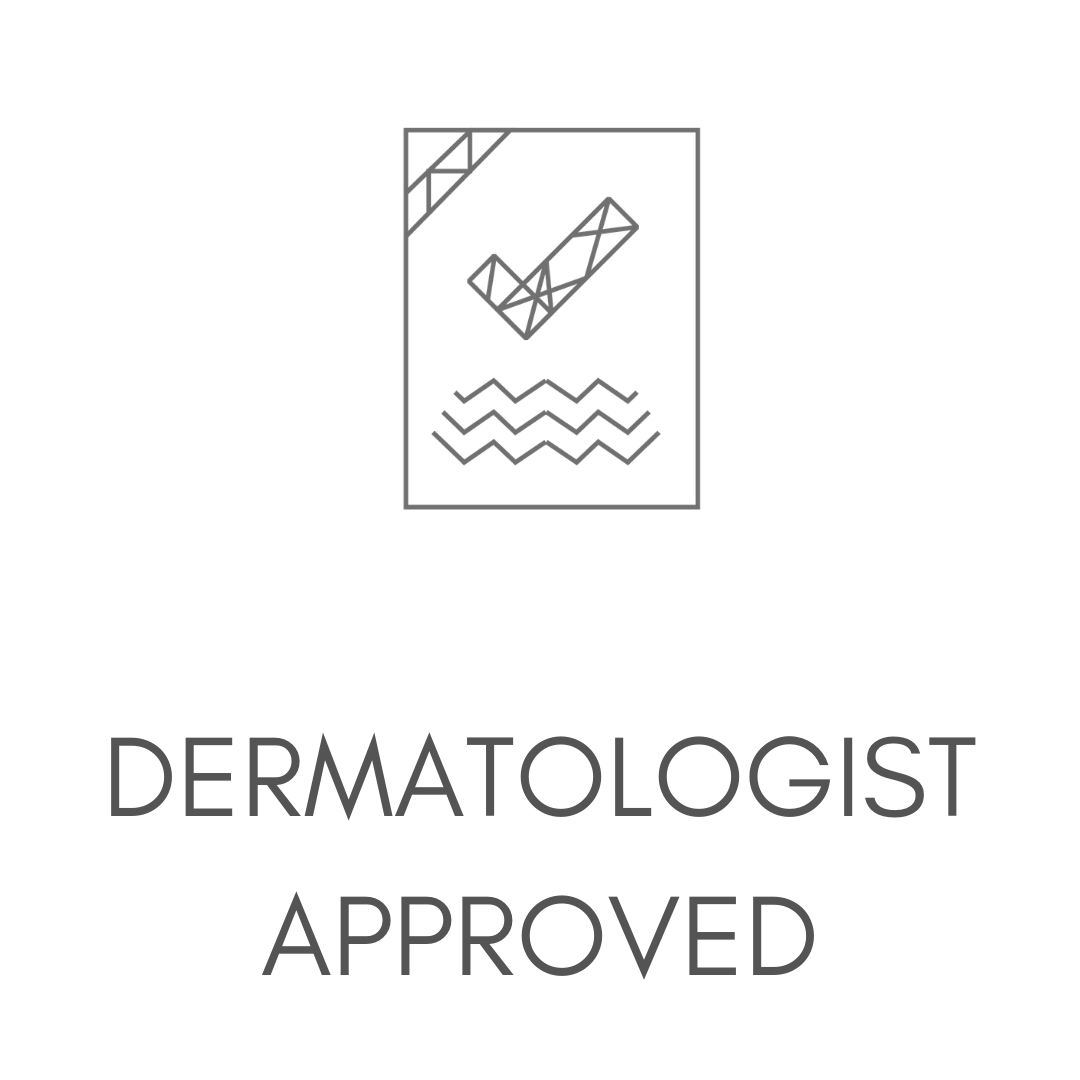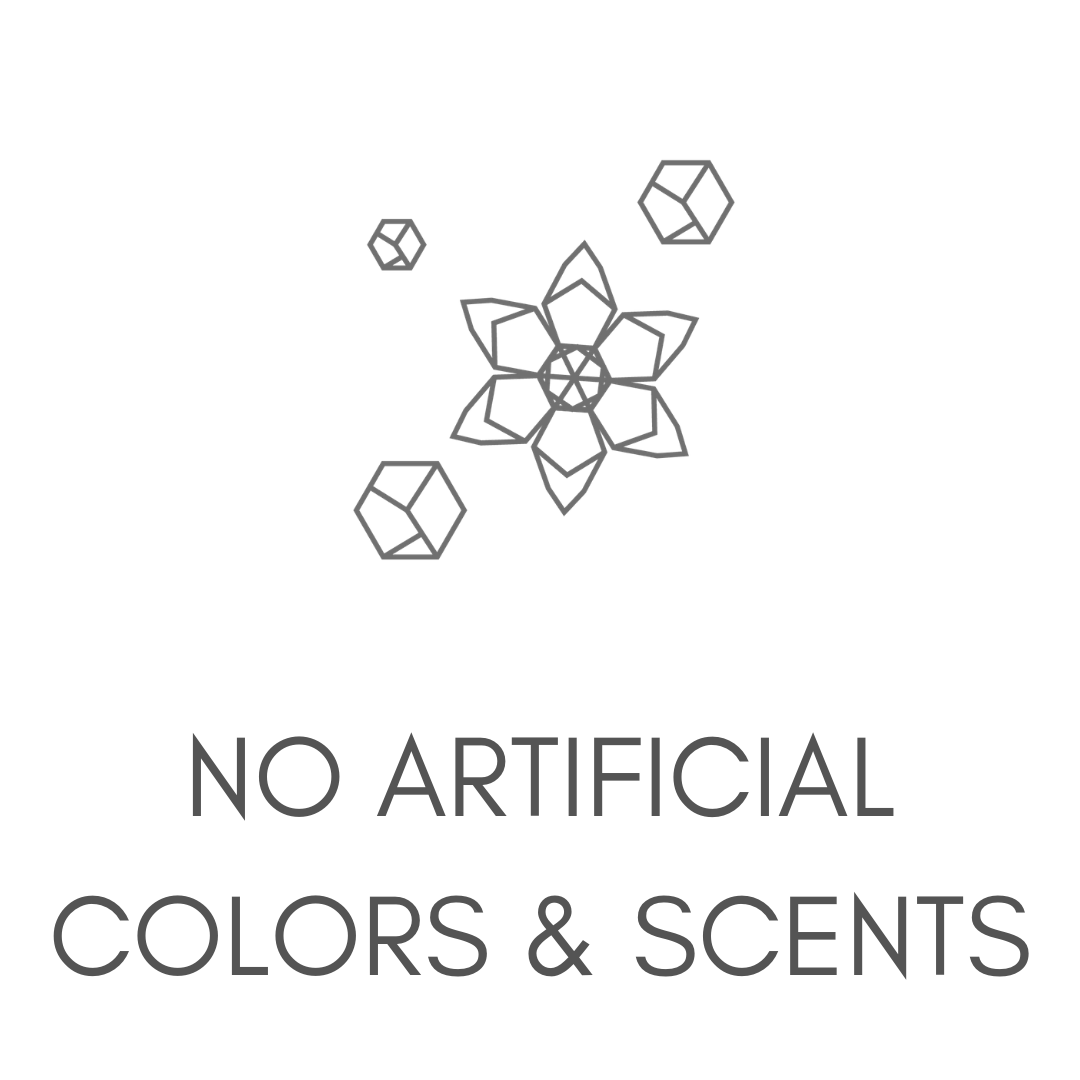 Founded by entrepreneur Phoebe Song, who was inspired by her own struggles with Rosacea.
Snow Fox Skincare focuses on delivering clean and potent skincare results for all skin types, but is clinically proven suitable for sensitive skin.

"Natural-looking radiance with no filter"
"HG testers raved that it gave their skin a healthy glow, one of them even saying it made her skin look like there was a ring light shining on her face at all times. Natural-looking radiance with no filter-we're here for it!"