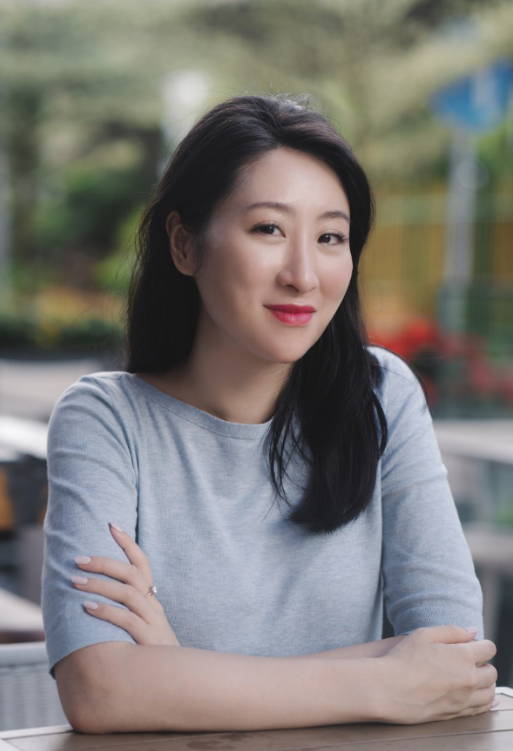 Hi! I'm Phoebe. Thank you for checking out our blog! (We put a lot of time and effort into our research). I started Snow Fox Skincare as a way to provide clean solutions for skin, starting off with my own very sensitive, Rosacea-triggered skin. (You can read more about this here.)
To make reading easier, here are some great original posts to check out:
Caring For Your Skin Type
Sign up for our no-spam policy newsletter where we only share news, promotions and important updates, like sales!