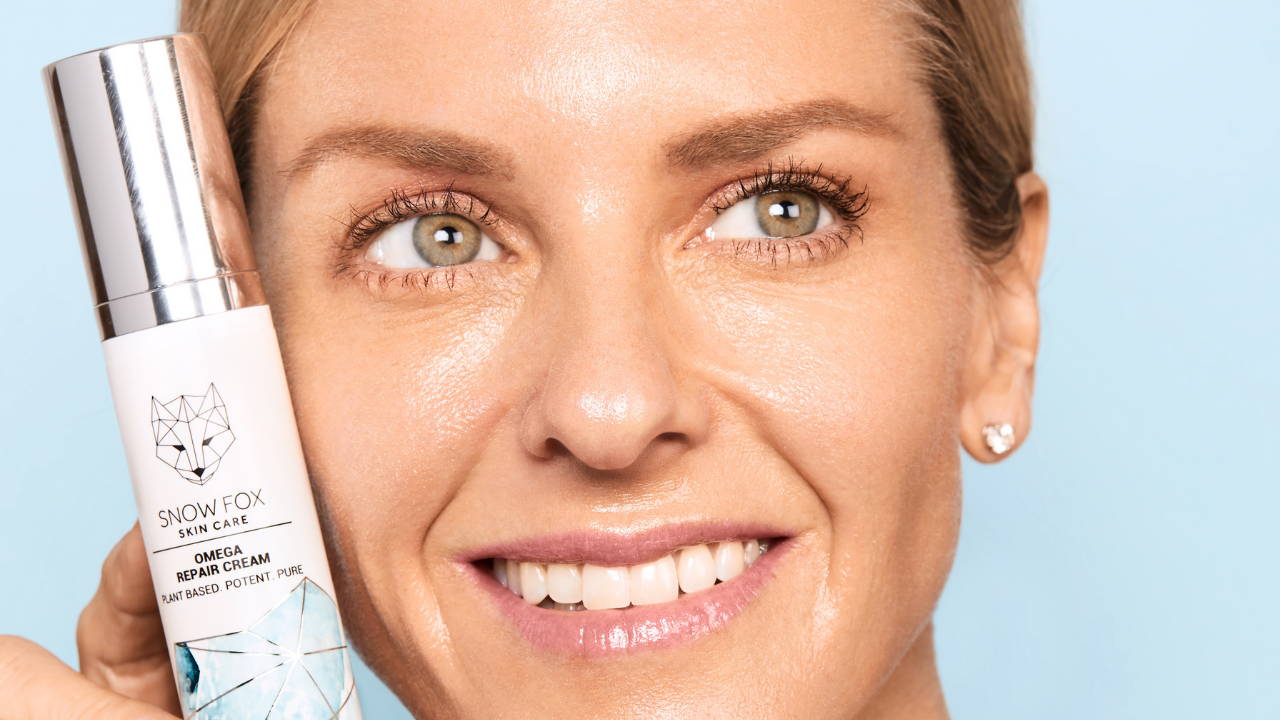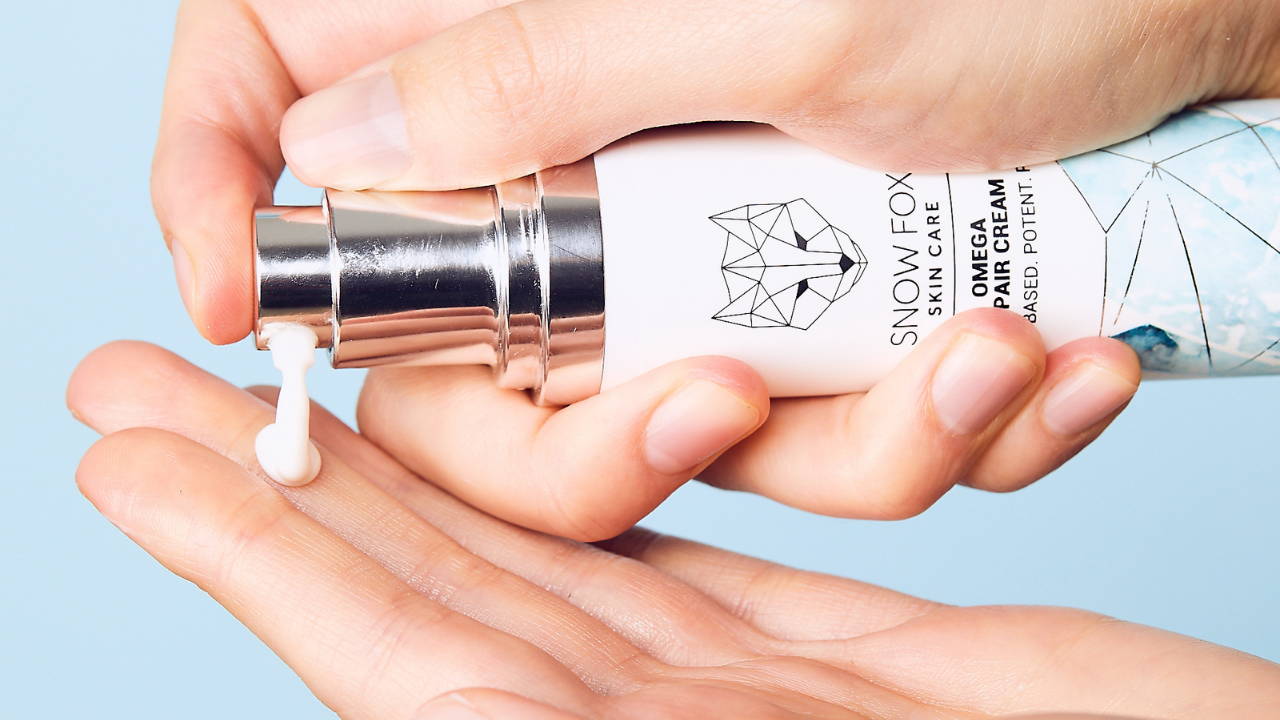 REPAIR WITH OLIVE FRUIT OIL
Packed with essential fatty acids Omega 3, 6, 9 as well as high levels of squalene and antioxidants that helps repair and hydrate dry and damaged skin

MINIMIZE SENSITIVITY WITH MACADAMIA OIL
Rich in fatty acid (Omega 7) to support your skin's natural fatty acid levels and promotes skin regeneration

FIRM WITH GINSENG ROOT EXTRACT
Brightens skin tone and softens the look of fine lines and wrinkles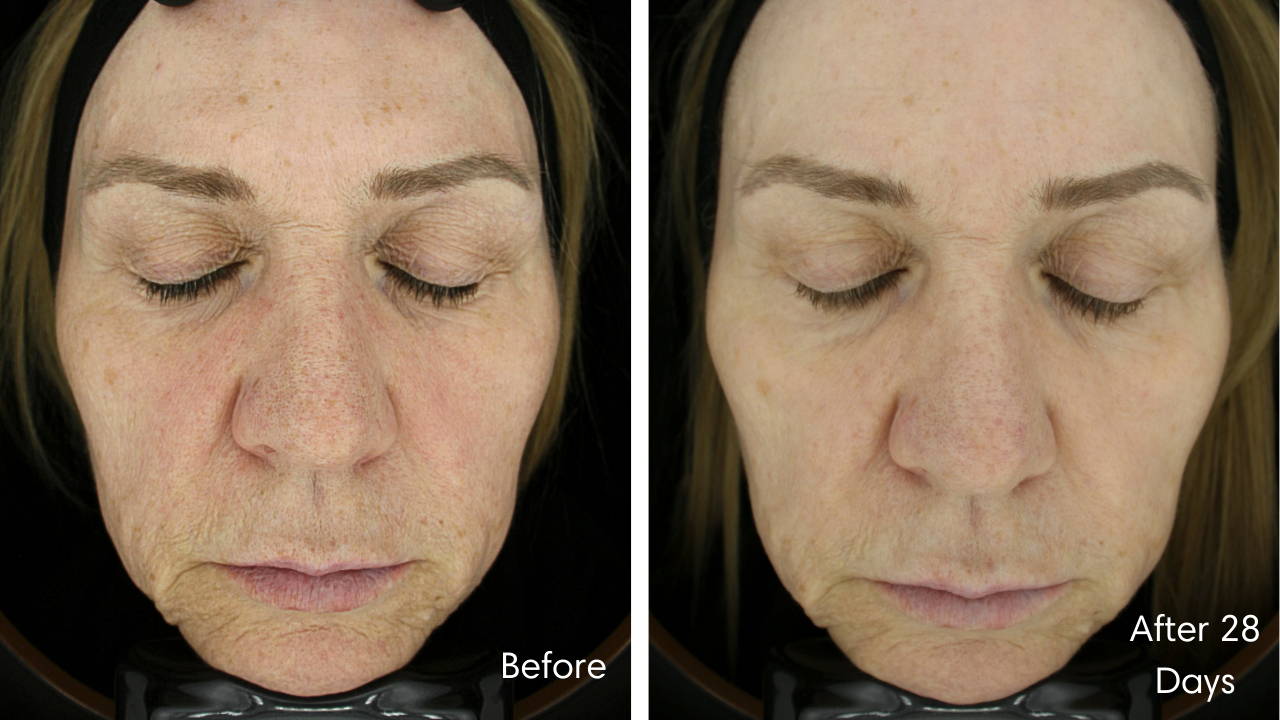 Real Results: After using the Omega Repair Cream for 28 days
87.5% Said skin looked significantly brighter
90.6% Felt less sensitive and noticed a significant improvement to their fine lines and wrinkles
100% Said skin looked and felt noticeably healthier
100% Felt and saw a significant improvement in their skin texture
used for years
finally decided to leave this here after my 10th bottle! I did buy and try a few other creams from Sephora these past few years, but have always come back to this omega cream as it just does so much better for my skin. I've done more expensive creams, drugstore and more but this one just seems like the best fit for me as I can see my skin glowing even after just a few days. It'd be better if there werent peppermint in it, but I like the cooling feeling as well
love this cream
noticeable results on my dry skin after a few days. definitely a lot less red around the mouth and nose. I don't really like peppermint but didn't find this irritating.
better skin quickly
a light, silky cream, not much fragrance which is good, my skin definitely got brighter after a week and more hydrated, with less redness on my cheeks. will repurchase.
very good but used quickly
I love this cream so much as it has given me a whole new facelift (not even kidding). I have freckles and an unfortunate tendency to get pigmentation, spots, dry lines and all. This has led to lots of derm visits to make sure I don't have anything too dangerous going on, especially since I am in Australia and we get lots of harsh sun here in the summers. Been using this cream since the brand first launched, I came across them in Sydney (founder is an absolute gem) but with daily use the costs add up. I stock up every sale but if I were to get it full price each month, it really starts to hurt the bank account. Looking fwd to a larger bottle or when the brand offers a better price. Till now will wait for sales.
skin is in great shape
works better than $500 creams! love the ginseng scent. My skin feels much softer, smoother and plumper than before. Spots have faded and the lines around my eyes are especially noticeabley gone! I know I look like i've had fillers there, but I swear this cream works. the price could be a bit more budget friendly, but overall a very good purchase. Found this in a beauty box and it's really the only thing I've always kept in my routine.