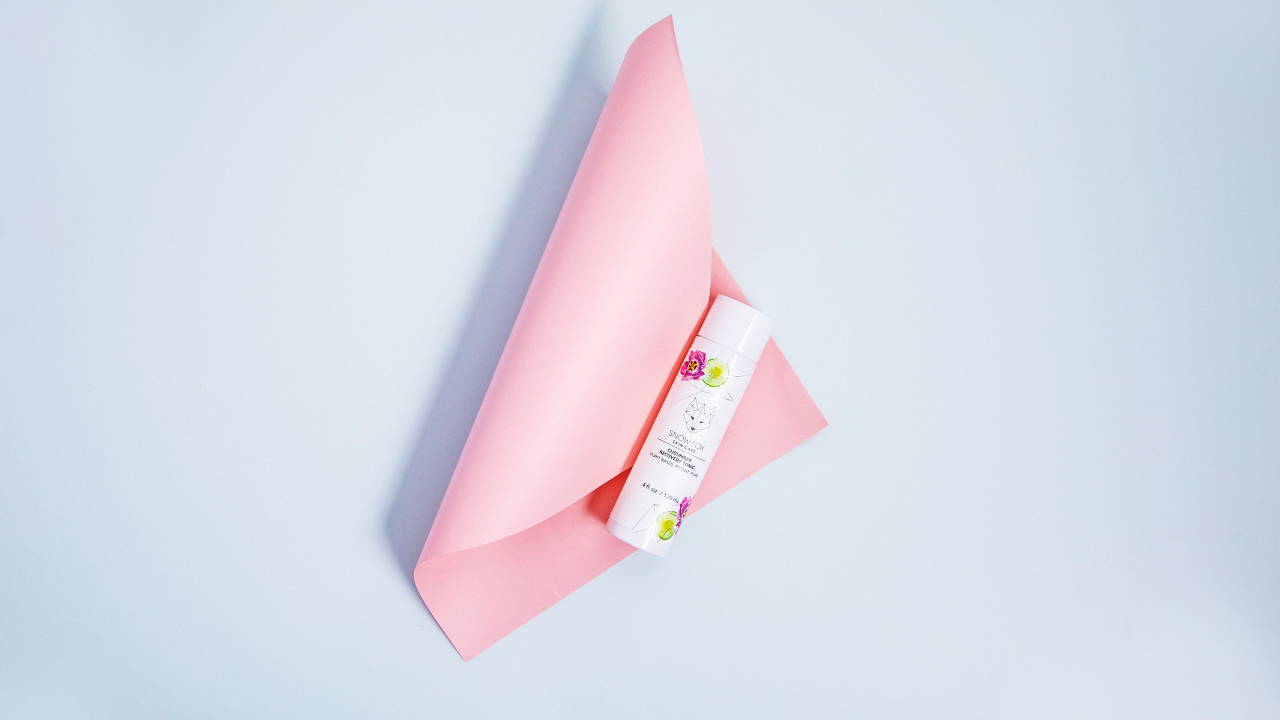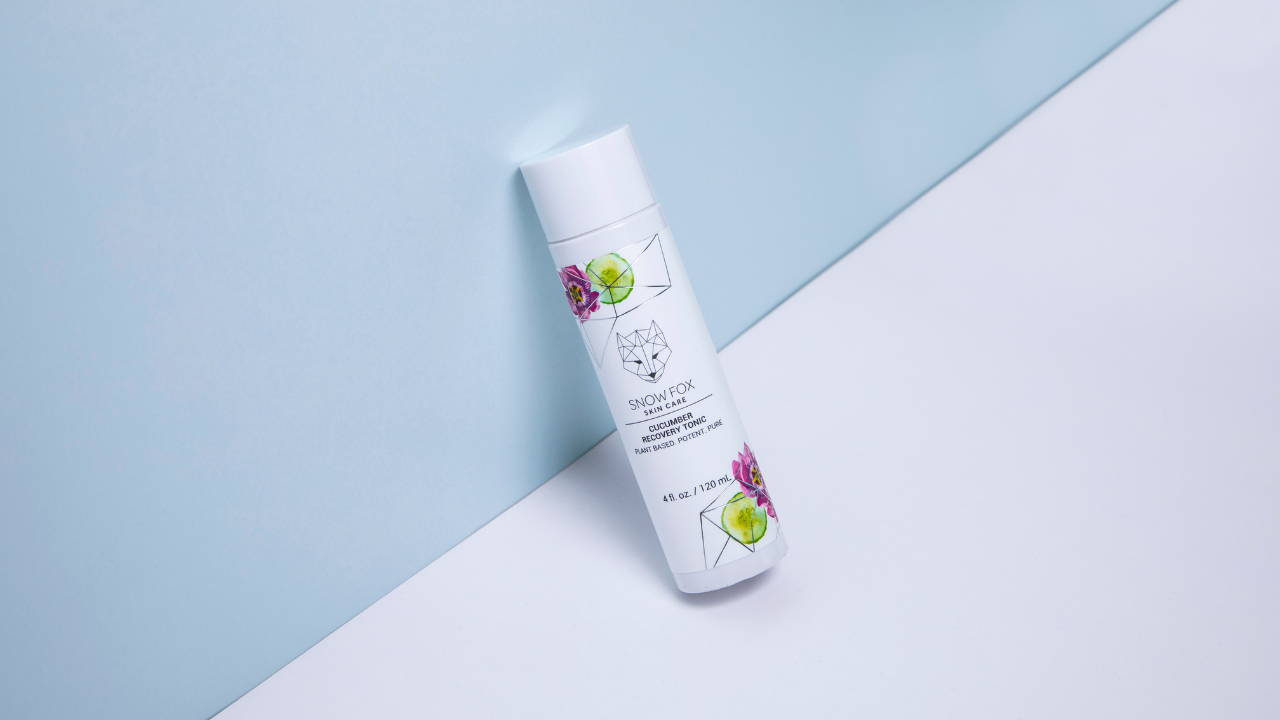 NOURISHES WITH PASSIONFLOWER
Popular in traditional European homeopathy, passionflower is rich in antioxidants and can be applied to oily skin without clogging

REBALANCES OIL PRODUCTION WITH ORGANIC ROSE WATER
Organic Rose Water helps to normalize skin's natural pH and excess oil production

COOLS NATURALLY WITH CUCUMBER FRUIT EXTRACT
A staple ingredient of Korean skincare routines, Cucumber Fruit helps to naturally calm any skin irritations
"IT FIXED MY SUPER SHINY T! After two weeks I was no longer shining in the middle of the day. I have some dry patches as well so this really hydrates at the same time, it's crazy how it can do both."
-Melissa
not a fan of the smell
It is overall nice calming toner.
But I didn't like the smell.
good purchase
I've used both toners of Snow Fox and prefer this one as it's lighter and less sticky. Perfect for mornings and I am happy that the formula is extremely clean. It doesn't effect my make up either, which is a plus. The bottle is not the best though.
Delighted
I love the rose water in this tonic. It smells beautiful and extremely fresh, without that fake perfume smell that a lot of other rose toners often have. It feels refreshing on skin and has been helping me with my oily skin without irritation. Overall, 5 stars!
Aftershave
This is great for after shaving. I'm allergic to most after shaves and my wife gave me this. Been using it ever since and no more irritation. I don't use moisturizer so this works.
Refreshing
The tonic feels so refreshing, hydrating. My skin is soothed and calm.