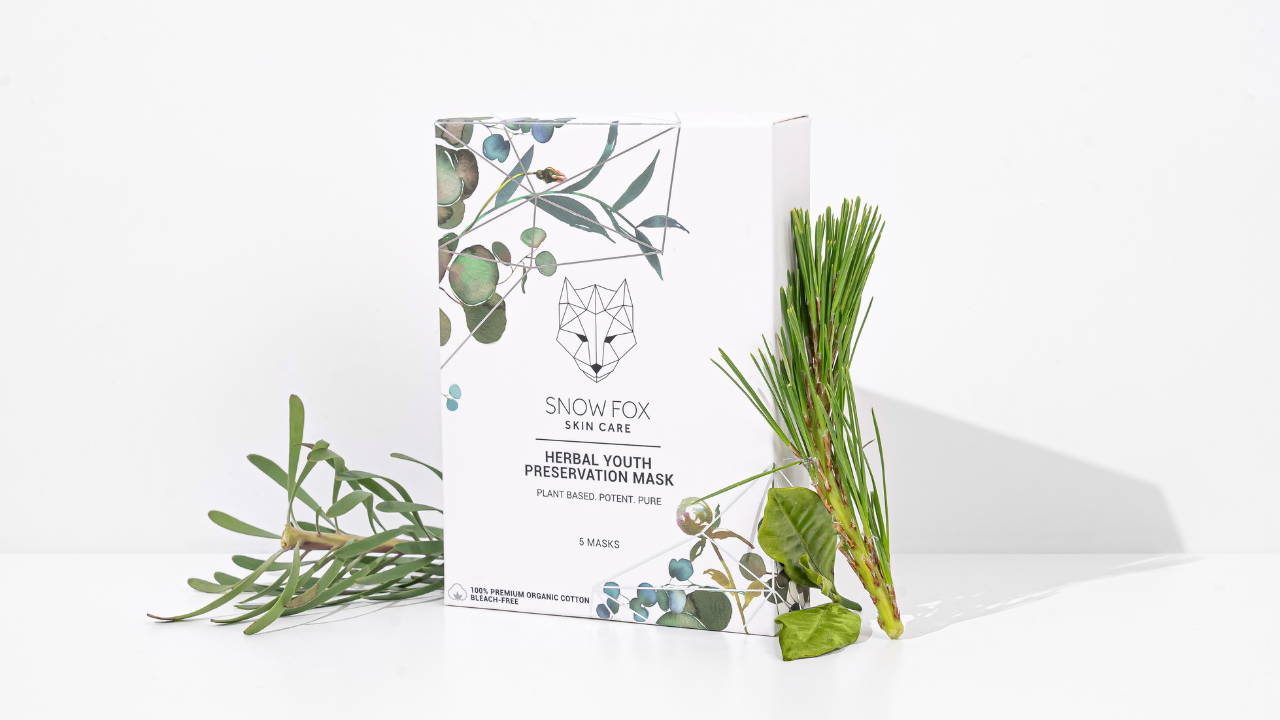 FOrtifies WITH OLIVE FRUIT GLYCOLIPIDS
Addresses the root problem of chronically dry skin

FIRMS WITH CHLORELLA ALGAE
Studies show that it can stimulate collagen and elasticity production in skin

Contains numerous antioxidants with excellent anti-aging properties
"My skin is in better shape than it was in my 20's. Firmer, brighter and less dry. Make up looks better and my husband thinks I've secretly gotten work done."
- Jenna
good at hydrating
bought a single to test, upgrading to a box! I have some dry patches on my cheeks and this was magic. they still get a little dry after cleansing, but certainly not like before. overall 10/10 and will be sticking with this brand for my dry sensitive skin
weird colour but works well
I am not used to using organic products so was a bit irked when the sheet came out a slightly brown colour. When I contacted them, they said that its because they don't bleach their sheets, so it's a good thing I suppose. The results are very very good, can't fault the brand there, pricey but gets the job done and I will be repurchasing for friends and family.
yes
if you haven't added sheet masking to your routine, I swear it is the best thing ever. I love all their masks but just bought this one so am leaving a general review: snow fox masks are the best on the market!
nice mask packaging and good service
I asked them for help to pick which mask is for me, they recommended this one because my skin type is very dry and needs more moisture in the long term. They also recommended me the tonic and matching oil, I bought all of it for set price and after just 2 weeks my skin problems have really gone away. I still have some dryness near my nose, but am very impressed with the results as well as the friendly staff they have!!
very happy with mine
I have been looking for a good sheet mask that contains ginseng and this is the best one that I Have used so far. I do take ginseng as a supplement but wanted to extend it to my skincare and a lot of other brands just use aritficial ginseng perfumes to mask their lack of ingredient. I know that snow fox doesnt use artificial perfumes so to still smell a hint of the actual ginseng herb in the sheet mask is a very good thing. I also use their face cream, that one has even stronger ginseng smell so I assume its a stronger % in formula. Either way the effect on my skin is exactly what I hope for. This isn't very cheap especially for sheet masks but I am willing to pay more for a good product. definitely love that its vegan!