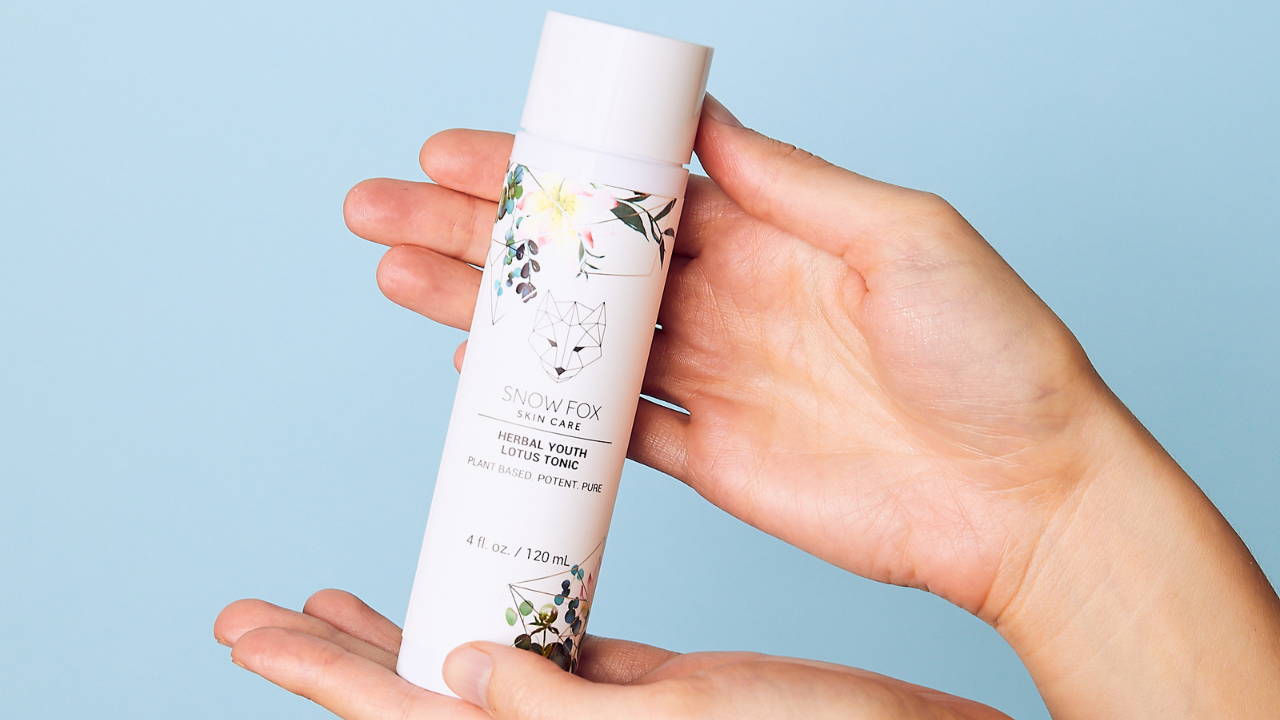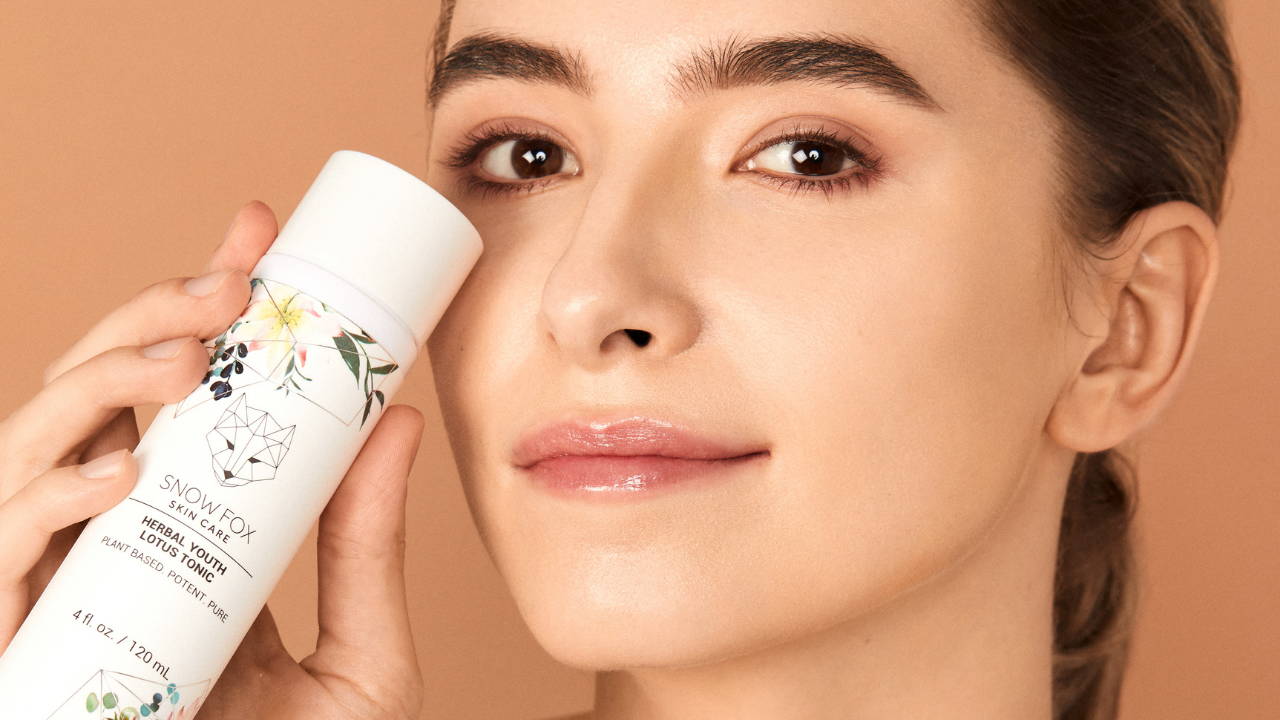 HYDRATES WITH OLIVE FRUIT GLYCOLIPIDS
Supports water retention in skin and minimizes trans-epidermal water loss for long-term hydration

BRIGHTENS WITH WHITE LOTUS ROOT WATER
Traditionally consumed as a health food in Asia, it is dominant in Vitamin C and A which helps brighten skin tone

ANTI-AGING WITH CHLORELLA ALGAE EXTRACT
An anti-pollution micro-algae that is used medicinally in Japan and Taiwan for its anti-aging properties
"This Herbal Tonic feels like splashing younger skin directly onto my face...And suddenly, not only do I have the skin of a 25-year-old, but I have the considered, effective skincare routine of a person who is my actual age."
-Instyle Magazine
good tonic but broke my bottle
I dropped it and the bottle shattered like glass, which is weird because it's plastic??? Company replaced it for me after I sent them the photos. Customer service is great and I actually loved the product (or what little I used of it), but the packaging is a bummer. Am waiting now for the new one to reach me. For the price, the bottle isn't very durable.
Prefer mist bottle
Very good and hydrating. Would be better in a mist as it would be more convenient to use.
Happy with buy
Smells lovely, hydrates super well and overall I am really happy with my purchase.
eco friendly and good product
Hydration is very important for my skin as I am now older and recently my skin is so dry. I bought this online and it came in a biodegradable box whichi s very eco friendly and I appreciate that the company goes of there way to take more care of the environment.
My new favorite!
The best toner I have ever used! It's truly worth every dollar I spent. It works better than a $200 toner I got from another brand, so I am now changing out all my skincare to Snow Fox. I have already replaced my daily cream, face wash and have added sheet masks to my routine. Started with this tonic and never looked back.