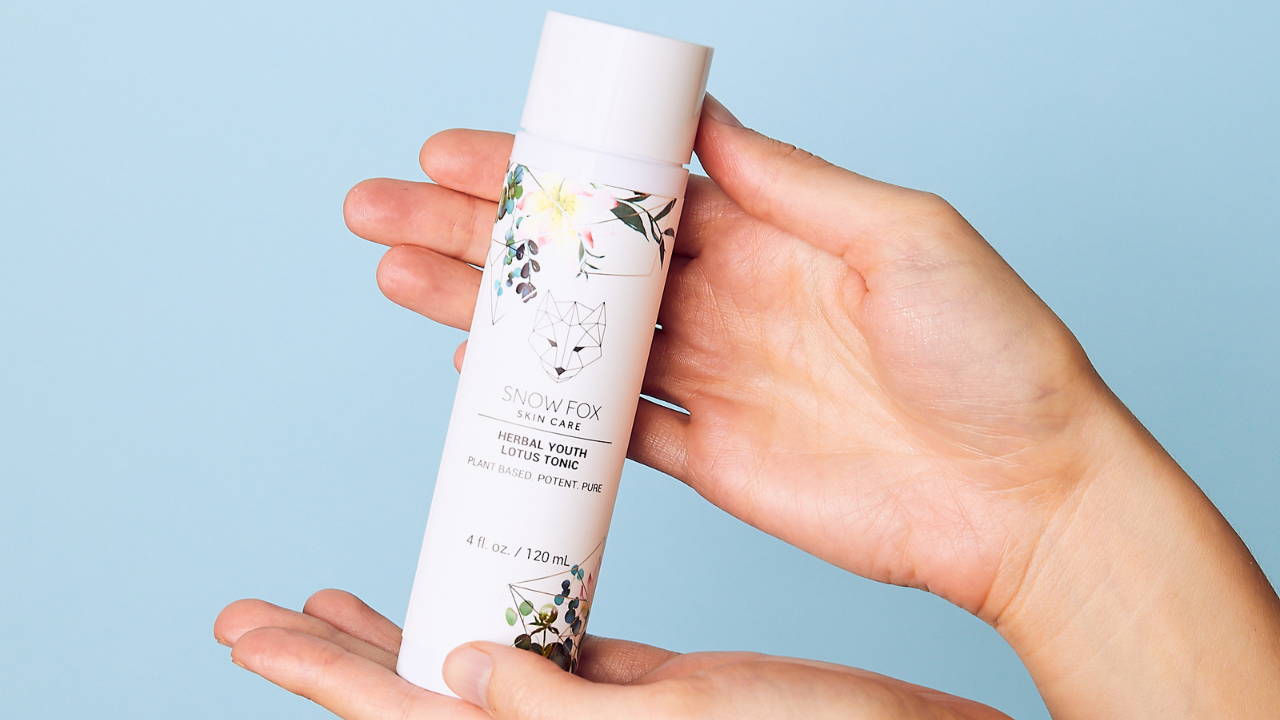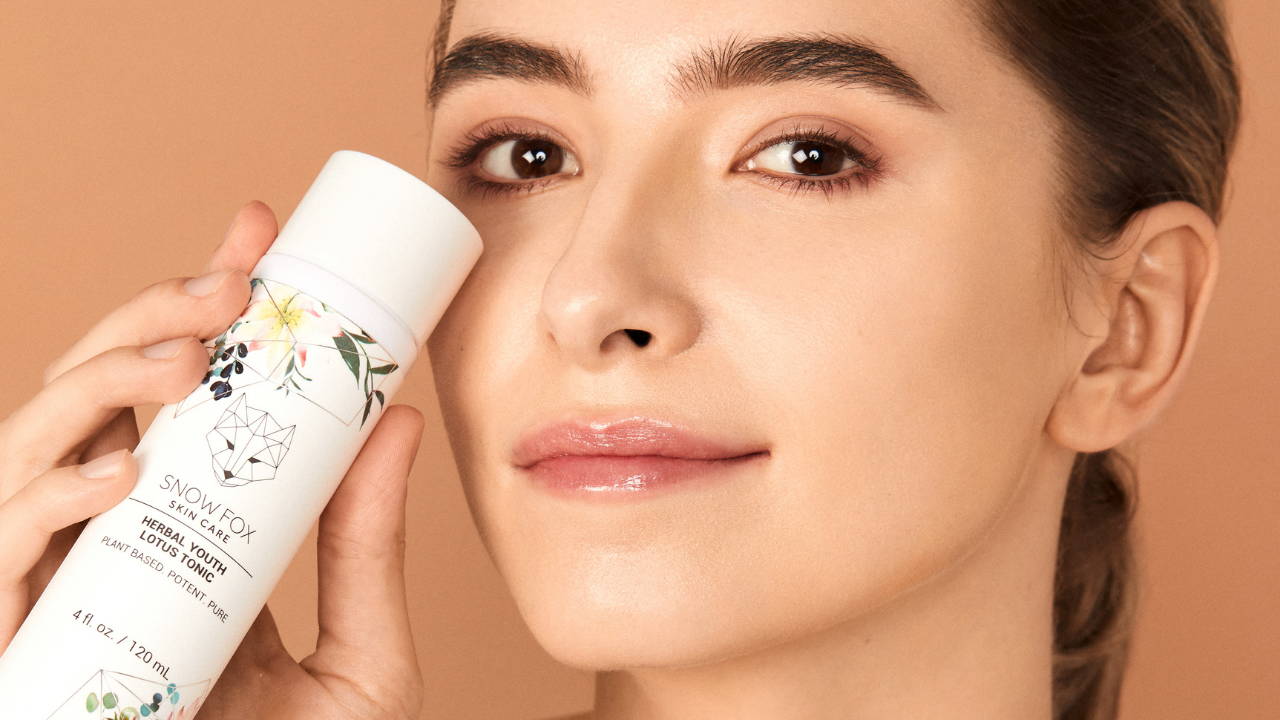 HYDRATES WITH OLIVE FRUIT GLYCOLIPIDS
Supports water retention in skin and minimizes trans-epidermal water loss for long-term hydration

BRIGHTENS WITH WHITE LOTUS ROOT WATER
Traditionally consumed as a health food in Asia, it is dominant in Vitamin C and A which helps brighten skin tone

ANTI-AGING WITH CHLORELLA ALGAE EXTRACT
An anti-pollution micro-algae that is used medicinally in Japan and Taiwan for its anti-aging properties
"This Herbal Tonic feels like splashing younger skin directly onto my face...And suddenly, not only do I have the skin of a 25-year-old, but I have the considered, effective skincare routine of a person who is my actual age."
-Instyle Magazine
high quality
It is the best facial tonic I have found for my skin. Rich and hydrating, but doesn't feel sticky or thick at all. Pleasant scent, natural smelling, stops me from being dry in the office. Recommended to all my friends. It is especially good if skin feels dry after a few hours of being outside. I would like a travel size option though.
good tonic but broke my bottle
I dropped it and the bottle shattered like glass, which is weird because it's plastic??? Company replaced it for me after I sent them the photos. Customer service is great and I actually loved the product (or what little I used of it), but the packaging is a bummer. Am waiting now for the new one to reach me. For the price, the bottle isn't very durable.
Prefer mist bottle
Very good and hydrating. Would be better in a mist as it would be more convenient to use.
Happy with buy
Smells lovely, hydrates super well and overall I am really happy with my purchase.
eco friendly and good product
Hydration is very important for my skin as I am now older and recently my skin is so dry. I bought this online and it came in a biodegradable box whichi s very eco friendly and I appreciate that the company goes of there way to take more care of the environment.