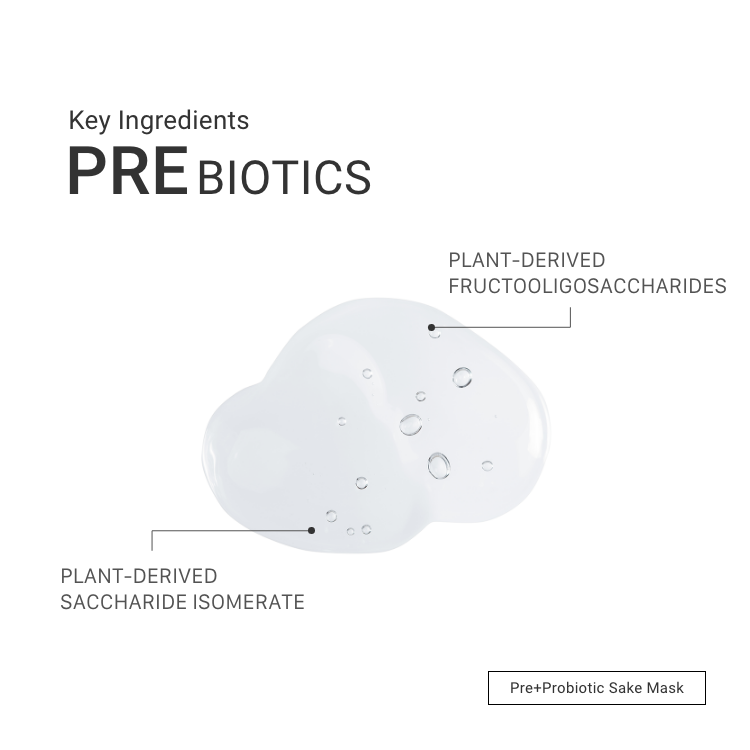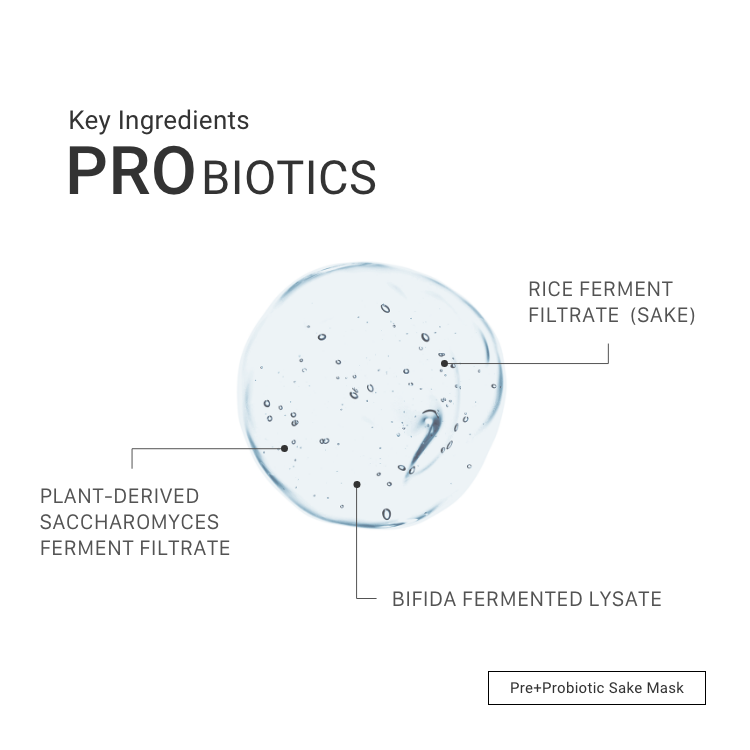 Fructooligosaccharides - Strengthens natural skin barriers
Saccharide Saccharide Isomerate - Minimizes skin stress
Bifida Ferment Lysate - Boosts skin's natural defenses against environmental stressors
Rice Ferment (Sake) Filtrate - Improves skin tone and texture
Saccharomyces Ferment Filtrate - Promotes weakened skin barrier recovery
"Japanese Sake Ferment is a traditional skincare treasure that Japanese women have cherished for years. It is believed that a long time ago, workers at a Sake Brewery noticed that Sake helped heal wounds on their hands without scarring and kept them looking smooth and youthful. This is how we know that it gives us healthy, bright skin regardless of age."
- Masako, CEO, Snow Fox Japan
skin feels soft and redness reduced
Rosacea skin here, this was ABSOLUTELY amazing for me. Bought a box to help with my skin irritation in winter, and immediately noticed my skin was healing quickly, with less redness each time. I've had rosacea for years, nothing has helped and this was the first ever product that could soothe my skin this much in as little as 10 minutes. Am trying the rest of the products as soon I finish with my other stuff.
very rich serum
works beautifully on my skin, minimized the pores, smoothed out the texture and left me glowing! Definitely pour the rest of the serum out and use it on your neck and hands. The serum is thicker than the other masks I noticed, and it smells very rich in Rice Ferment, similar to some other Korean brands I am using.
definitely a better dupe of Pitera
Even smells just like it, so I think its practically the same ingredient base. Swapping all my other brands out for snow fox, the only thing Im missing the nicer packaging. I get the eco thing, but I wish the packaging wasnt so cheap looking on my shelf.
great
I really enjoyed my mask, skin feels very good after.
reduced skin redness
significantly helped with my facial redness in the chin, cheek and nose area. But I had to use it almost everyday at first to keep up the results. If I stop, it gets reddish again, so its an expensive skincare routine to keep up.