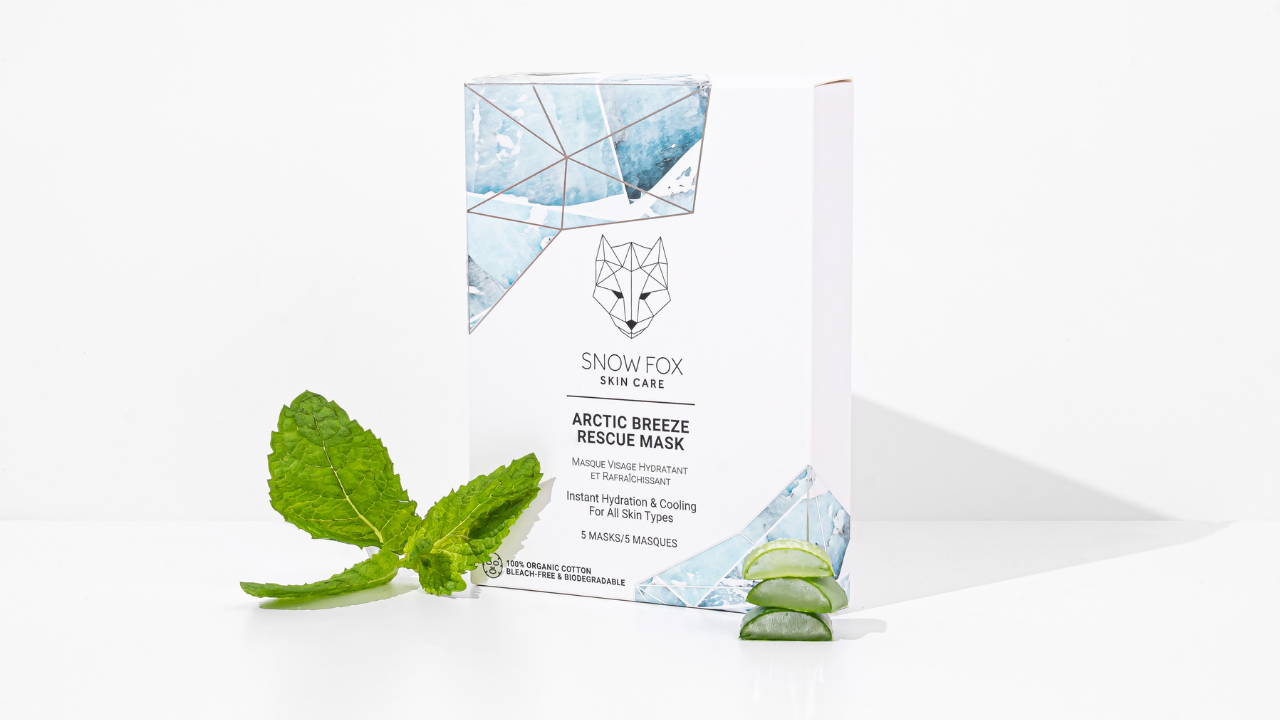 A natural anti-microbial which naturally cools the skin and calms irritations

Hydrates and soothes the skin, promoting quick recovery

High in Vitamin B, minerals and antioxidants to help minimize skin sensitivity and stress
"Hydrates like a splash of cold water, brightens like a peel and really gets rid of any redness." -Tania

"This organic beauty brand's mask boasts a two-month waitlist!" -Buro 24, Australia
So good
Amazing for after laser treatments when I'm a bit red and sore, speeds up my recovery process, totally recommend this for those who get lasers done
helps so much with redness
Been a huge fan of this mask since it was launched, and it's my absolute skin savior during hot summers even like the ones here in AZ. I get red easily whenever it's hot or humid and this just saves me.
Best sheet mask ever used
I have stocked up on these since last November and am waiting for the next sale to do the same. Just amazing quality and never fails to deliver. Not for those who don't like pepper mint though
very cold
I know its peppermint and I really like the hydrating effect, but it is actually VERY cold, more than expected. I prefer the stone mask.
best sheet mask ever used
*Gifted products - I reached out to the brand to offer my review in exchange for some masks and OMG BEST DECISION EVER. I'm a skincare enthusiast and have been deep into the skincare field since I was in my teens with problematic acne, this is by far the best vegan/clean sheet masks I have ever tried in my life. skin is plump, refreshed, revitalized and any redness or irritation is totally gone. I recommended this so much for my followers and am leaving a review here for the same! BEST BEST ever mask.