Replaces Disposable Tissues

Suitable for Babies and Sensitive Skin

Double layered with stitched border

For extra resilience and luxurious hand feel that lasts for ages! Replaces disposable tissues and reduces waste

perfect for professional use

Used in Facials to wipe away excess cream or clay mask residue or to prep skin after cleansing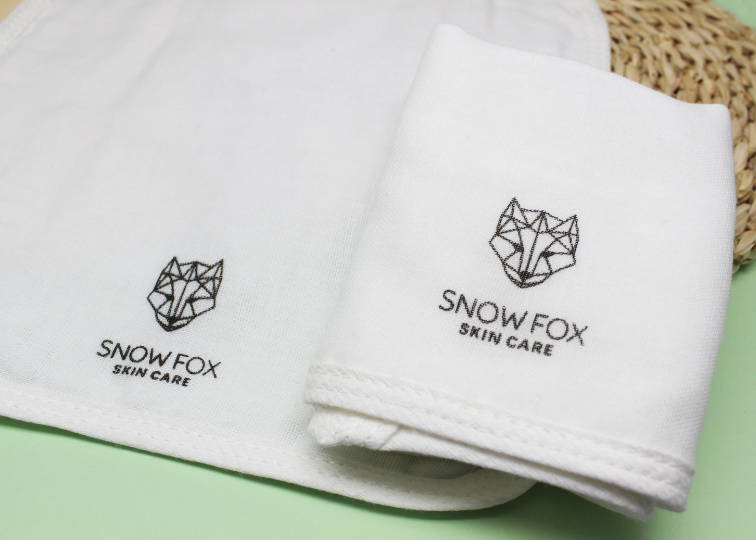 This easy-to-use facial cloth can be used to:

To dry face after cleansing
To wipe away excess masking residue
To cleanse face with the Cooling Foam Cleanser
To gently wipe hard-to-reach eye areas without irritation

*Reusable after hundreds of washes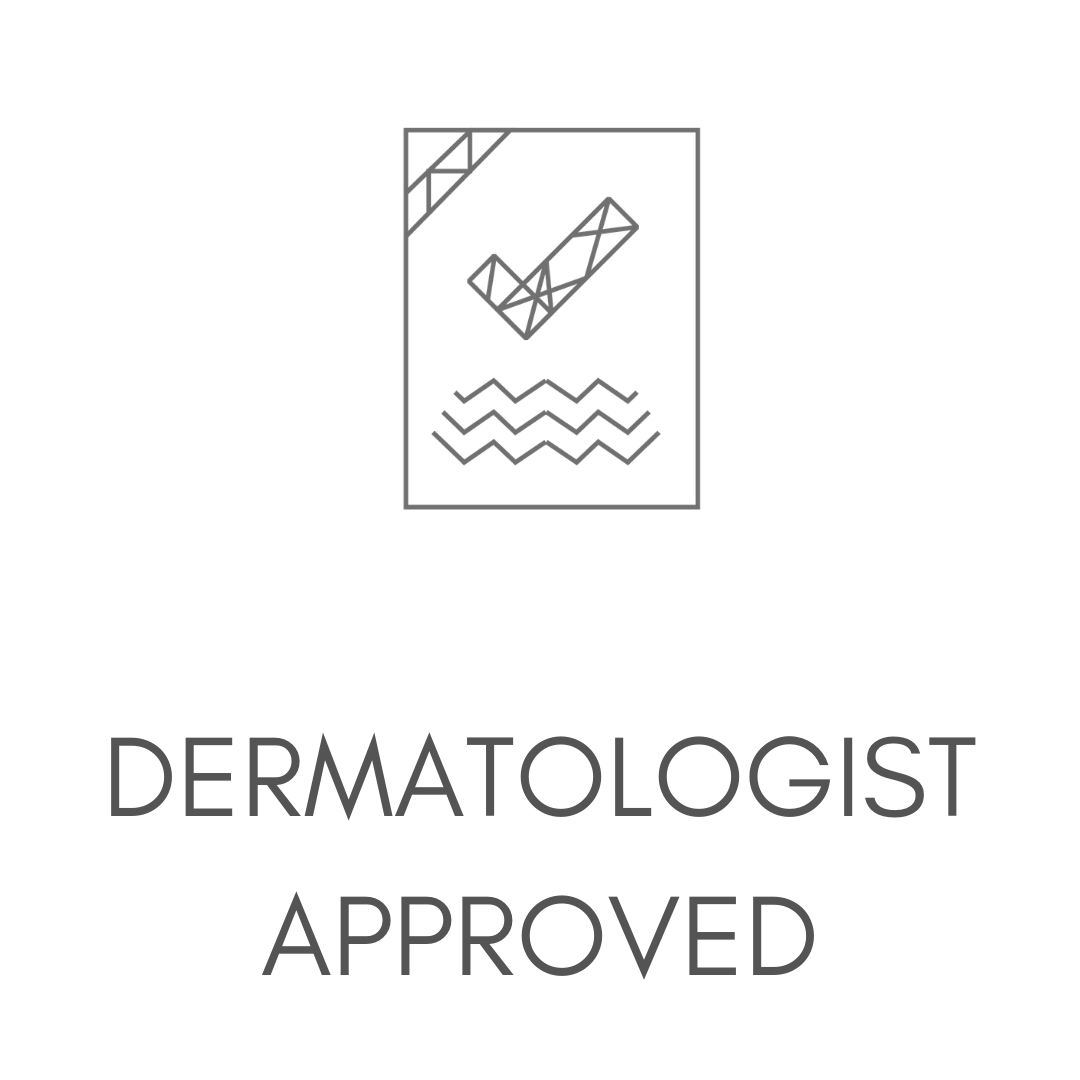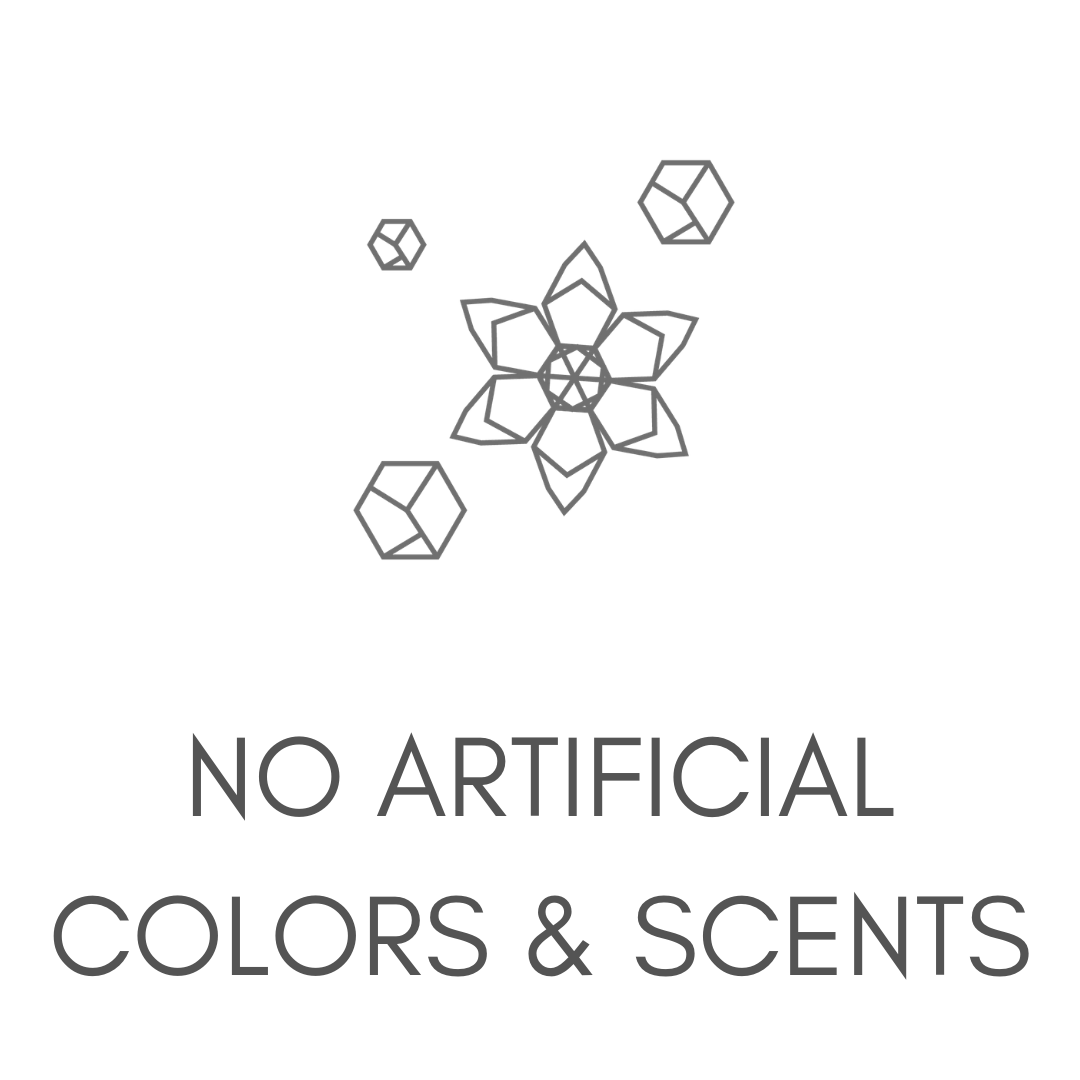 Yes. Please hang dry to retain its shape. Please place in the laundry after each use for best hygiene practice. Do not seal in a wet or humid plastic bag, as this will create mold.

Can I use it as a handkerchief?

Yes! In fact, some of our customers keep it by their babies and toddlers during mealtime.

Is this product safe for pregnant or breastfeeding women?
Dampen the facial cloth under running, warm water to use as a facial cleansing cloth. Place an edge over your finger to pinpoint difficult to reach eye areas such as inbetween the lashes to wipe away any stubborn make up residue.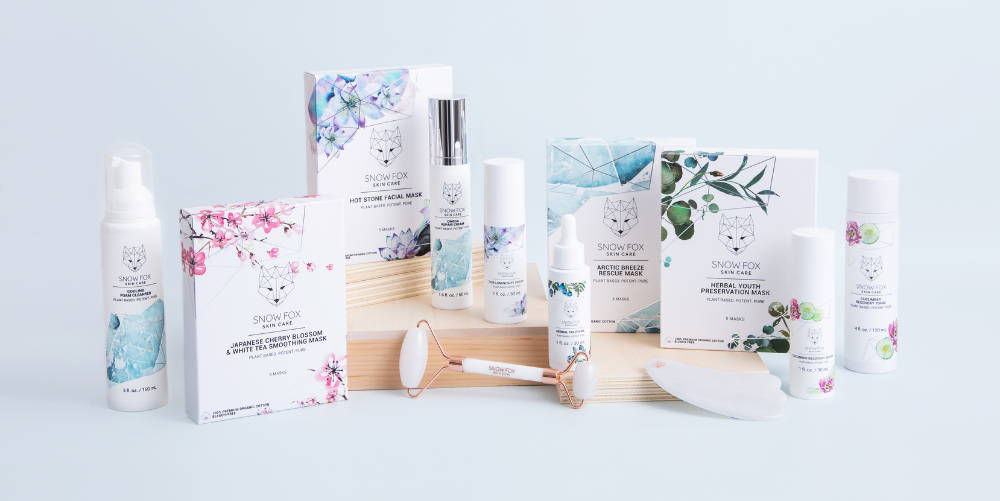 Founded by a Rosacea patient, Snow Fox Skincare is a clean, problem solving skincare line that is clinically proven to be suitable for sensitive skin. Dermatologist approved, Snow Fox products aim to achieve real, visible results without the use of harsh preservatives, artificial fragrances and colors. Our products are always packaged in sustainable or recyclable materials and cruelty free.
good for facial use
I use these in my spa and they're great, quite durable.