HERBAL YOUTH PRESERVATION RANGE

This range is formulated especially for Dry and Mature Skin types to help restore the skin's natural moisture retention levels and to treat common skin issues that come with aging and dryness. It showcases the most densely nutrient-packed and exotic ingredients in all of our product ranges. The formulas are focused on keeping skin hydrated over a long term period, as dryness and the look of "tired" skin often comes from the inability to retain hydration in the first place. If you feel that you have constant dryness no matter how often you apply products, these are the formulas that would suit your skin type best.
Well hydrated skin should look and feel soft, plump and supple, thus presenting a naturally youthful glow.
Herbal Youth items offer the skin a deep, intensive nourishing as well as maintenance benefits. Used together, the products are meant to achieve visible results quickly.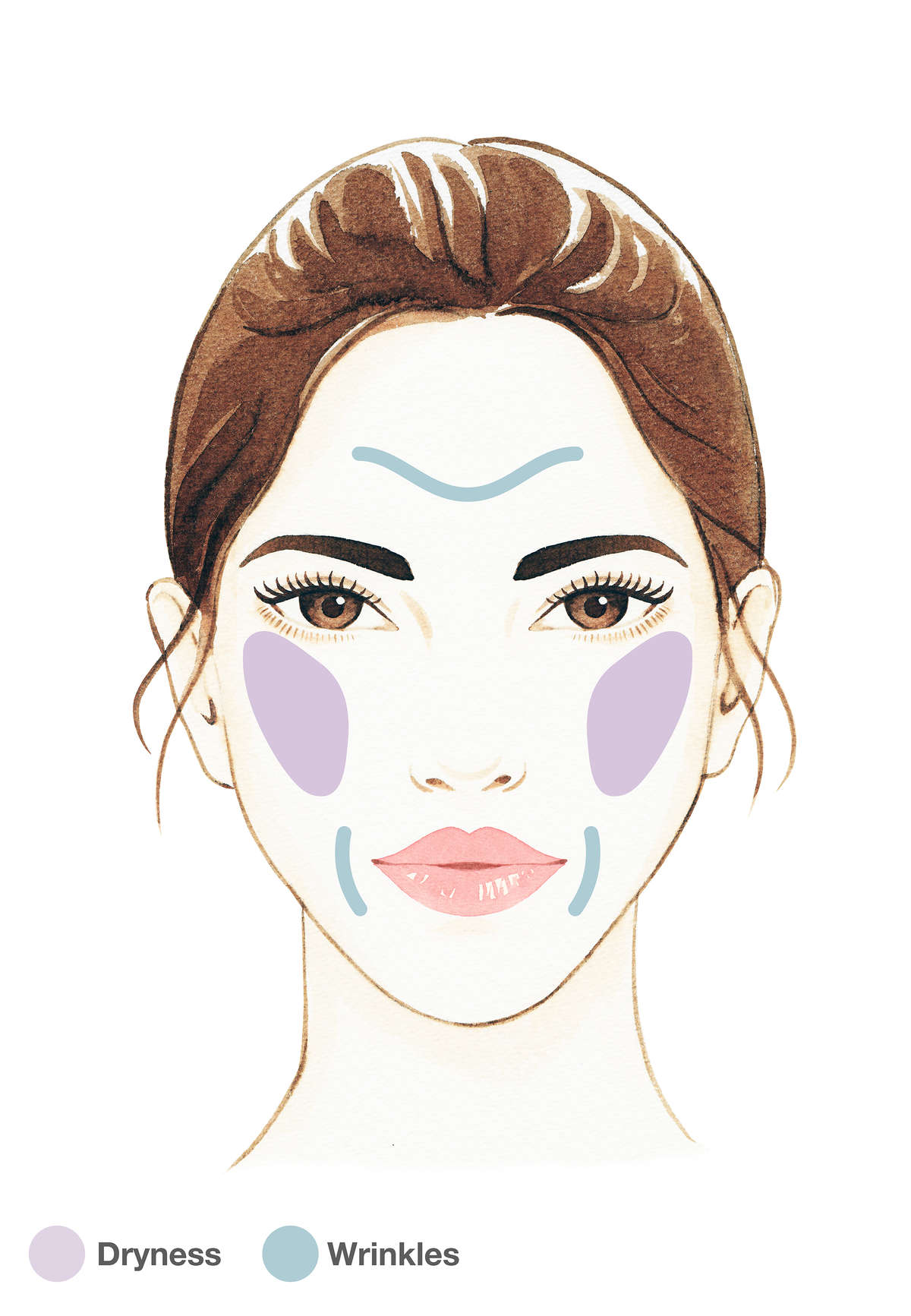 HAVE DRY & MATURE SKIN?
As we age, our skin's ability to absorb and retain hydration weakens, resulting in dryness, dullness and fine lines.

The Herbal Youth Preservation range is formulated with clinically proven active ingredients that focus on strengthening and maintaining the 3 core components of "ageless looking" skin:

MOISTURE RETENTION – The ability to soak in and hold hydration without getting dried out shortly after applying product


SMOOTH TEXTURE AND FEEL - The look and feel of healthy skin texture should be smooth, supple and firm once moisture retention in skin is improved


PROTECTING & NOURISHING – Enriching antioxidants and nutrient rich herbal extracts and oils help to further nourish skin daily



KEY INGREDIENTS
The Herbal Youth Mask and Lotus Tonic contains an assortment of "Super Greens" such as Olive Fruit Glycolipids, Ginseng, Chlorella Algae, Olive Leaf extract and Centella (Tiger grass). The Herbal Youth Oil is a 7 blend signature treatment fortified with herbal extracts such as the Brazilian Paracress (also known as Nature's Botox) and a longevity herb once reserved for Emperors in ancient China, the Astragalus Root.
SHOP THE COLLECTION