HERBAL YOUTH PRESERVATION RANGE

This range is formulated especially for Dry and Mature Skin types to help restore the skin's natural moisture retention levels. Great for long term hydration and a naturally youthful glow.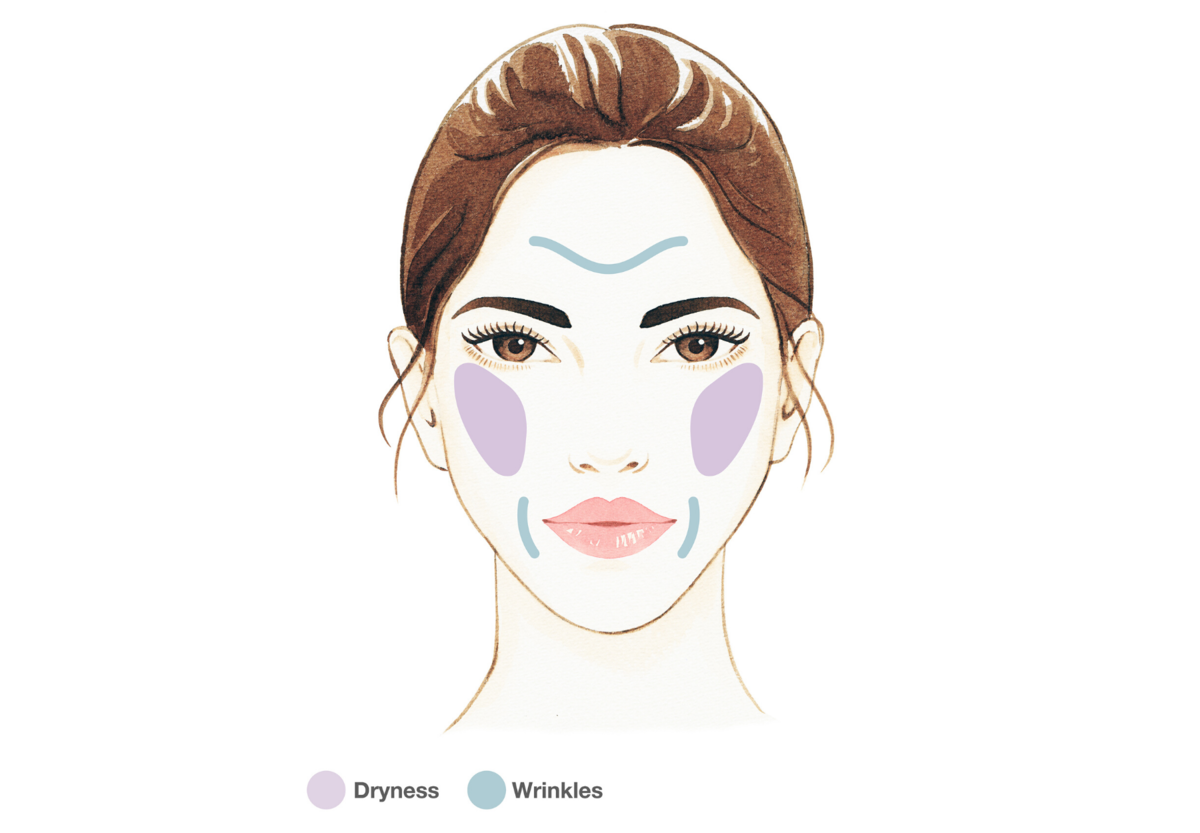 WHY HERBAL YOUTH?
As we age, our skin's ability to absorb and retain hydration weakens, resulting in dryness, dullness and fine lines.

The Herbal Youth Preservation range is formulated with clinically proven active ingredients that focus on strengthening and maintaining the 3 core components of glowing,"forever young" skin:

COLLAGEN – Responsible for the strength & structure of skin


ELASTICITY – How firm and "bouncy" the skin texture is


MOISTURE – Our skin's ability to absorb and retain hydration



INGREDIENTS
This range has the most unique and exotic ingredients in all of the Snow Fox ranges, which include Olive Fruit Glycolipids, Ginseng and Brazilian Paracress (also known as Nature's Botox).
SHOP THE COLLECTION