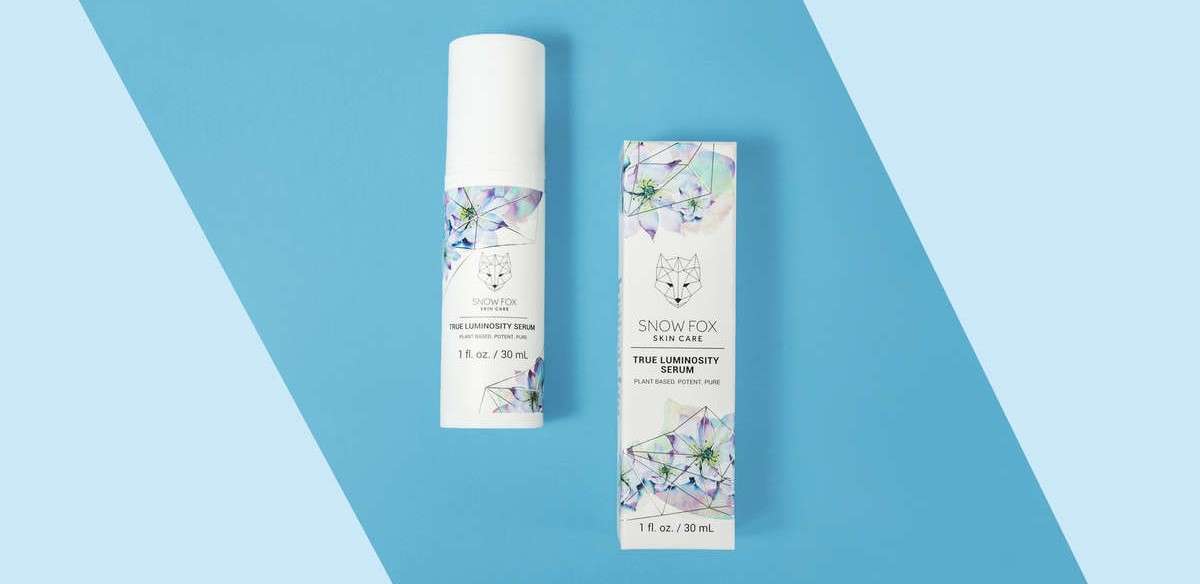 LUMINOSITY RANGE

This is a Clarifying and Brightening range that specifically targets skin issues such as redness, discolorations, active blemishes, scarring and large pores. It is a highly active set of items that were created in sync to have stack-effect results when used together. For oily, discolored or blemish prone skin types, we recommend using the True Luminosity Serum twice daily, followed by the Hot Stone Facial Mask 2 to 3 times a week to achieve visible results as soon as possible. Using the Obsidian Gua Sha with the Hot Stone Facial can help calm active break outs as it acts like a hot compress.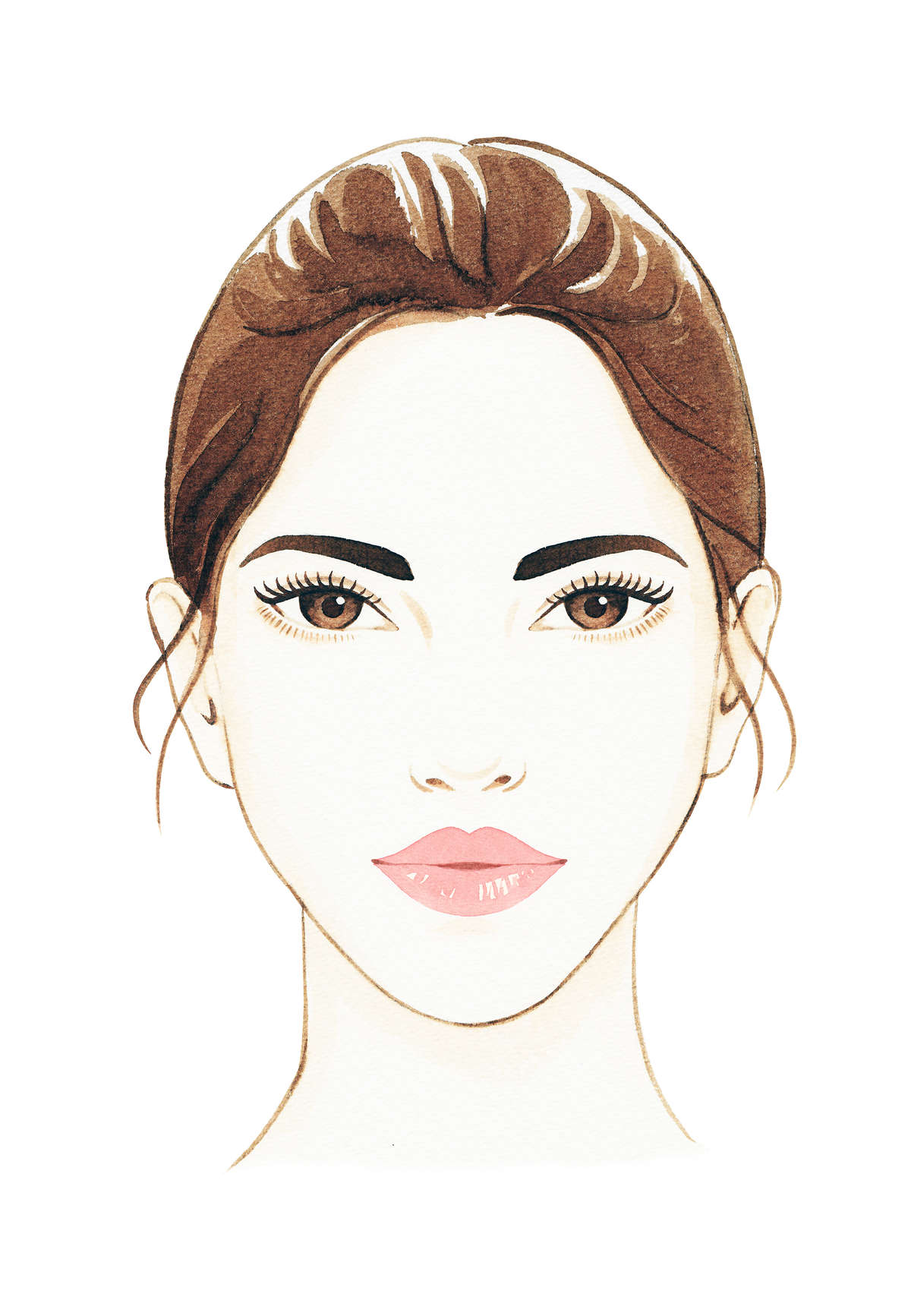 True Luminosity is a natural skin glow
Skin Luminosity refers to how well skin can naturally reflect light. For skin to do this naturally, it needs consistent texture and tone for light to bounce off its surface, giving the impression that it's "glowing".

This range is a two part system with stacking ingredients that tackle common skin issues that take away luminosity such as discoloration, blemishes or oily skin texture and large pores.

BRIGHTEN – Fades discoloration such as blotchiness and scarring by supporting the inhibition of melanin & redness


CLARIFY – Calms down active blemishes with ingredients that have anti-inflammatory and anti-microbial properties while helping to relieve redness over time. Rosacea & sensitive skin friendly formulas help tackle redness without harsh chemicals


REFINE – Rebalances oil production and minimizes lax pores in the process, smoothing out the look and feel of skin texture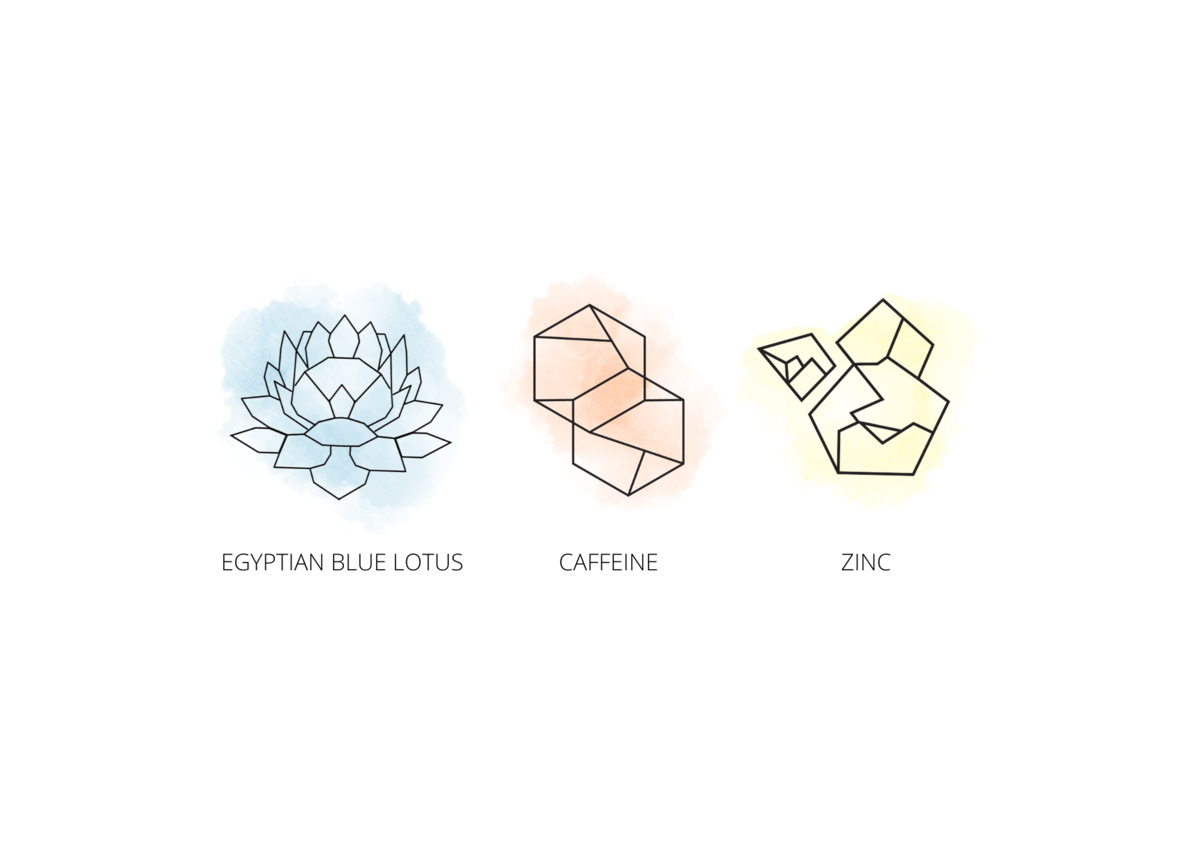 INGREDIENTS
Egyptian Blue Lotus helps to hydrate without clogging and rebalance the skin's natural oil production, while Copper Peptides softens the appearance of fine lines and blemishes. Zinc and Niacinamide contain powerful anti-inflammatory and anti-microbial benefits, which all work to rebalance oil production, minimize the appearance of pores, firm and brighten skin tone and even out irregular texture.
SHOP THE COLLECTION