Combo Recovery Range
This range was created for combo skin specifically in mind, where both oily and dry parts of the face are taken care of without further aggravation of either problem. The most common cause of combination skin is from an irregular pH balance which can then lead to over and under production of sebum in some areas. The skin's natural pH is around 5.5, so using too many alkaline or acidic products can lead to a variation of combo skin issues. Our Cucumber Recovery Tonic is specifically measured to have a pH of 5.5 to help the skin restore its original balance, while the Cucumber Recovery Serum is a Hyaluronic Acid based gel that offers a boost of lightweight but intensive hydration without being too heavy.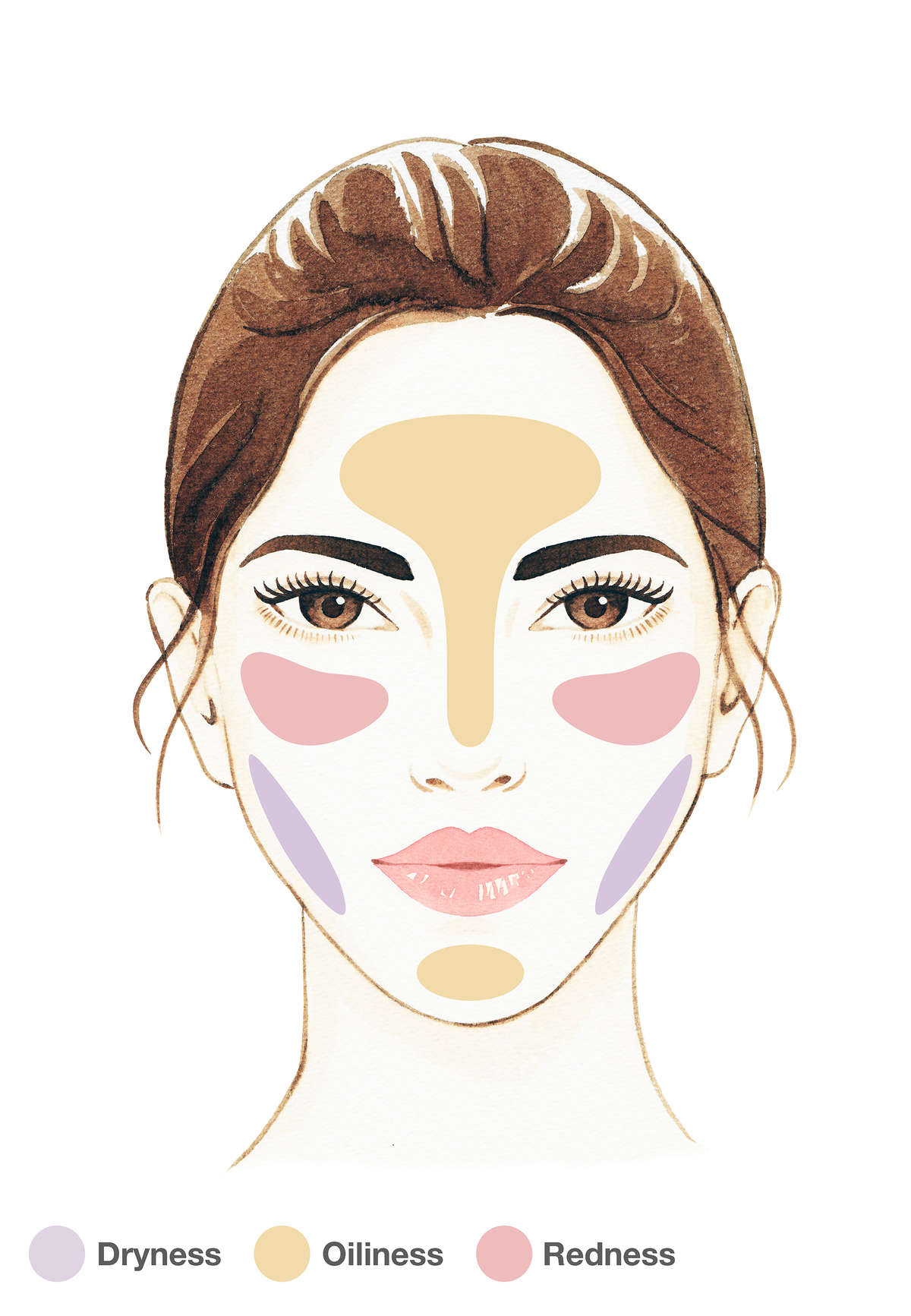 HAVING COMBO SKIN PROBLEMS?
The main challenge with Combo skin types is that they are BOTH dry and oily due to an imbalance of sebum production. The dry parts are dull, irritated or unable to retain moisture and the oily parts are acne-prone or always shiny. Oily T's and dry patches around the cheek and jaw are the most common complaints about Combination skin.

The Combo Skin Recovery Range is a gentle range that focuses on rebalancing the skin's natural PH levels, which help to regulate oil production and hydrate without clogging.

REVITALIZE TEXTURE – Plump & Enhance the look of Skin Texture for a bright, glossy finish known as the "Glass Skin" effect


RECOVER PH LEVELS – Restores healthy skin pH to rebalance oil production which helps to normalize combination skin types


NOURISH WITHOUT CLOGGING – Enrich the skin with a variety of antioxidants and nutrients without clogging pores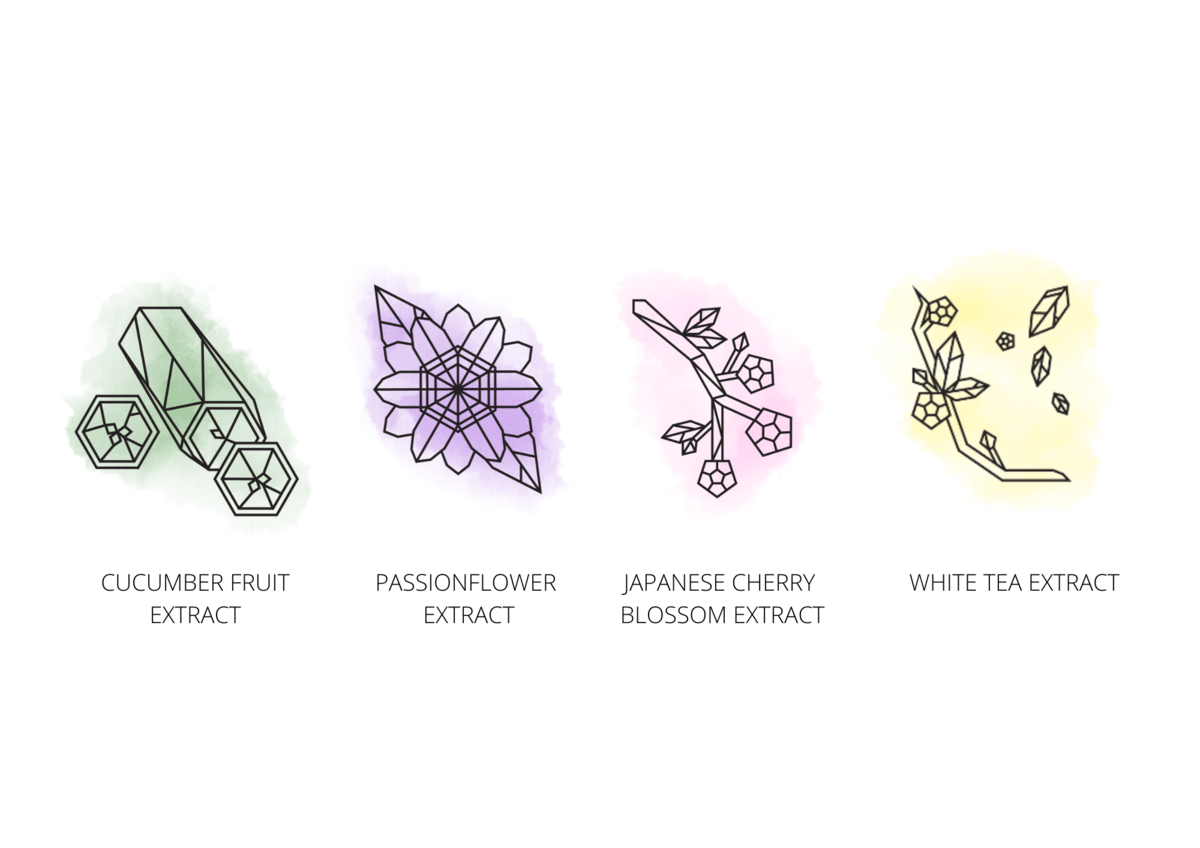 KEY INGREDIENTS
Cucumber has long been a staple skincare ingredient in Korea for its natural cooling, soothing and lightweight but effective hydrating properties. Passionflower Extract is rich in antioxidants, minerals and vitamins that are suitable for oily skin. The Smoothing Mask in this range uses real Cherry Blossom extract from Japan and White Tea, both renowned for its brightening and texture enhancing benefits. The Japanese Cherry Blossom Smoothing Mask does not contain any essential oils.
SHOP THE COLLECTION