Ultra Soft. Plant based. Latex-free.


Baby Soft for Sensitive Skin


This eco friendly make up blender is naturally soft, bouncy and perfectly suitable for sensitive skin. Use damp or dry.

MADE WITH 50% UPCYCLED Coconut SHELL

An eco friendly sponge made from a trademarked material mix, CocoLuxe Foam.
free of artifical colors & dyes
Its natural grey color comes the coconut husk itself, minimizing water and dye chemical waste and pollution in the production process.

*Due to natural properties of the coconut husk, color may vary between sponges.

The clear outer box is made from 100% biodegradable plastic. 100% vegan.
100% CocoLuxe Foam*- *Latex free foam made from non-fossil fuel origins, 50% coconut husk powder, 50% proprietary PU blend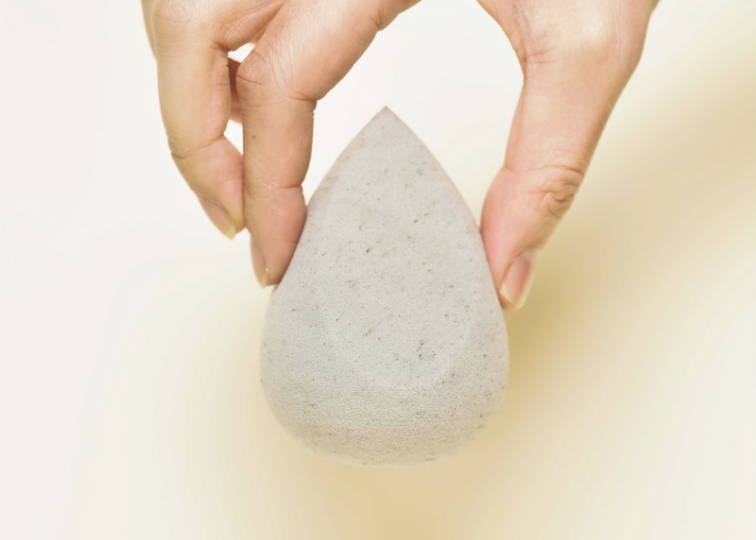 Wet sponge under running water, squeeze out any excess water until damp.
Add liquid foundation or BB Cream directly onto the sponge.

Dab to blend product into skin. Can be used damp or dry.
Rinse after each use and replace sponge after 3 months for best hygiene.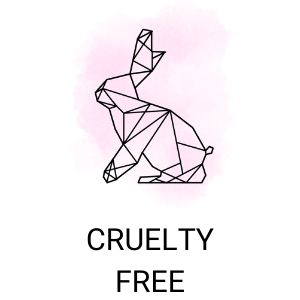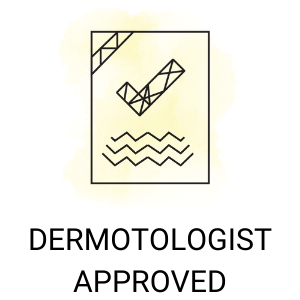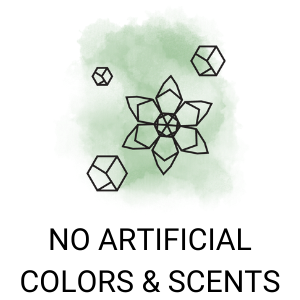 Yes you can, however we suggest using it damp to get it even softer and fluffier. For dry skin, we recommend using it damp with water or a hydrating tonic for a boost of hydration.

Yes, it's vegan. We are working on official halal certification.

Is this product safe for pregnant or breastfeeding women?
Add a few pumps of Omega Repair Cream into your liquid foundations before blending product in for a seamless look with extra nourishing. Spray or soak the Coconut blender with a hydrating tonic for another boost of hydration.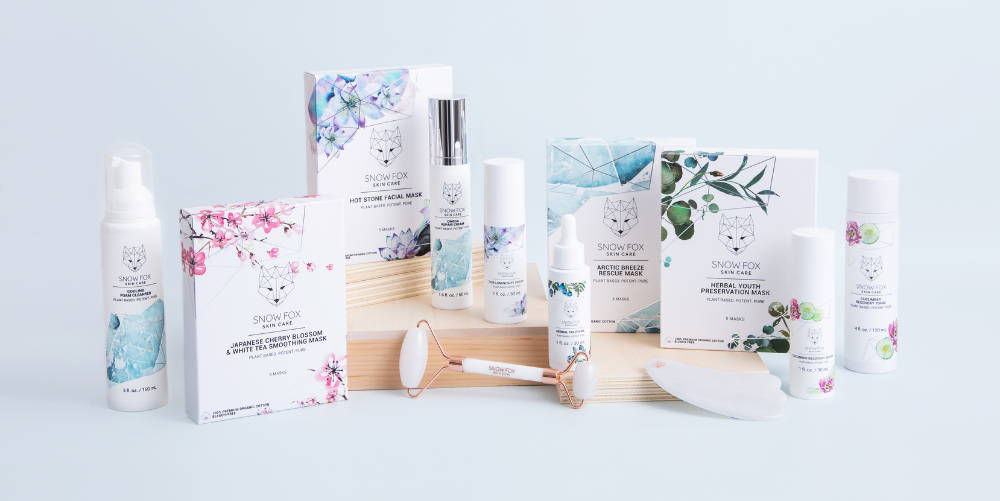 Founded by a Rosacea patient, Snow Fox Skincare is a clean, problem solving skincare line that is clinically proven to be suitable for sensitive skin. Dermatologist approved, Snow Fox products aim to achieve real, visible results without the use of harsh preservatives, artificial fragrances and colors. Our products are always packaged in sustainable or recyclable materials and cruelty free.
very soft and delivers excellent result
I tried it dry and it was OK, but when the sponge is used wet it is much better! It is so soft, to the point where I was not used to it at first because it pressed into the skin so much, but the blending is beautiful. I look airbrushed after applying the same estee lauder foundation I've used for years. The same foundation looks completely different now, compared to when I applied with my previous blenders and brushes. I don't even need that much product anymore because it spreads better across my skin so I'm saving product and getting a better look out of it. My friends have commented and asked me if I changed foundations, but its this cheap little sponge! Very good value for what I paid, will be stocking up.