Pump 2-3 pumps of foam onto the middle of palm and rub onto wet skin in circular motions.
Use in conjunction with Snow Fox's bamboo pads for a deeper clean or to remove make up.
Rinse with water and gently pat dry with a towel.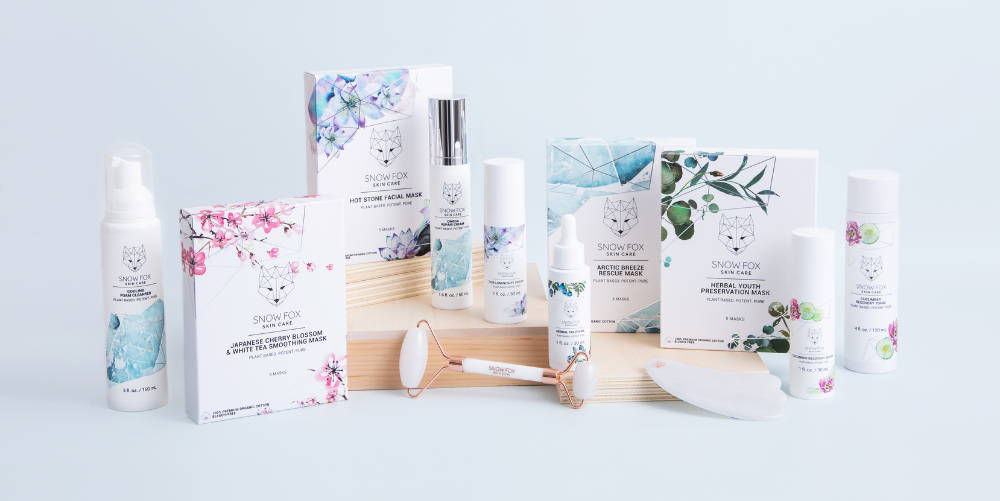 Founded by a Rosacea patient, Snow Fox Skincare is a clean, problem solving skincare line that is clinically proven to be suitable for sensitive skin. Dermatologist approved, Snow Fox products aim to achieve real, visible results without the use of harsh preservatives, artificial fragrances and colors. As conscious beauty brand, our products are always packaged in sustainable or recyclable materials and cruelty free.