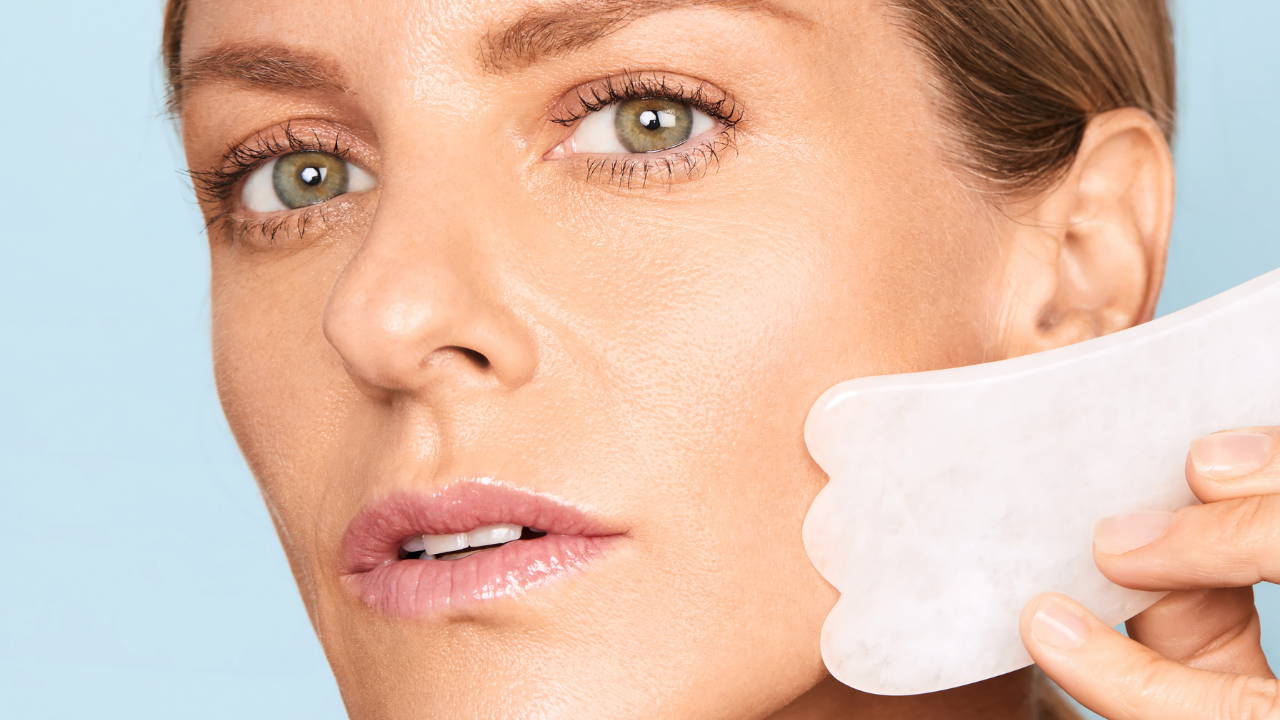 The Gua Sha's versatile comb shape offers 4 massage touch points as well as the flat surface for pressing against the sheet mask or skin to help relax muscle tension and boost serum absorption.
White Jade is unique as one of the few gemstones that can retain heat and cold well. This versatility makes it a useful tool for both warm and cooling massages.
In both Crystal therapy & Feng Shui, White Jade is believed to be a protective stone, warding off negative energies.
"I adore this gua sha. I have a few from other brands which cost me a pretty penny, but snow fox ones are my top faves."
-S Watters
really good quality jade
my jade piece is so pretty, it has some variations in it, but doesn't bother me since I know its not been dyed or anything. Love it.
happy
love it! but shipping was slower than I expected
so relaxing
Just learning how to do a face, neck and shoulder massage and got this as my first gua sha. It's a solid piece of jade and I checked it under the light to make sure its authentic. I am pretty sure it is, since it stays cool on my skin and I love putting it in the fridge first before using it on my face. Will keep using it to help with my chronic bloating.