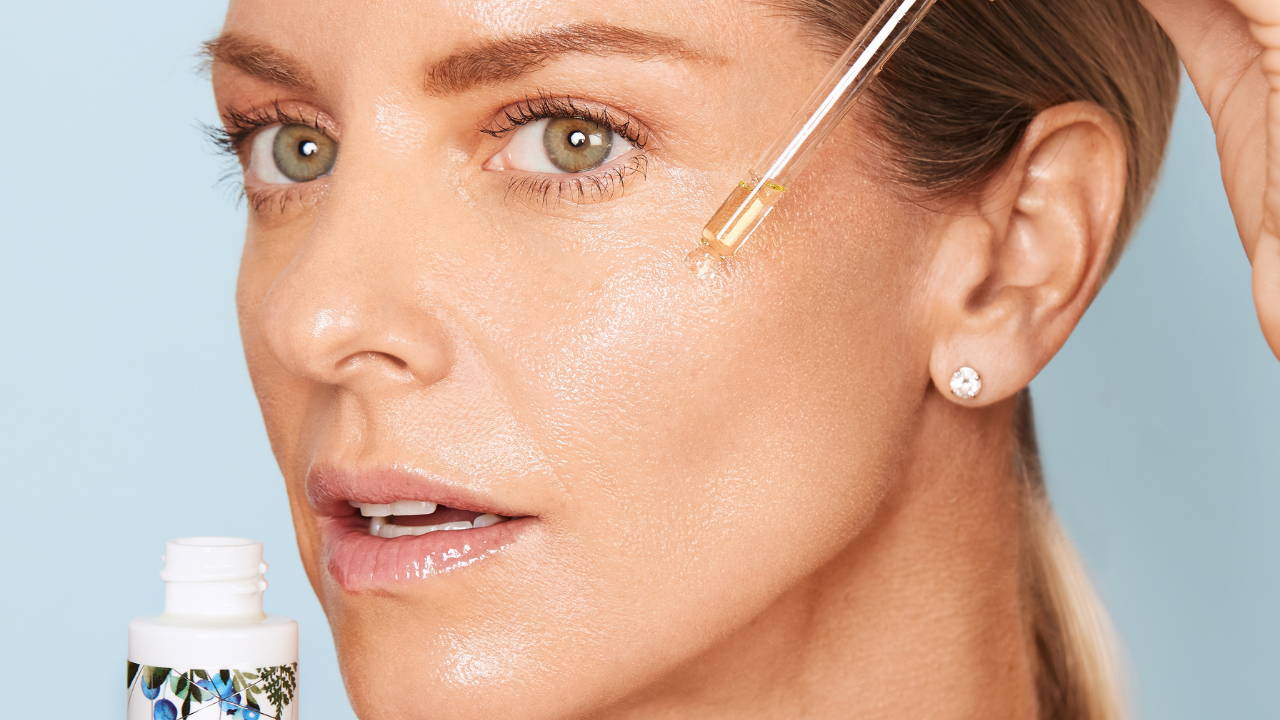 SMOOTHS FINE LINES WITH BRAZILIAN PARACRESS
Referred to as 'Nature's Botox', it minimizes fine lines and wrinkles while helping to avoid formation of new lines by promoting the release of micro tensions in the face
ANTI-AGING WITH ASTRAGALUS ROOT
Historically used as an "Immortality Herb" for the Emperors of China, modern studies show that it can help defend against signs of aging

NOURISHES WITH 8 OIL BLEND
An essential mineral with anti-inflammatory properties that can help calm blemishes
"This feels so wonderful, super light and hydrating on my face and neck. Being in my 40's with hyper-sensitive skin I do believe it has made my fine lines and wrinkle less noticeable."
-Cheryl
Amazing oil, wish it was glass
My face cleared up and feels amazingly soft and hydrated now. My only complaint is that I prefer oils to be glass bottles. I get that they're trying to use recyclable plastic but it's flimsy.
Extremely Drying
I really wanted to like this oil but all it did was dry me out so severely it brought out lines around my mouth. I tried to contact customer service for some tips but did not receive any response.
bad bottle
even at half price the bottle is TERRIBLE! I spilled most of it by accident because its made of some flimsy plastic which they said is eco friendly but for something so expensive wth???? didnt even get to use it properly
Lovely but too expensive
I do love this oil so much but the price is waaaaaay expensive. I only get this on sale and it still hurts.
silky
really the best facial oil I've ever tried. The price is cheaper than some of the other premium brands, so in my view it's worth the price tag. However, the bottle looks cheap and flimsy.