Hand poured and custom designed with porous ceramic, which attracts and retains essential oils for a long last scent.
With 100% Natural, Organic Essential Oil sourced, blended and bottled in Australia.

NO SYNTHETIC FRAGRANCE COMPOUNDS

Non-toxic and non-overpowering scent suitable to use around children, sensitive noses, pets and pregnant women. Please do not ingest.

A BEAUTIFUL PIECE OF HOME DECOR

Place the diffuser on work desks, personal spaces and wellness corners to scent with natural aromas while you focus on other tasks.

NO BURNING, NO ELECTRICITY NEEDED
The fox replace candles, electrical diffusers or tea light diffusers for a safe, worry-free option. When the fox turns back to white, simply refill the oils in its base for the next diffusion.

*Citrus Sinensis oil,* Lavendula Angustifolia oil, *Mentha Piperita Oil
*Organic certified ingredients
What's the difference between an Essential Oil Diffuser and Fragrance Diffuser?
Whilst pure essential oils have a beautiful scent, their main job is to be absorbed into our system by breathing and through skin absorption, to promote health and well being.
Cheaper, synthetic 'fragrances' have scents that are more powerful and will last longer, but they are a chemical compound designed to replicate a real plant extract and there are no wellness benefits. This is why Essential Oil diffusers are best used in work spaces, bedrooms and wellness spaces like spas, while perfume diffusers are used in bathrooms, general spaces and shops.

Diffusing Oil vs Burning Oils
By diffusing oils without heat, our diffuser keeps the oil molecule in its original form which is better for wellness.

Place the Diffuser in a personal area where you spent a lot of time working, thinking or meditating, such as a desk or bedside.
Unscrew the lid from Essential Oil bottle.
Gently lift Fox out of its base and pour half or all 25ml of oil into the base, as per scent strength preference.

Place the Fox back onto the base, ensuring that the scent rope is soaking in the oil.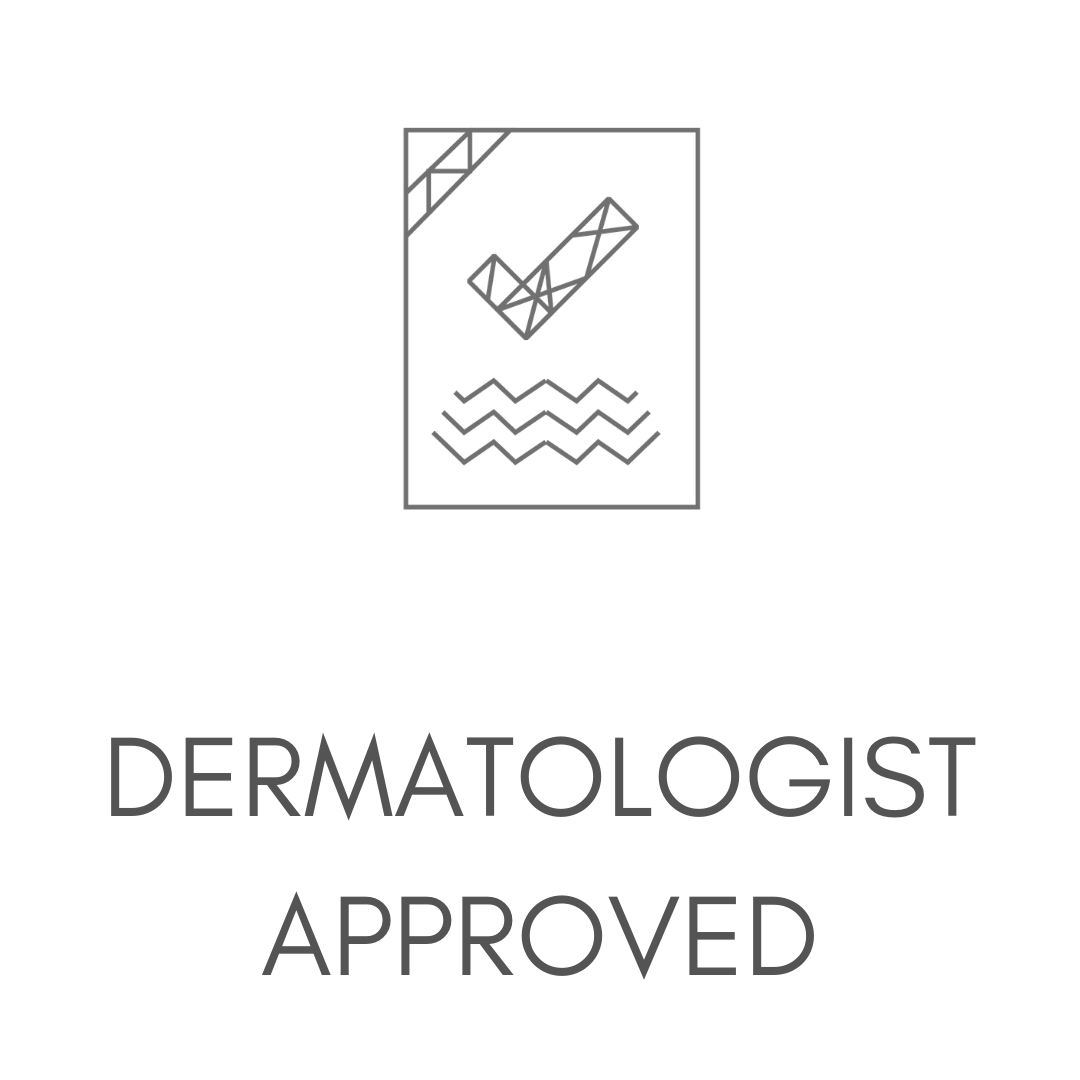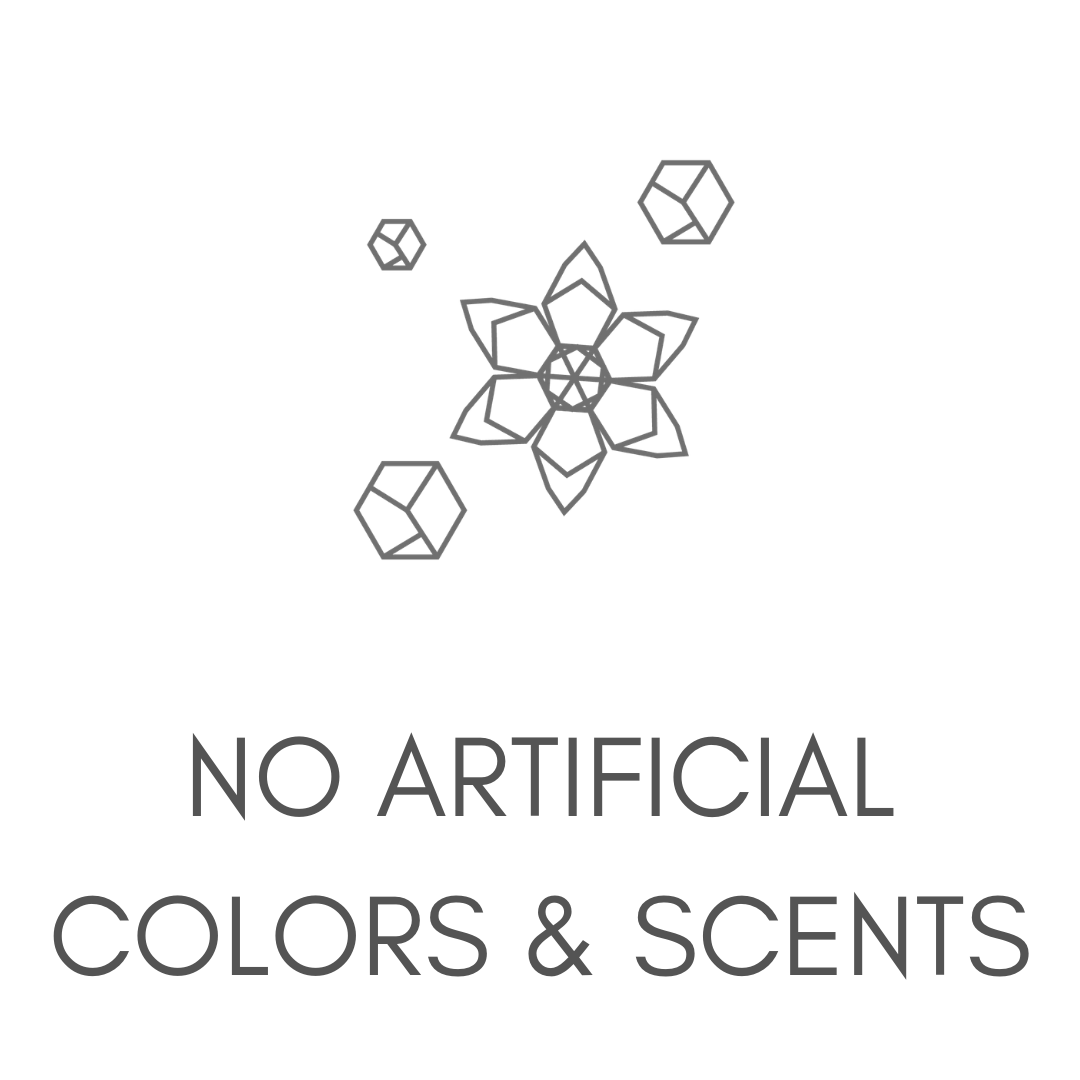 How long does the scent last?
Depending on the area's humidity, climate and environment, it can be anywhere from 1-4 weeks. Please note that natural essential oils will diffuse much faster than synthetic perfumes, however the quality of the diffusion is to promote health and well-being rather than just scent.
Can I use my own scents in this diffuser after?
Yes, however please only use 100% pure, natural and organic certified Essential Oils for best results. Using a synthetic fragrance with this diffuser will mix with the residue of the first bottle within the fox and the end result will be different. Synthetic compounds may also stain the ceramic permanently. We cannot control results from other brand oils.

How big of an area can this Diffuser scent?
The fox is palm sized and its base container is meant to contain 25ml of pure Essential Oils (no dilution). Due to this smaller size, it cannot scent entire homes and is meant for a smaller personal space to effectively diffuse the Essential Oil's aromatherapy benefits such as calming the mind, lifting mood through breathing in the lingering scents. It is also recommended near a yoga mat if used indoors during meditation or meditative exercises.
Can I pour Essential Oil directly on top of the Fox instead of in its base?
Yes you can apply oils by dripping on top of the fox and it will eventually soak up the oil, however it may drip over the base so we suggest starting with a few droplets only.
Do I need to clean the base or the fox when I want to refill?
No, simply make sure the previous oil is completely dry before pouring new oil in.
Is this product safe for pets, pregnant or breastfeeding women?
Yes! For those who are sensitive or wary of breathing in "chemical" scents, such as pregnant women, pets and young children, this is a welcome alternative that is easy to use, beautiful to look at and non toxic. Please keep out of reach of pets and children. Do not ingest the oils.

Pour half the bottle to start if you would like a stronger aroma session immediately (i.e. for meditation) and then refill after one week..
Do NOT ingest the Essential Oil as this blend was made for this diffuser concept and not ingestion.
Do Not Mix Essential Oil with Water (It will dilute the scent)
Lovely scent
I love this set! The scent is nice and not overpowering. My only concern is the oil does not last very long. My ceramic snow fox gets lighter by the day, and I just refilled an entire 25mL bottle of oil. I am on my 2nd bottle of oil this month already and need more.
Cute design
The fox is smaller than I expected, but the scent is strong enough. My oil ran out very quickly though so I will refill it with my own essential oils.
IT'S SO CUTE
I have to say that the diffuser is absolutely the best purchase I've made from this brand! I love it even more than their skincare (and I really love their skincare). The fox is small but powerful. The essential oil scent is beautiful and lasted me for the past two weeks. Will be blending my own essential oils to try with this fox.
Very beautiful décor for home
I bought for my wife as a present but am now enjoying it in our house. The scent is very strong and surprising for such a small fox (it is only palm sized) and has lasted more than a week for us now. It also makes for a nice surprise from our guests when they visit because they never think it is actually a diffuser, just some nice home decoration. The design of the fox is very cute and I will be buying more oils to replace once it finishes.