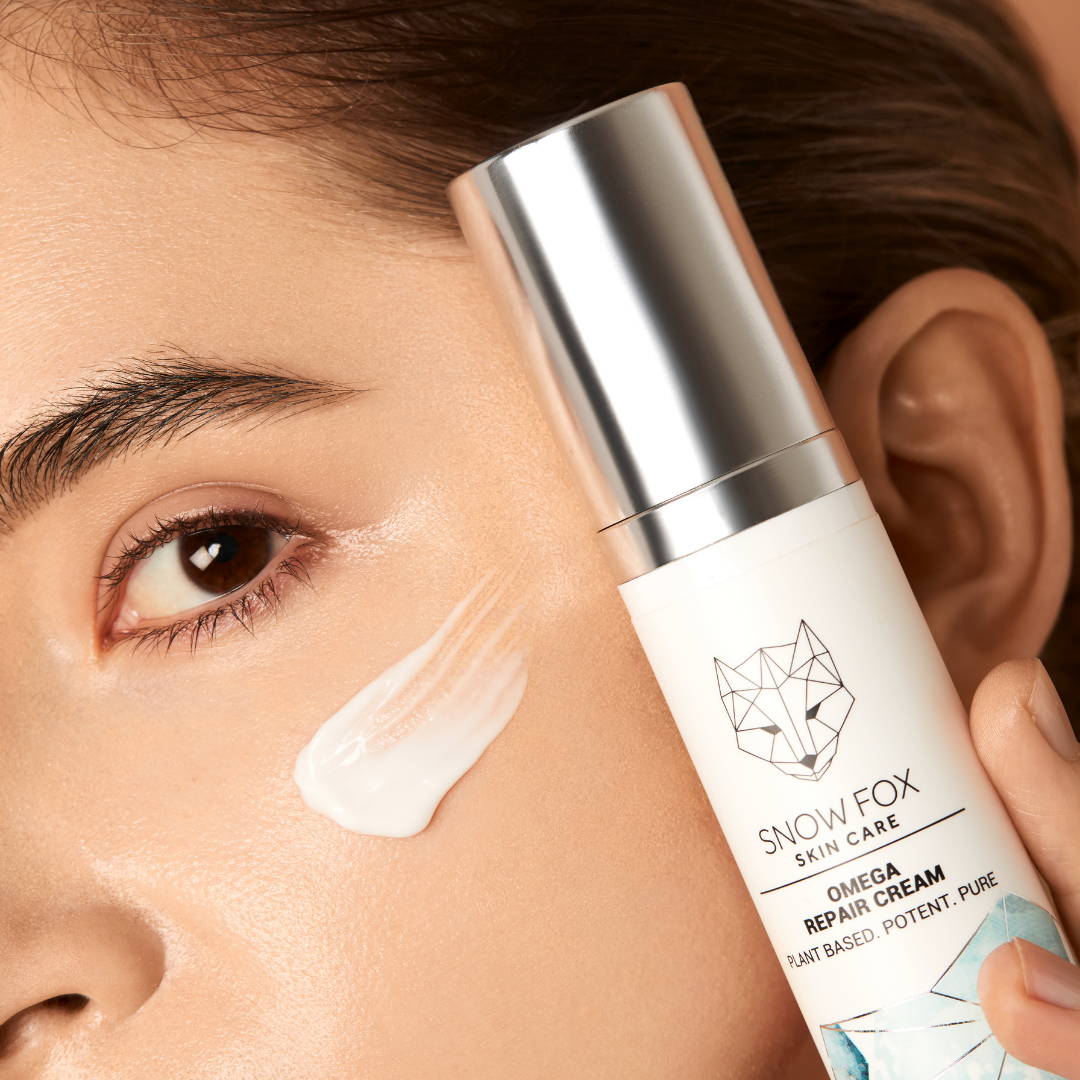 So you've got sensitive skin. Let us help.
Sensitivity usually comes from weakened barriers and skin immunity, making it easily reactive to harsh chemicals, environmental stressors or irritants.
If you have sensitive skin, focusing on rebuilding your skin's strength & tolerance should be the main priority – be wary of using products meant for normal skin, especially those that may strip or clog pores.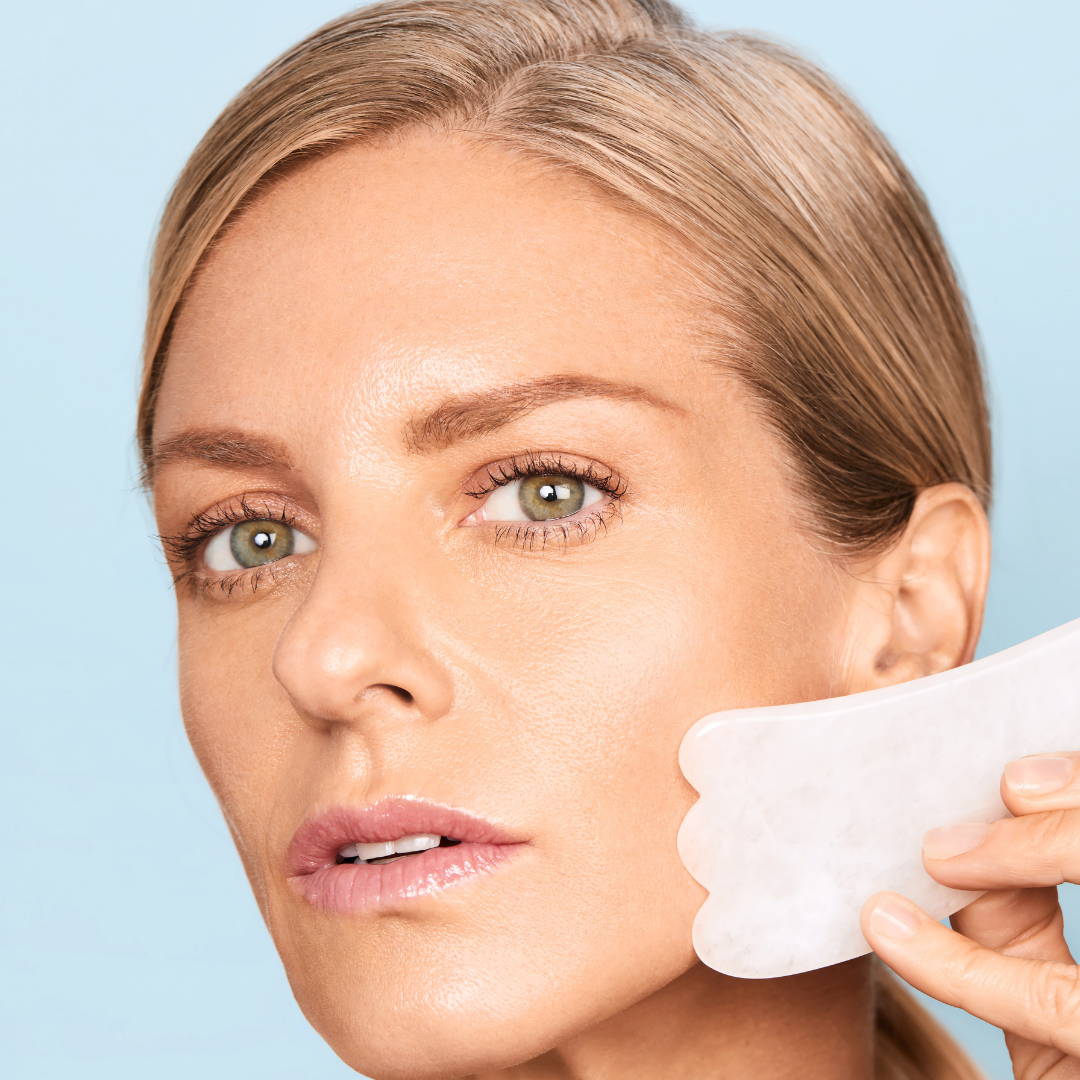 Ingredients to Watch Out For:
Exfoliators
Such as acids, scrubs, peels and handheld scrubbing devices – these work by removing dead cells and debris from the most surface layer of the skin, which can strip already weakened barriers for sensitive skin users.
Fragrances and Dyes
Skincare manufacturers are allowed to label "fragrances" on their ingredients list without actually divulging what's in it. Chemical fragrances and dyes tend to be alcohol heavy, which can dry out and irritate skin even more.
Silicone primers
Sensitive skin can get clogged easily, so stick to non-comedogenic, natural primers.
High Strength Retinol
Retinol is an effective anti-aging ingredient, however for those with sensitive skin, most dermatologists would recommend starting off with a lower concentration such as 0.1% as higher strength formulas can potentially result in peeling, redness and other adverse skin reactions.
Here at Snow Fox, we have ample experience in minimizing the sensitivity of your skin. These are our best recommendations to what works best:
In our experience, the best results have been achieved with a combination of suitable products and a consistent daily skincare routine that comprises of soothing, calming and strengthening skin's natural defenses with formulas that help address the root of sensitive skin: weakened skin barrier. The Classic Cooling Set (pictured below) is a good start as it was created as set for this specific purpose.
Our Classic Cooling Set contains:
1x Arctic Breeze Rescue Mask (1 Box)
1 x Cooling Foam Cleanser
1x Omega Repair Cream
SENSITIVE SKIN ROUTINE:
Start off with a sheet masking session after cleaning your skin with Cooling Foam Cleanser and then finish with the Omega Repair Cream, a fatty acid-enriched moisturizer for barrier and defense support. For non-masking days, simply use the Cooling Foam Cleanser then finish with the Omega Repair Cream or Cucumber Recovery Serum if you prefer an oil-free hydration.