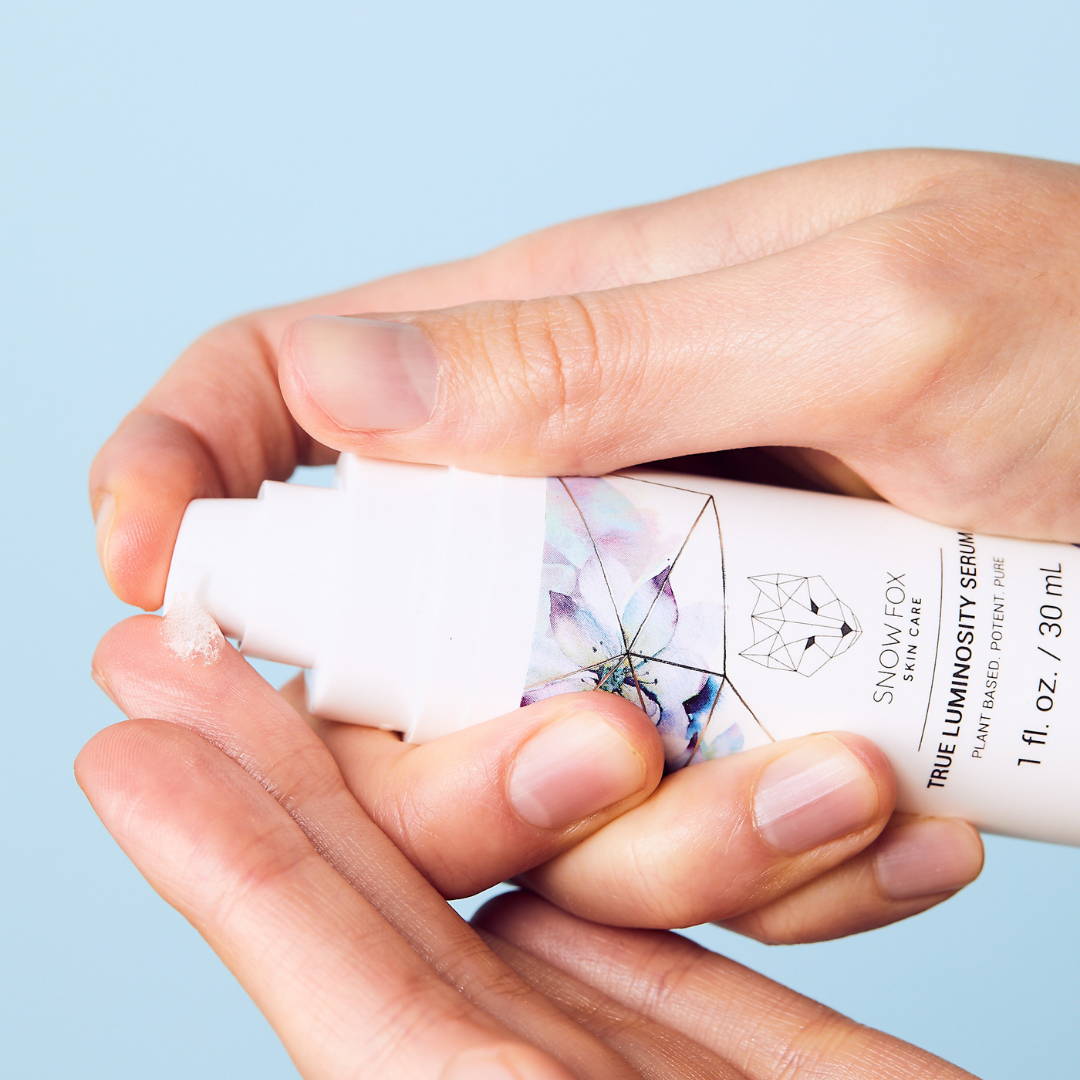 So you've got oily skin. Let us help.
Oily skin is the result of the overproduction of sebum from sebaceous glands. The excess oil on the face produces a persistently shiny or greasy appearance. It is common for oily skin to struggle with blackheads, blemishes, clogged and enlarged pores. There is no specific causes for oily skin, it can be from genetics, environment, lifestyle or stress levels. The good news though, is that oilier skin types tend to age slower as they deal with less dryness in their later years.
The overproduction of sebum can also be a hormonal issue in which we would recommend a dermatologist visit to see what medicine is best suited for you, but regardless of medication, good skincare routines that will help keep those breakouts at bay. It's a matter of keeping pores clean, uncongested and infection-free.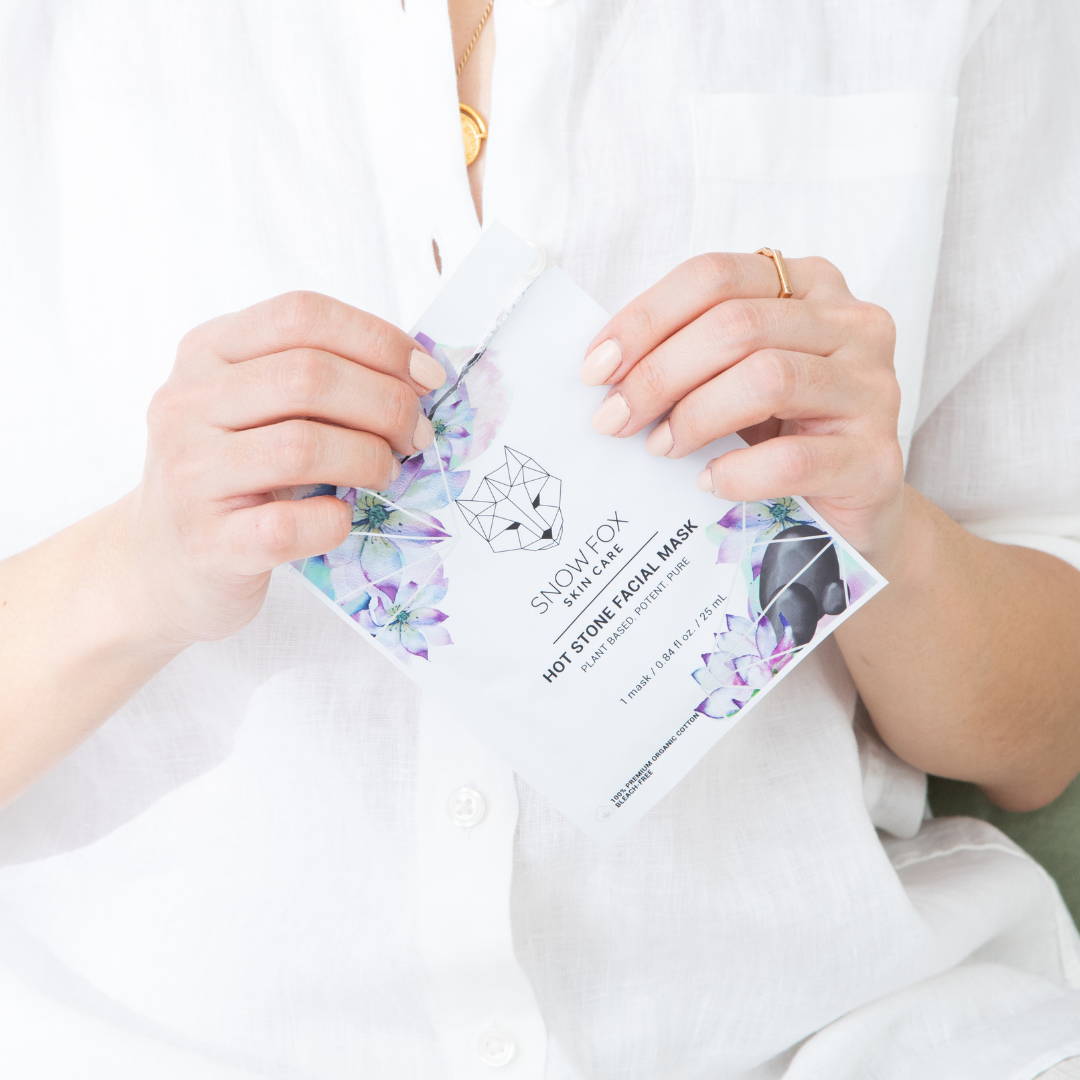 Comedogenic moisturizers & primers
Silicone and other petrochemical based texture enhancers fill up the pores to even out the skin tone. It may look and feel good at first, but will end up stretching out the pores and causing congestion for those who are already struggling with sebum filled pores. Coconut oil and shea butter may also be too much for oily skin.
Pore strips
These tend to strip the skin and leave pores dilated. Overuse can result in permanently enlarged pores, leading to a higher chance of clogging and infection.
Oil Blotting Papers
Soak up excess oil with a tissue. Most blotting papers tend to dry out the skin, sending signals that there isn't enough sebum – causing even more overproduction.
Here at Snow Fox, we don't hate oily skin - sebum isn't bad for you, it's the bacteria build up and irritants that clog your pores that cause skin infections. It is still important to hydrate and soothe oily skin, as we've seen many cases of extremely sensitive and oily skin caused by the overuse of harsh mattifying formulas in an attempt to battle greasiness. These are our suggested products for oily skin types to keep skin feeling soft, hydrated but not over shiny.
In our experience, the best results have been achieved with a combination of suitable products and a consistent daily skincare routine that comprises of calming, rebalancing sebum production and clarifying formulas that help address the root of oily skin: overproduction of sebum. The 3-Step Glow Bundle (pictured below) is a good start as it was created as set for this specific purpose.
Our 3-Step Glow Bundle contains:
1x Hot Stone Facial Mask (Box of 5)
1x Cucumber Recovery Tonic
1x True Luminosity Serum
OILY SKIN ROUTINE:
Start off with a sheet masking session after cleaning your skin with Cooling Foam Cleanser, followed by a splash of Cucumber Recovery Tonic and then finish with the True Luminosity Serum, a lightweight multi-tasking serum for brightening and minimizing pores. This serum can also help rebalance sebum production. For non-masking days, simply use the Cooling Foam Cleanser, followed by the Cucumber Recovery Tonic then finish with the True Luminosity Serum.
FOR OILY AND ACNE PRONE SKIN