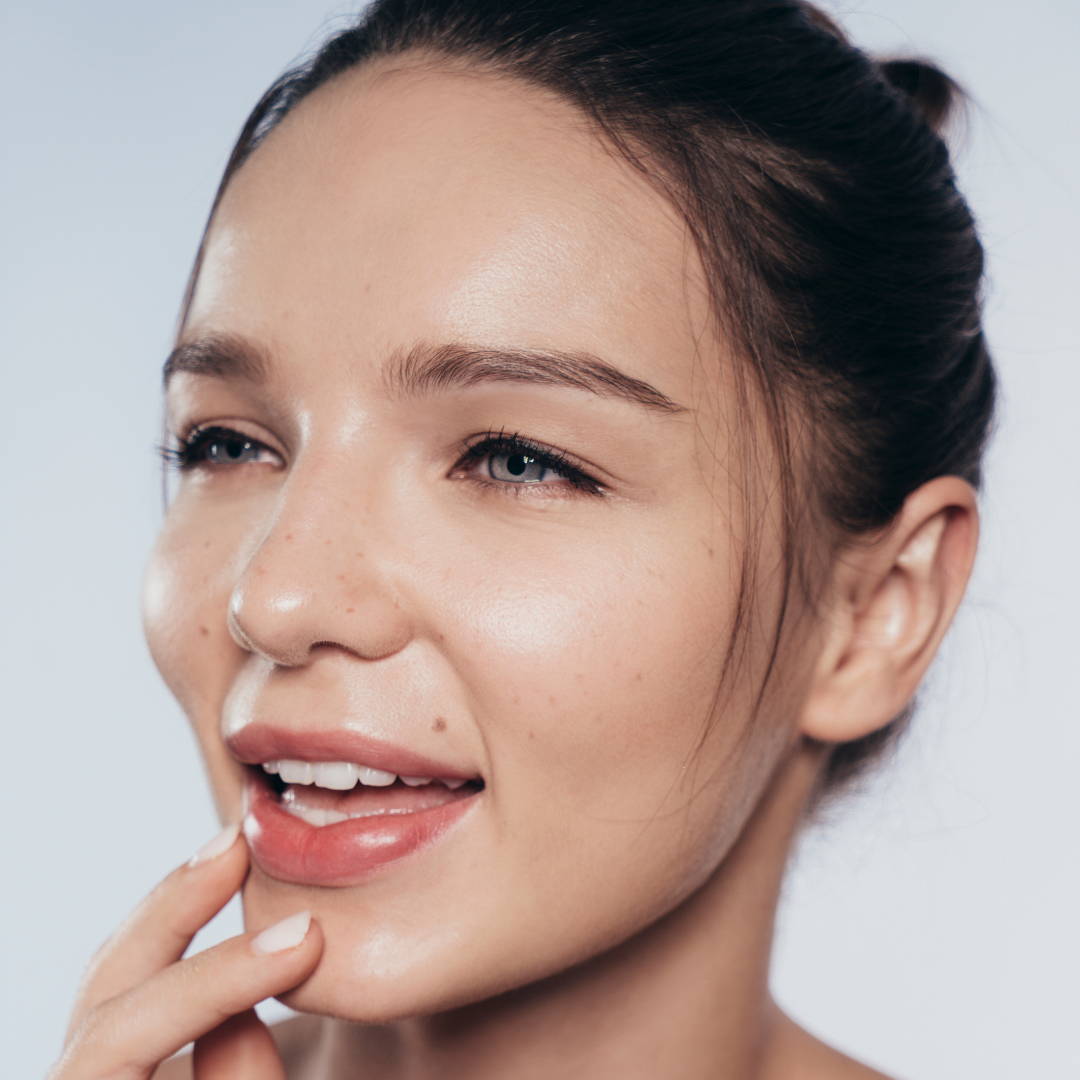 So you've got normal skin and want to maintain it.
What is considered "Normal" Skin?
Normal skin is actually just healthy skin in general with the odd breakout or dryness after a flight. Most of us were born with healthy skin, with problems surfacing later on in life due to external factors – like stress, age, medical conditions and lifestyle changes.
What can I do to take care of my skin?
Normal skin types should focus on maintaining skin health to avoid potential future issues that eventually come with aging. The most common concerns with normal skin types are skin texture, slight dryness or oily patches and the beginning of pigmentation. These can be easily addressed with a consistent, enjoyable daily self care routine.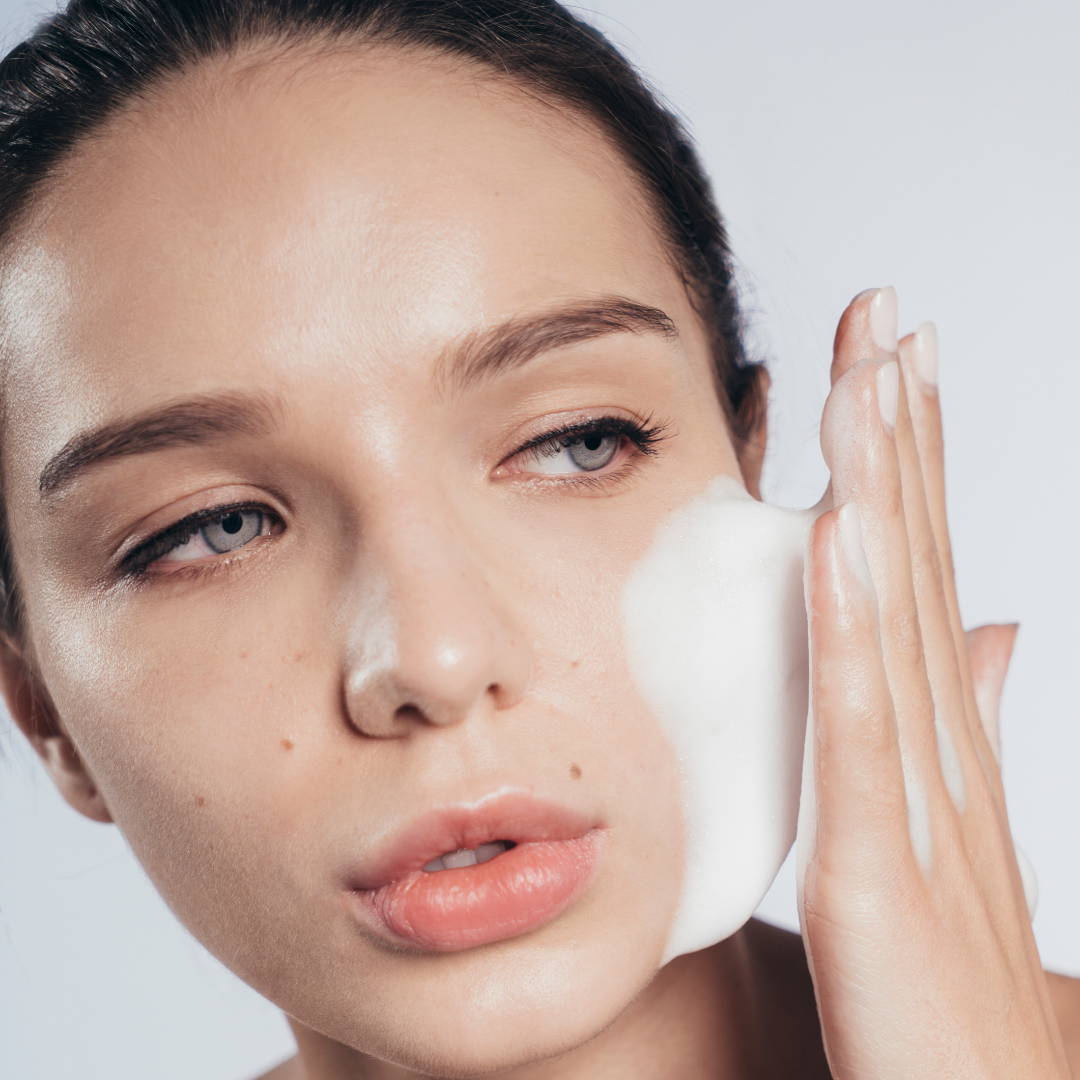 Harsh chemicals in skincare and make up
There are a lot of fun looking gimmicks that do more harm than good on skin, so try to stick to a clean, non-irritating daily routine to keep skin habitually happy. Clean Beauty has become a powerful movement worldwide, as consumers better understand the ingredients and formulas in their products.
Over-exfoliation
Light exfoliation once a week for normal/oilier skin types is good, but be weary of using too many acids, tools and scrubs each day. Over exfoliation can lead to permanently sensitive skin, so it's always best to treat your skin like it is sensitive in the first place.
Over-mattifying products
if your skin is not too oily and you only break out once in a long while (with just a few spots), avoid the urge to go on an oil overkill as you may upset the balance of your skin. The skin's natural mechanism against dryness is to generate more sebum to protect itself, so over stimulating it can lead to combo or oily skin in the long run.
Our entire range is suitable for Normal Skin types, because what's good for Sensitive Skin is great for Normal Skin ;) Lucky you! However, it's never a bad time to start evening out one's skin tone for a bright, healthy glow so the True Luminosity Serum is a best seller for all skin types.
In our experience, the best results have been achieved with a combination of suitable products and a consistent daily skincare routine. For those who are new to Sheet Masking, the The Pink Spring Set (pictured below) is a good start. Simply pop the sheet mask on clean skin for 20 minutes, using the crystal roller to roll over the sheet. Follow up with a serum and moisturizer and you're done!
Our Pink Spring Set contains:
1x Japanese Cherry Blossom & White Tea Smoothing Mask (1 Box)
1 x Rose Quartz Facial Roller
NORMAL SKIN ROUTINE:
Start off with a sheet masking session after cleaning your skin with Cooling Foam Cleanser, apply a splash of hydrating Cucumber Recovery Tonic, followed by the Luminosity Serum and then finish with the Omega Repair Cream, a fatty acid-enriched moisturizer for barrier and defense support. For non-masking days, simply use the Cooling Foam Cleanser, follow with Tonic then finish with the Cream or Serum.