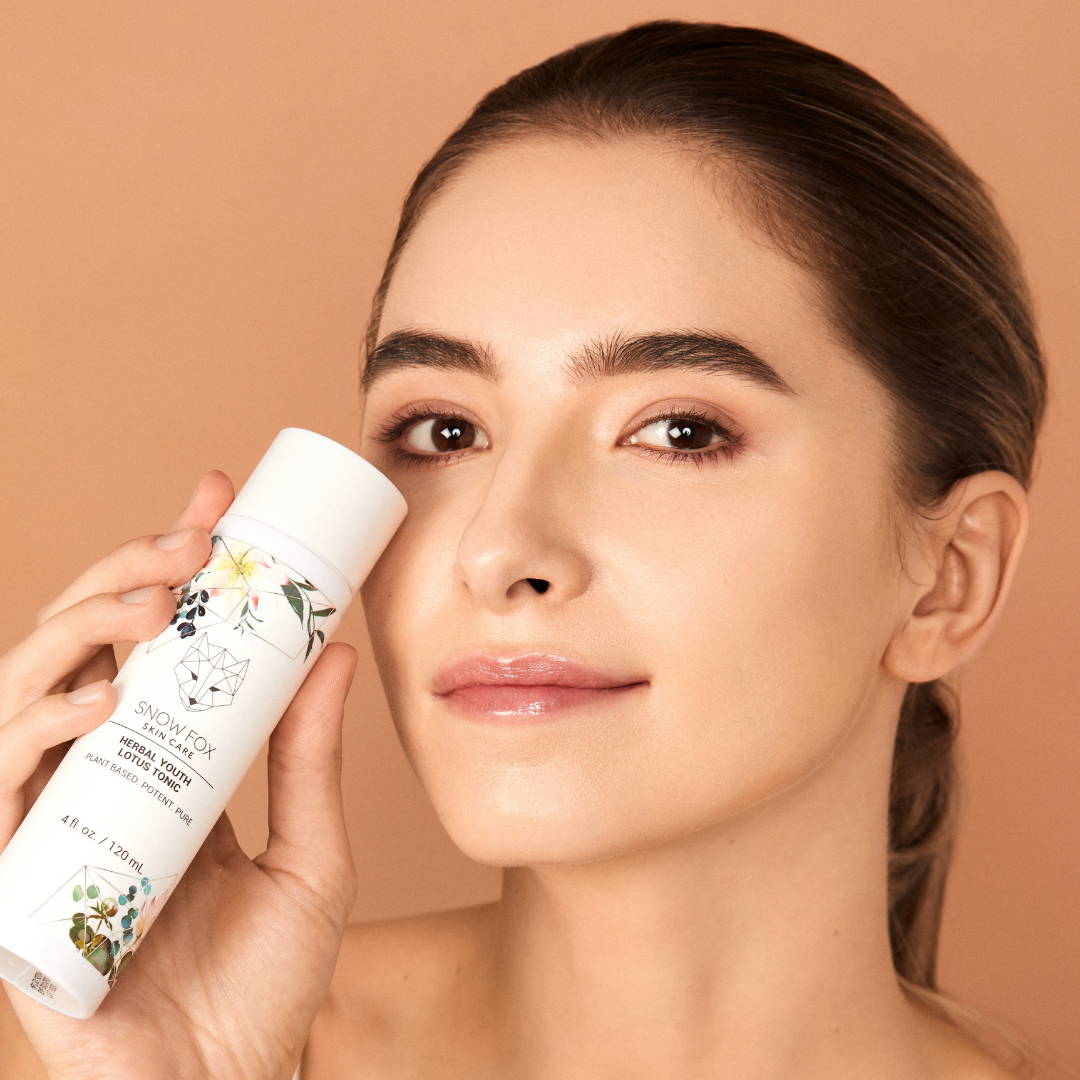 So you've got dry skin. Let us help.
Dry skin is generally identified by skin that is chronically dry - meaning that there is a constant feeling of tightness, stinging when moisturizers are applied and it starts feeling "dry" again very quickly.
A common root cause of dry skin is aging, as skin cells lose their ability to retain moisture regardless of how much topical moisture is applied. Weakened skin barriers cannot retain moisture as well as healthy barriers - so those who have over exfoliated in the past may find themselves with chronically dry skin prematurely (under 35 yrs of age). Climate is also a major factor as drier climates can impact even normally hydrated skin.
Occlusive moisturizers help seal in the moisture by acting like an extra skin barrier. Popular natural occlusives include oils, squalene and shea butter. Synthetic occlusives are also commonly found in skincare, such as petroleum-based oil derivatives, silicone or mineral oil.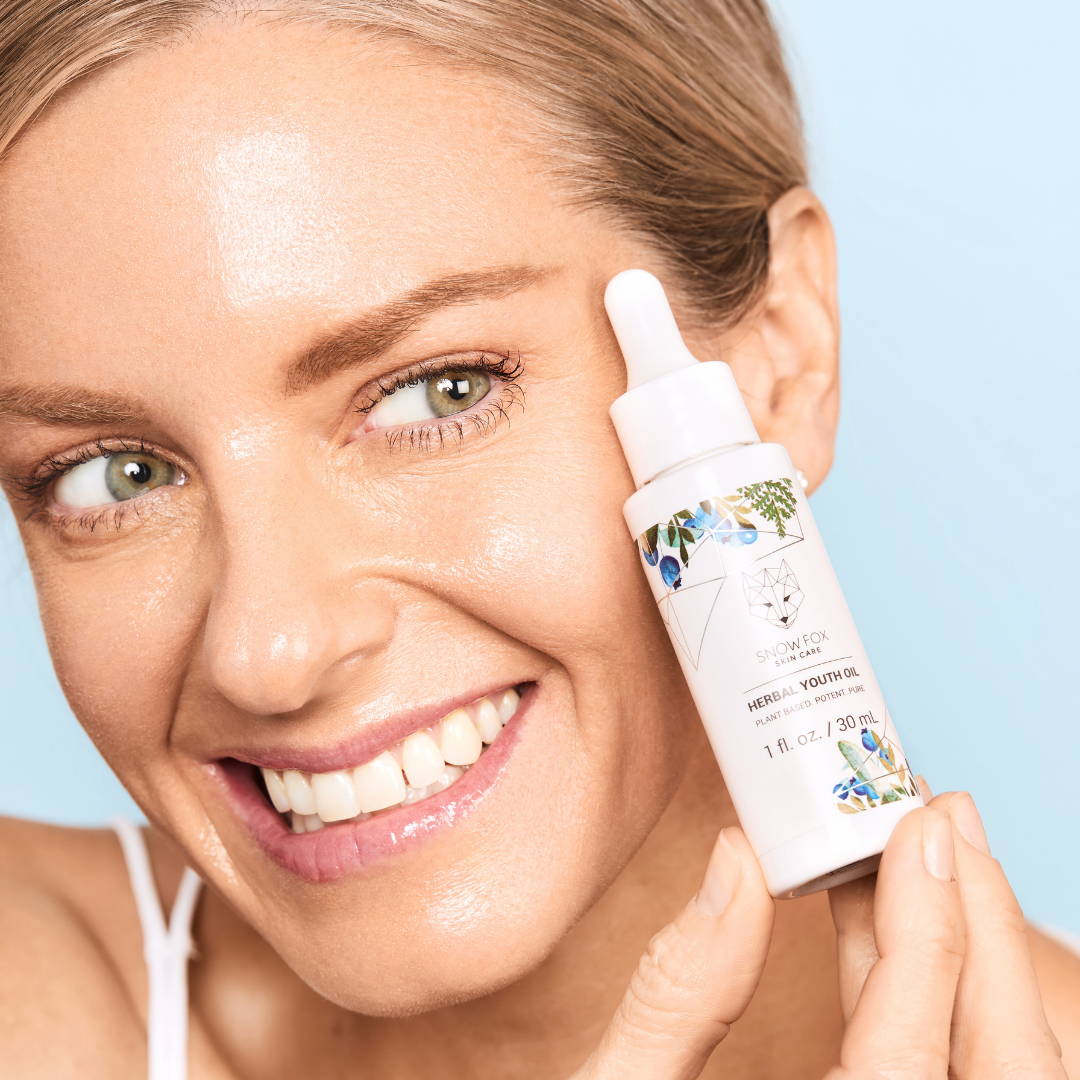 Exfoliators
Dry skin tends to already have weakened barriers, so avoid stripping it further with acids, scrubs, peels and more. Flakiness will minimize when skin is naturally hydrated.
Powder products
Talc, pressed powder and other forms of powdered ingredients can soak up what little moisture dry skin has left.
Alcohol Denat (denatured) & fragrances
Alcohol heavy products can worsen dryness while fragrances may contain alcohol.
Here at Snow Fox, we have ample experience soothing chronically dry skin (it's often a symptom of sensitive skin) and these are our best recommendations for clients who have seen great long term results.
In our experience, the best results have been achieved with a combination of suitable products and a consistent daily skincare routine that comprises of soothing, emollient and skin-fortification based formulas that help address the root of dry skin: water loss. The Herbal Youth Set (pictured below) is a good start as it was created as set for this specific purpose.
Our Herbal Youth Set contains:
1x Herbal Youth Mask (Box of 5)
1x Herbal Youth Lotus Tonic
1x Herbal Youth Oil
DRY SKIN ROUTINE:
Start off with a sheet masking session, followed by a splash of herbal tonic and then seal in the nourishment with the Herbal Youth Oil, a blueberry seed oil complex infused with traditional Eastern herbs. Oils have a naturally occlusive effect, which helps to minimize water loss when the skin barrier is weak. For non-masking days, simply use the Herbal Youth Tonic then finish with the Oil. These can also be combined with other serums and creams (before the oil).