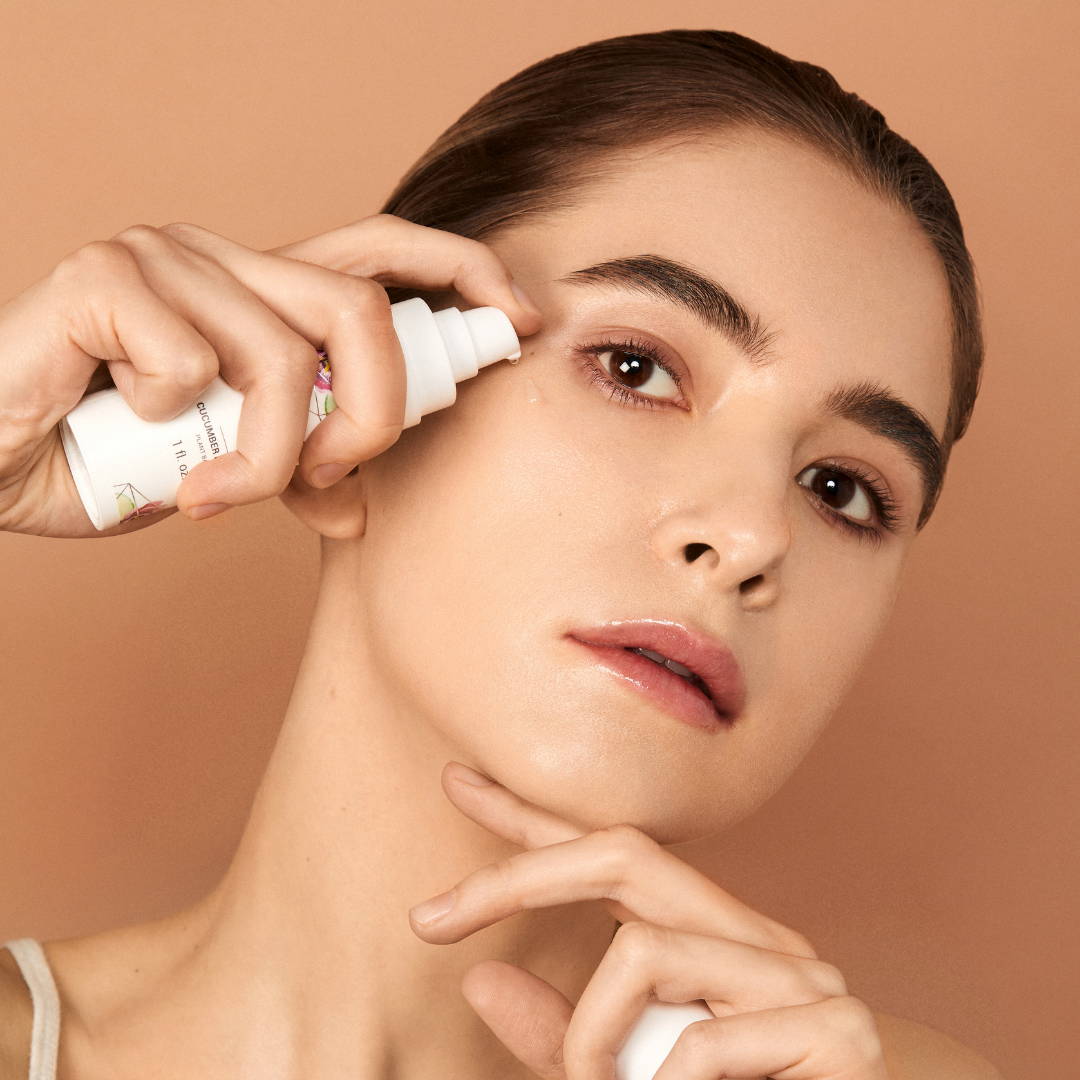 So you've got combination skin
How do I know if I have Combination Skin?
Combination skin type features two or more different skin types on the face. You may have dry or normal skin in some areas and oiliness in others, such as the T-zone. The condition of your skin may fluctuate between seasons and is generally a little unstable.
Combo skin users need to be careful with their skincare as they can further aggravate the already irregular balance of their skin by using products only suitable for one specific skin type. Combination skin is usually the result of irregular pH balance (too alkaline or acidic) due to product overuse, environmental changes or hormones.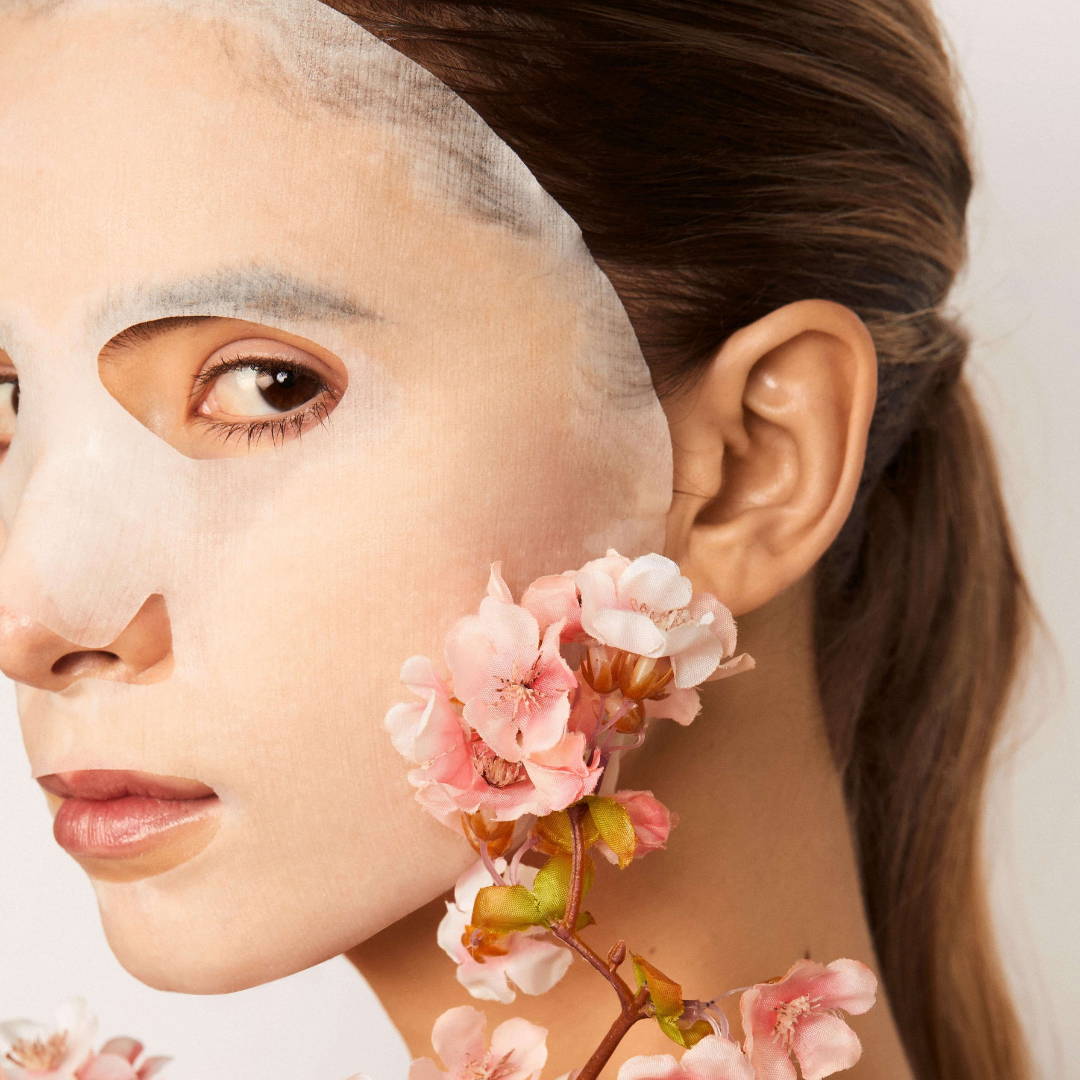 Products meant for oily skin only (mattifying products)
This will dry out certain areas even more, causing your T zone to produce more oil in an attempt to moisturize itself
Heavy moisturizers
Rich, buttery creams and lotions often contain silicone based texture enhancers that clog the pores
Oil blotting sheets
These actually dry out the T zone way too much, causing it to continue overproducing. To regulate itself, skin needs to feel evenly hydrated
Here at Snow Fox, we understand the importance of balancing the pH of your skin. These are our best recommendations to what works best for combination skin - a mixture of non-clogging hydration and soothing formulas with specifically set pH levels to normalize skin over time.
In our experience, the best results have been achieved with a combination of suitable products and a consistent daily skincare routine that comprises of balancing pH levels, rebalancing sebum production and moisture retaining formulas that help address the root of oily skin: irregular pH balance. The Combo Skin Recovery Set (pictured below) is a good start as it was created as set for this specific purpose.
Our Combo Skin Recovery Set contains:
1x Cucumber Recovery Tonic
1x Cucumber Recovery Serum
COMBINATION SKIN ROUTINE:
Start off with a sheet masking session after cleaning your skin with Cooling Foam Cleanser, followed by a splash of Cucumber Recovery Tonic and then finish with the Cucumber Recovery Serum, an oil-free hydrating and skin smoothing serum. This serum can also help hydrate the skin without clogging pores. For non-masking days, simply use the Cooling Foam Cleanser, followed by the Cucumber Recovery Tonic then finish with the Cucumber Recovery Serum.