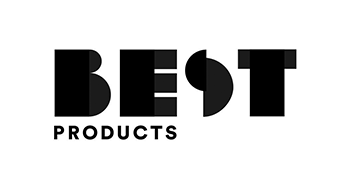 Elevate Your Skin (And selfie) Game With These Iconic Sheet Masks
"The Arctic Breeze masks are packed with peppermint oil and aloe vera, offering a refreshing experience that hydrates and calms the skin."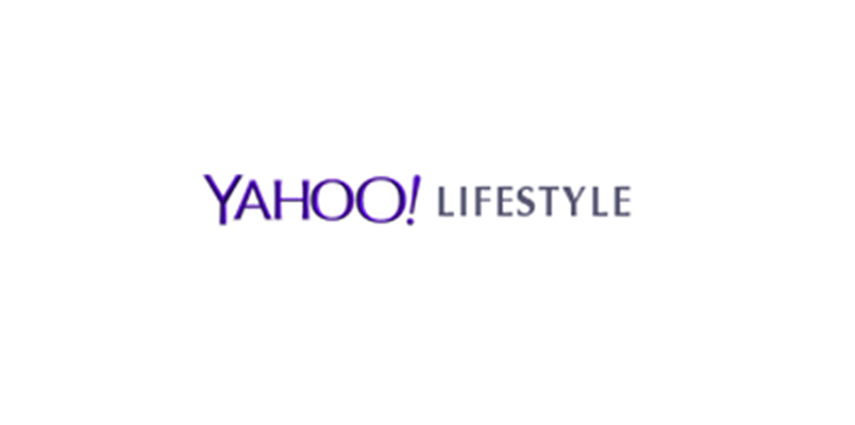 The Surprisingly Scary Ingredient That's Hiding in Your Sheet Mask
"According to the Chinese FDA, 1 in 4 sheet masks contain banned steroids (glucocorticoid). The most frightening part of all this is that it only takes two weeks for users to develop dependency. Clean masks such as Snow Fox Skincare's, are the way to go. "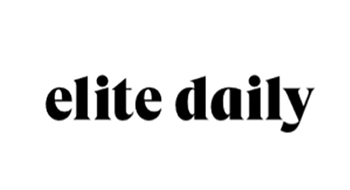 11 Things I'm Packing For My Trip To India & The Maldives
"I really love these masks from Snow Fox, which help soothe, plump, and brighten the skin with Japanese cherry blossom, white tea extract, and hyaluronic acid. Anytime I use these masks, my skin feels smoother."
How My Winter Skincare Routine Changed Once I Hit 30
"This oil from Snow Fox is formulated with non-comedogenic blueberry seed oil, which not only lends a dewy glow but looks great (not pill-y) under makeup."