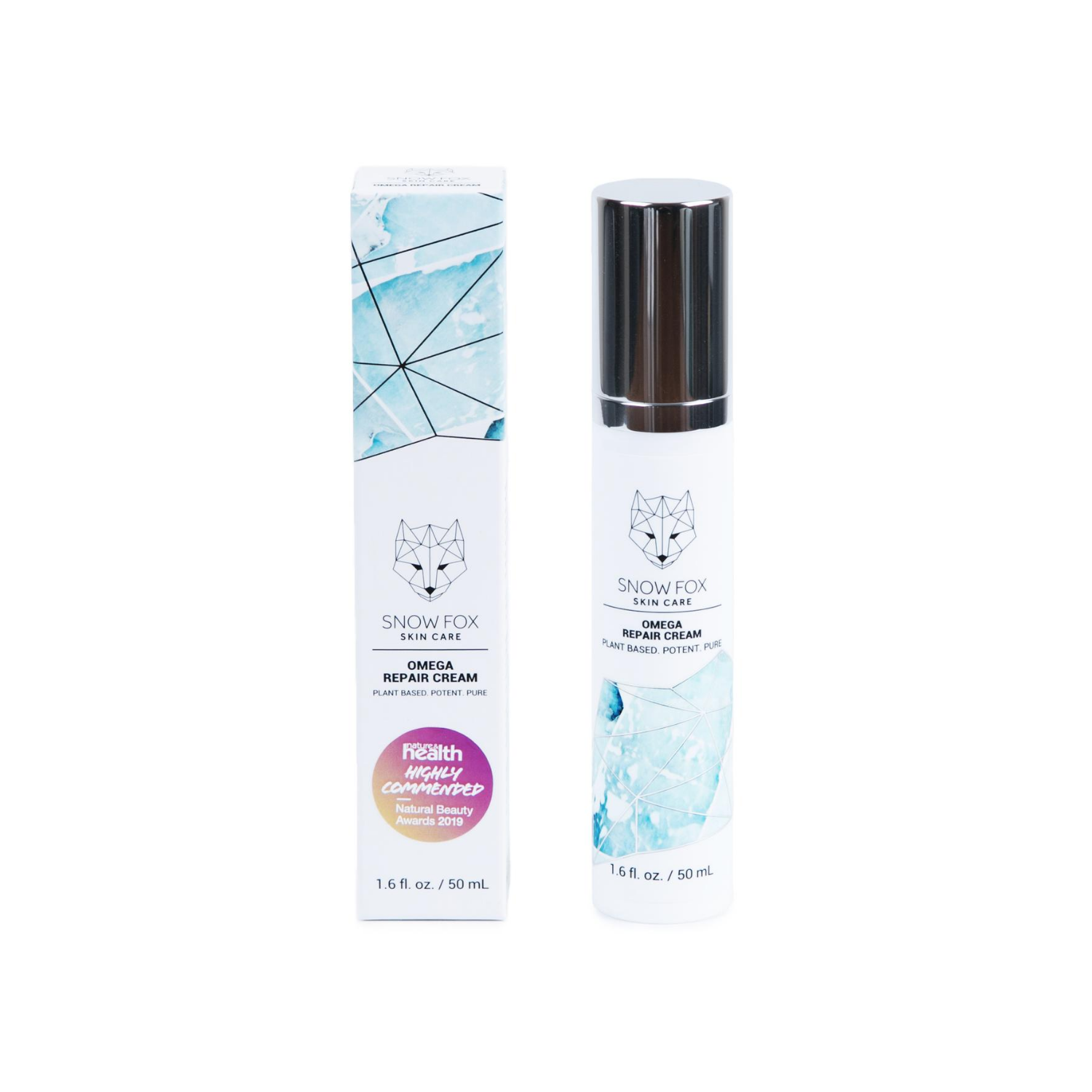 Visible Results in Just 28 Days*
90.63% felt less sensitive and noticed a significant improvement to their fine lines and wrinkles
Achieving visible skincare results without the use of harsh preservatives, artificial fragrances and colors, while packaged in sustainable or recyclable materials.




Liquid error: product form must be given a product
Founded by entrepreneur Phoebe Song, who was inspired by her own struggles with Rosacea.
Snow Fox Skincare focuses on delivering clean and potent skincare results for all skin types, but is clinically proven suitable for sensitive skin.
100% Organic Cotton Sheets
Bleach Free & Biodegradable
Perfectly plump, glossy & smooth skin
Signature 7-Blend Botanical Oil infused with ancient Asian medicinal herbs

"Natural-looking radiance with no filter"
"HG testers raved that it gave their skin a healthy glow, one of them even saying it made her skin look like there was a ring light shining on her face at all times. Natural-looking radiance with no filter-we're here for it!"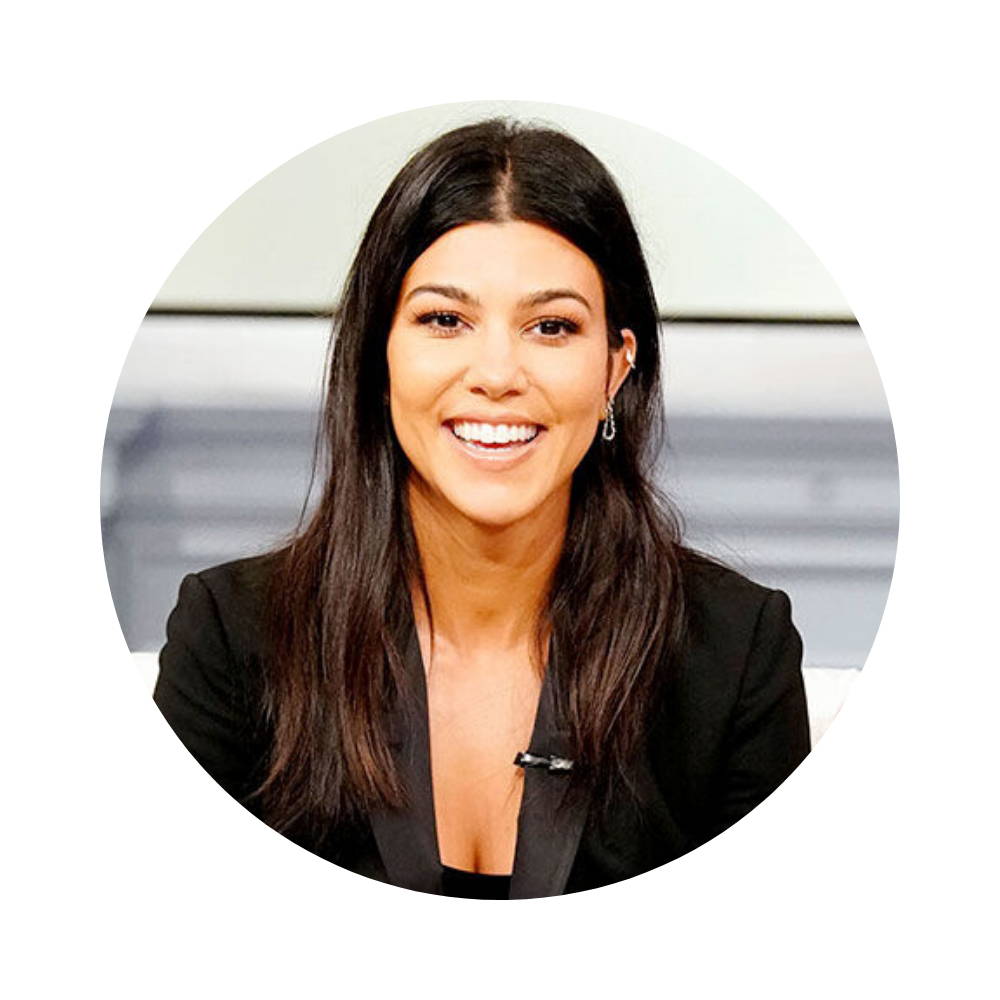 "Since I've tried incorporating natural skincare more and more into my routine, I've noticed my skin is less dry...scroll to see my current favorites..."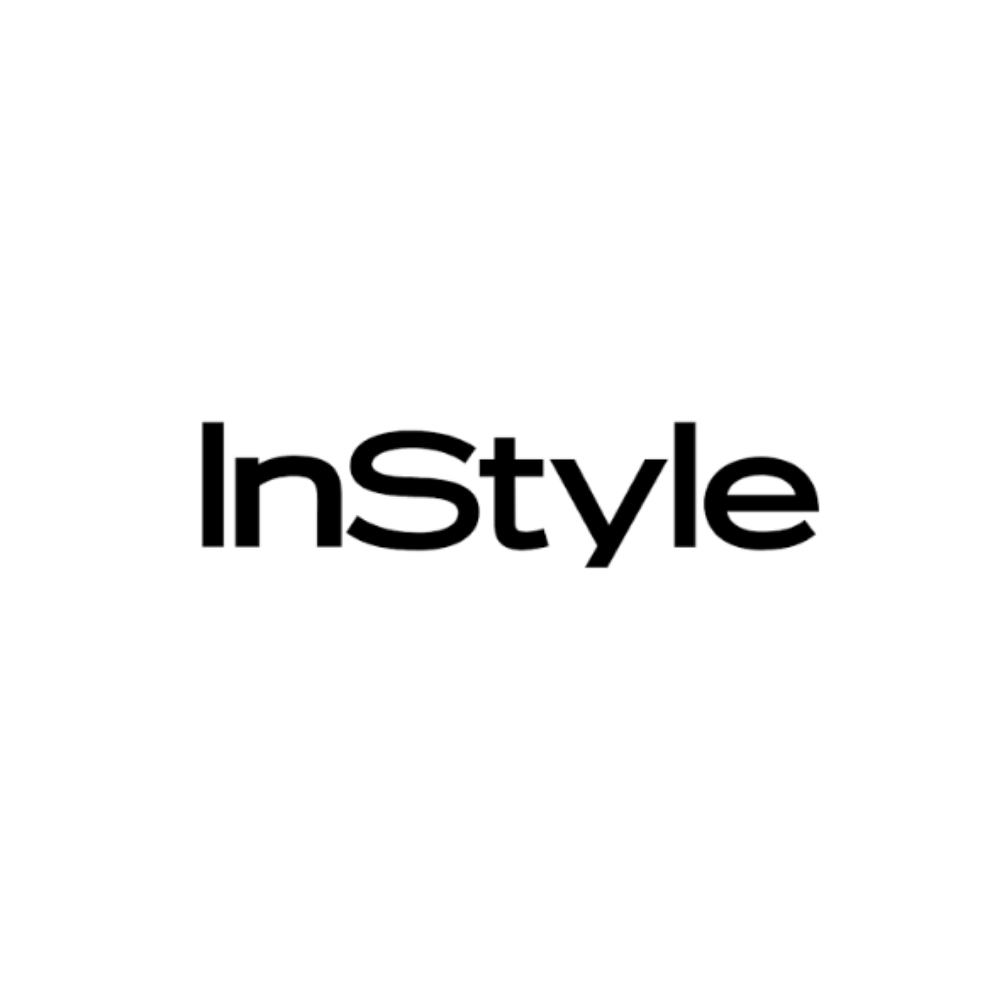 "This Herbal Tonic feels like splashing younger skin directly onto my face... a magic brew that instantly plumps, smooths, and time-reverses my face."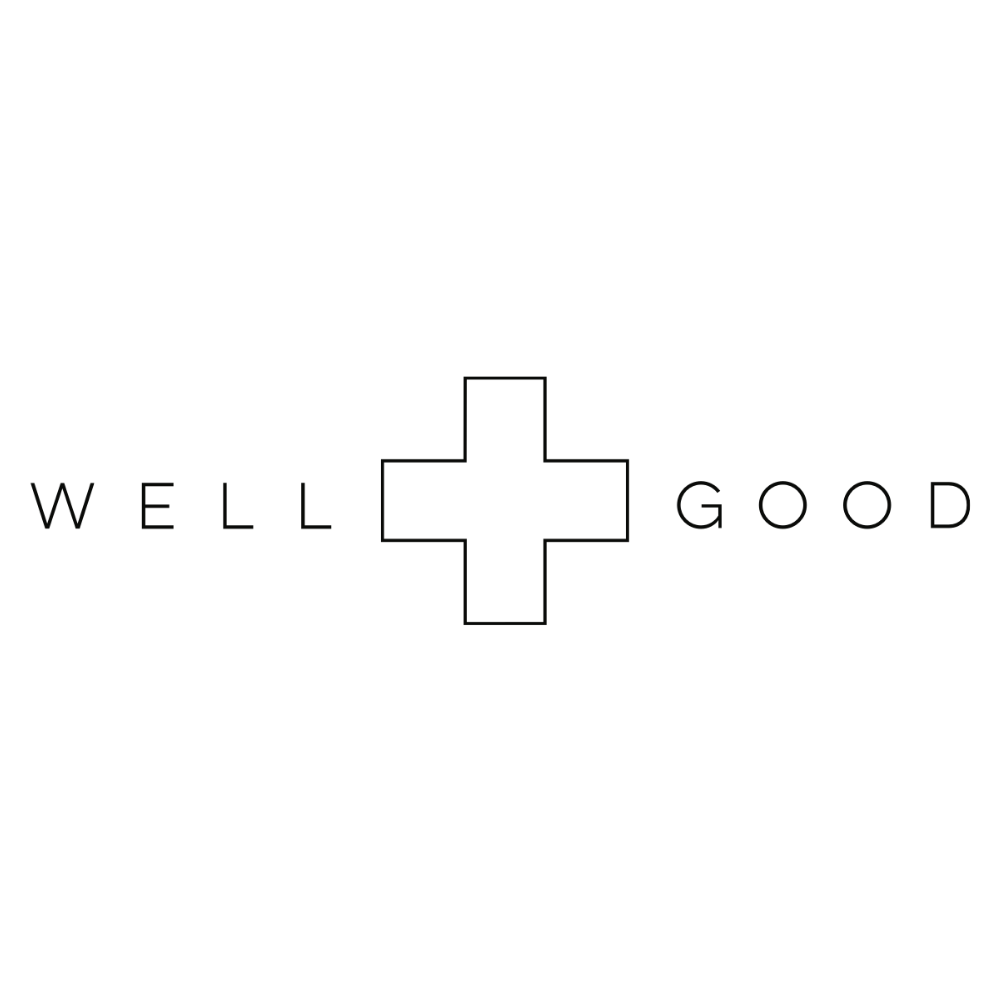 Best Product of The Day:
"I removed the sheet to a complexion that was noticeably brighter, more even and plump with hydration. I'd never seen such a instant glow from a piece of serum-soaked (organic!) cotton before."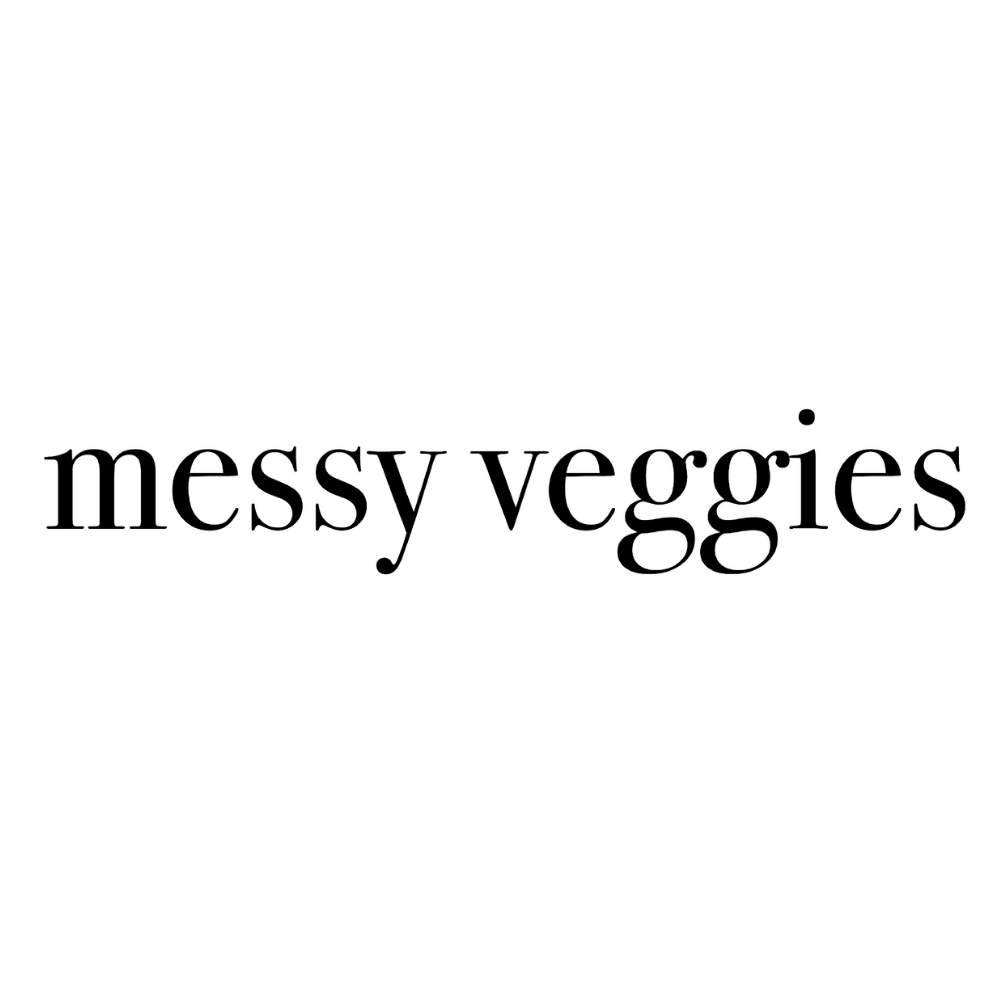 "I had gone through chemo and radiation, my skin started getting rosacea symptoms and I have been trying everything to fix it. My skin is now better than ever. First of all, thank you."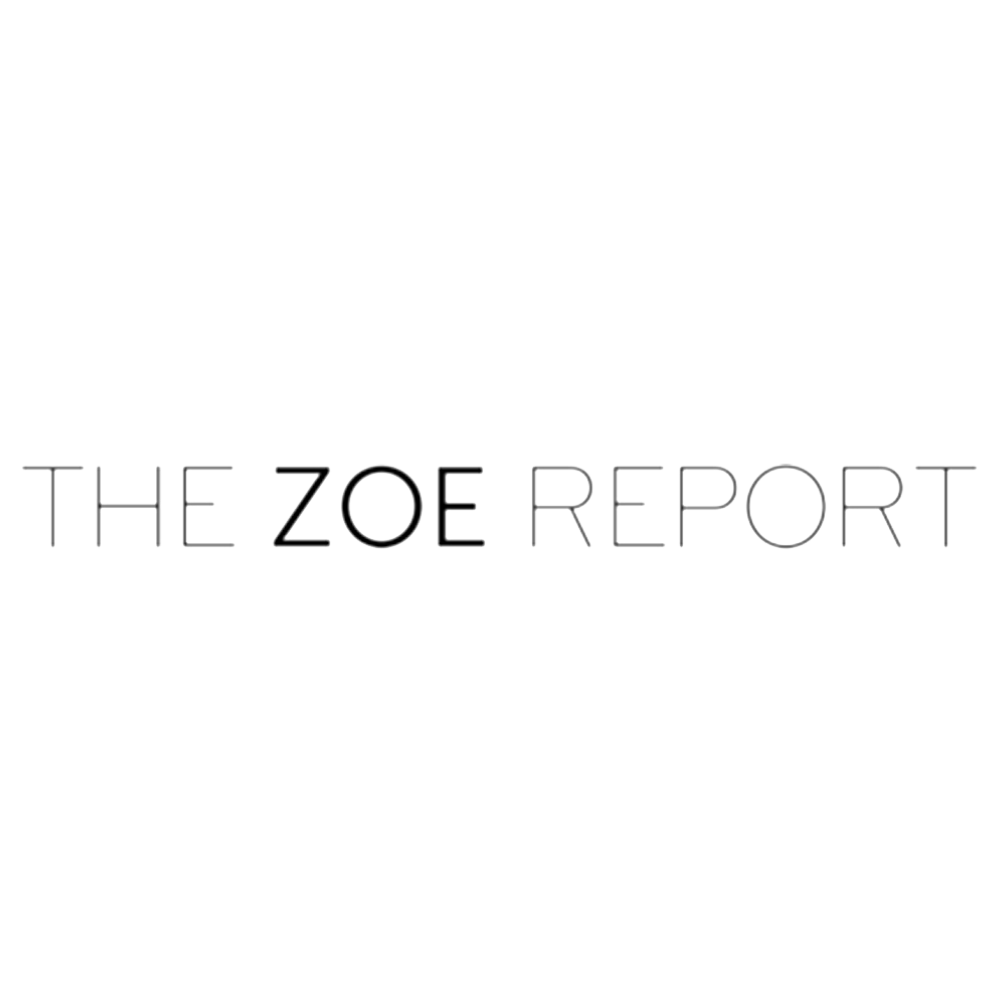 "This oil from Snow Fox is formulated with non-comedogenic blueberry seed oil, which not only lends a dewy glow but looks great (not pill-y) under makeup."