Limited Time Only:
Free Mini Cleanser
1 Arctic Breeze Rescue Mask
"To provide clean, high performance results for all skin types,
especially sensitive skin."
Liquid error: product form must be given a product
Founded by a Rosacea patient, Snow Fox has mastered the art of clean potency by delivering visible results without harsh chemicals, perfumes or dyes.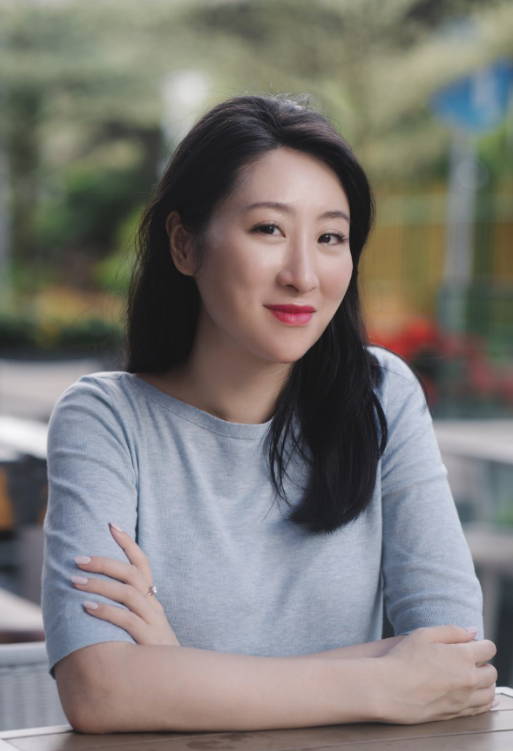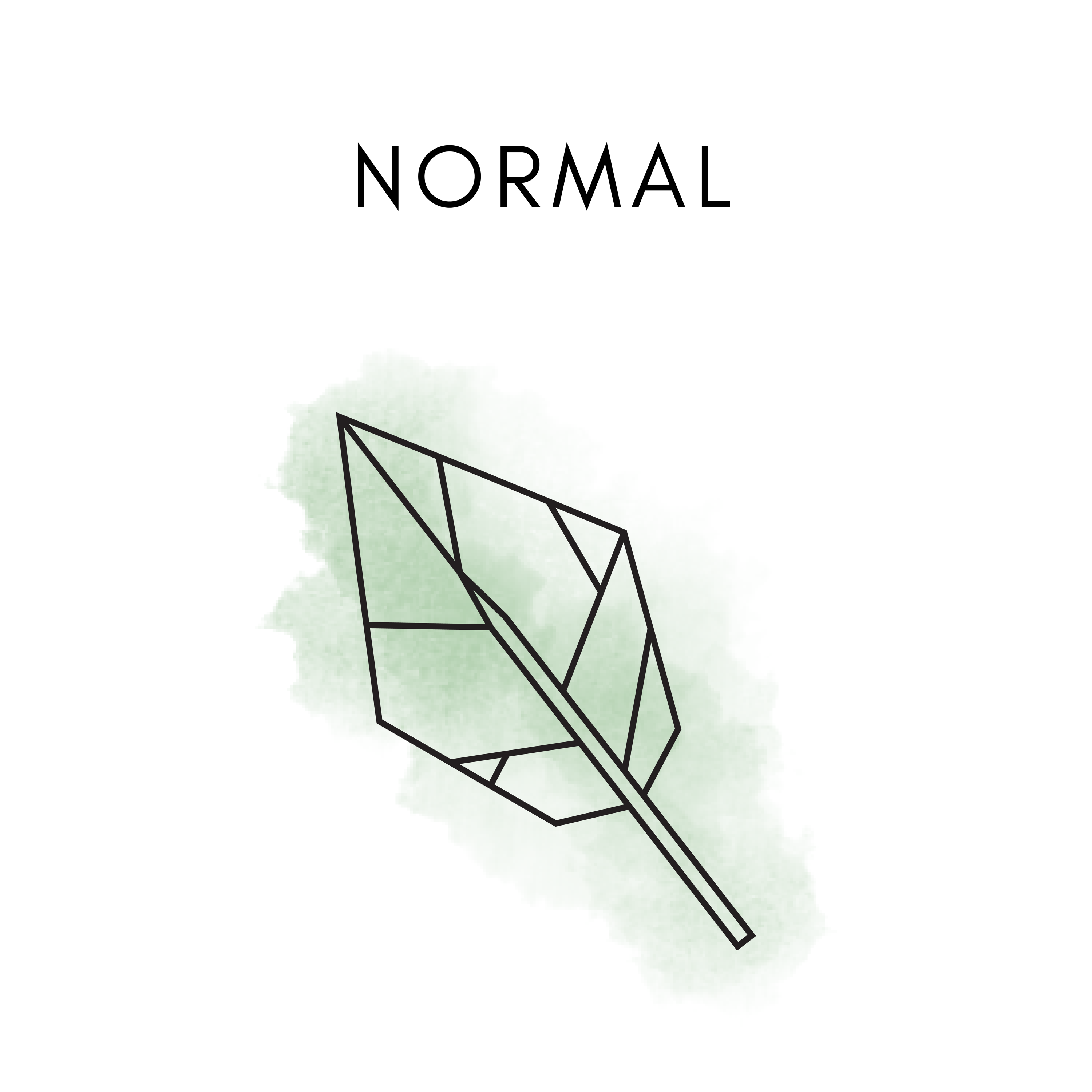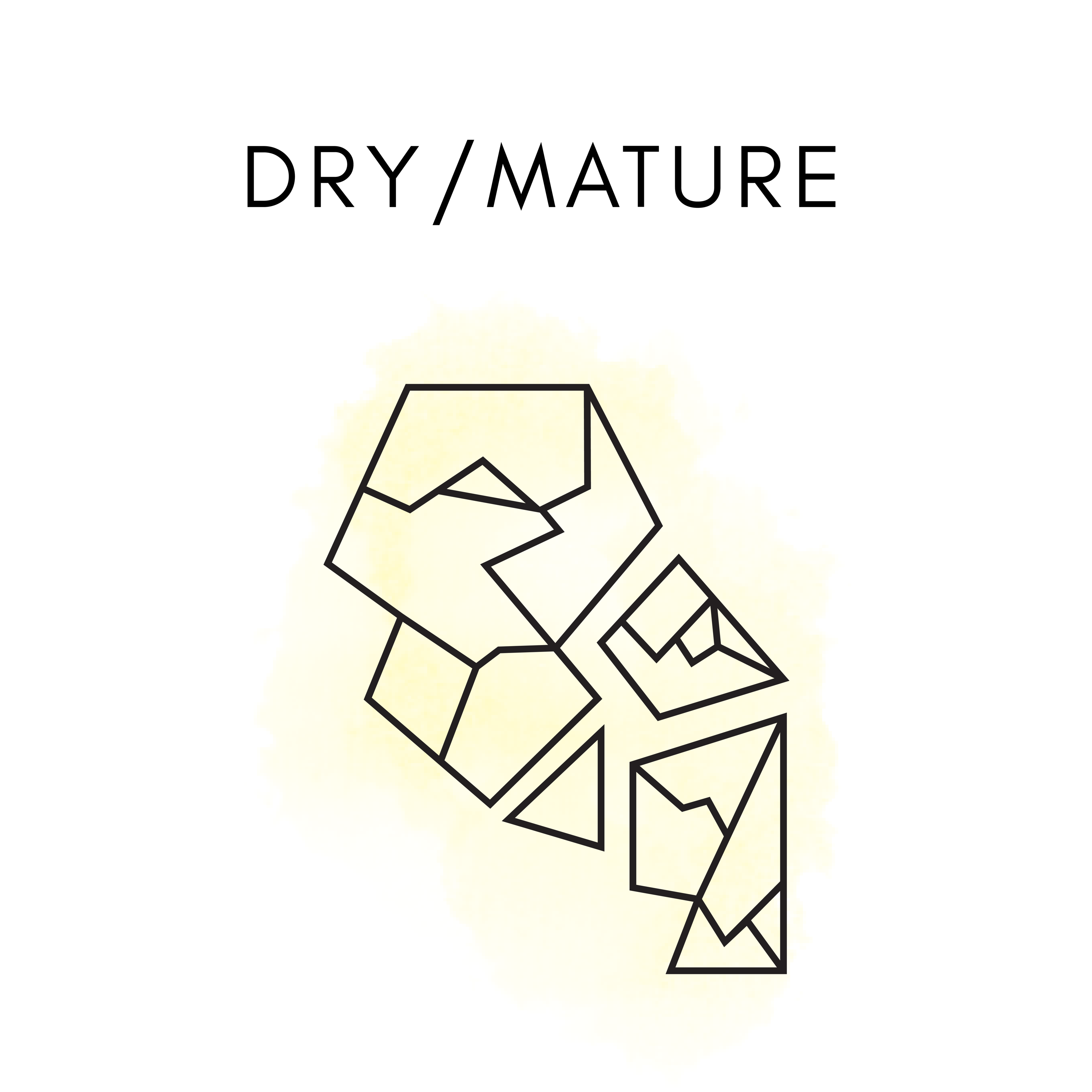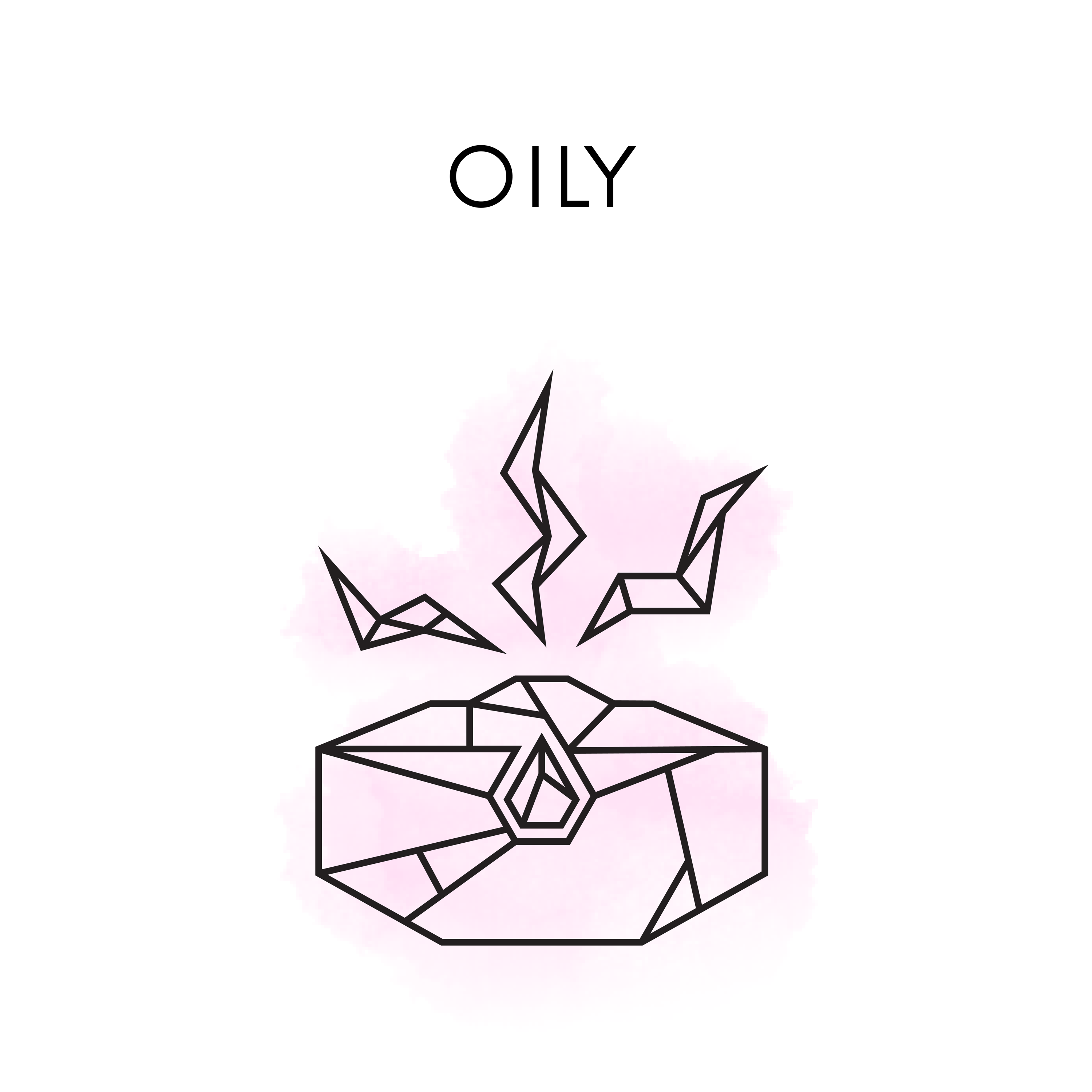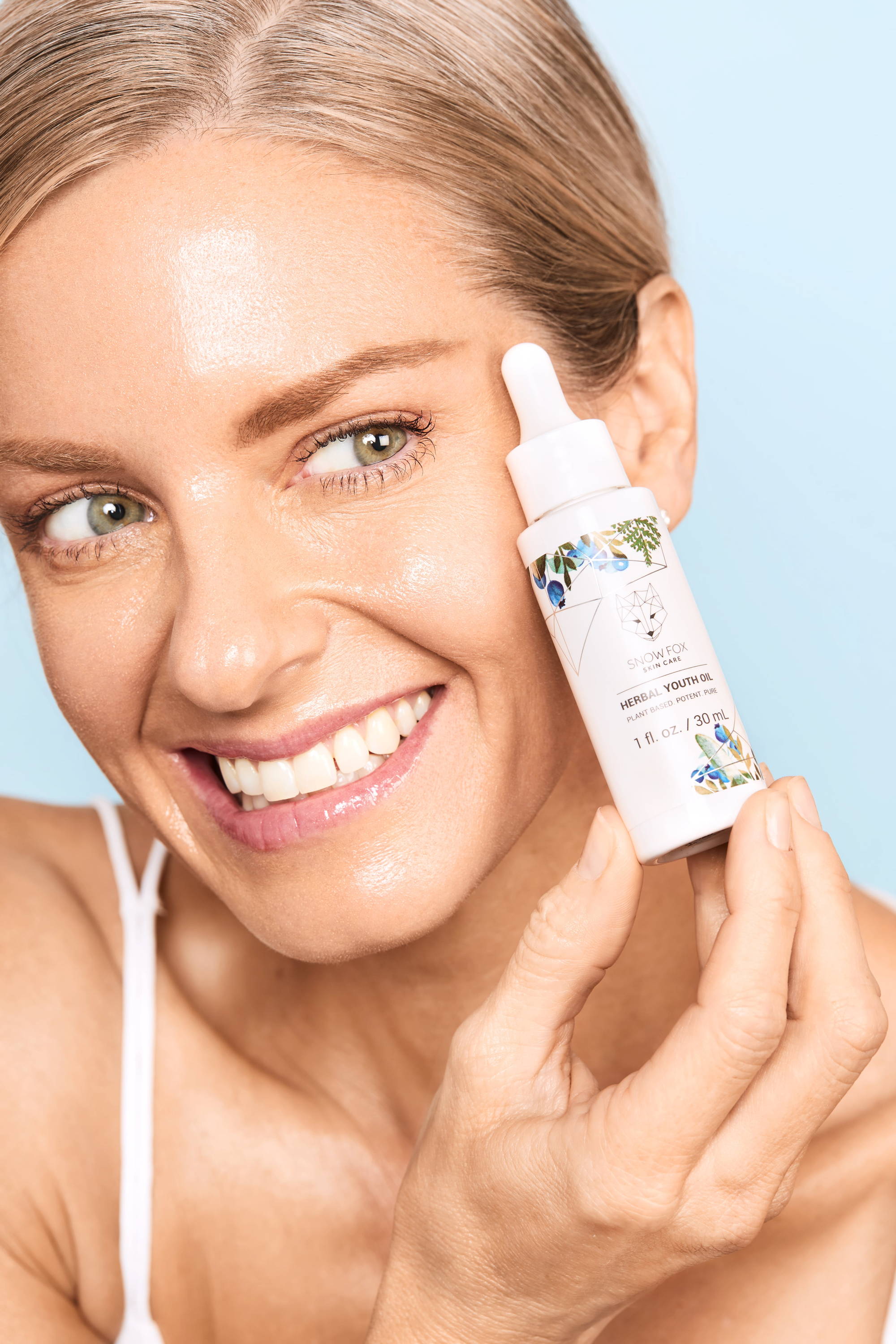 "Natural-looking radiance with no filter"
"This silky-feeling serum combines hydrating and anti-aging properties into one product. It uses blueberry seed oil, which studies show contains high levels of antioxidant properties that protect skin from free radicals, and an exotic herb called Brazilian Paracress extract, which is a muscle relaxant that helps relieve micro-tension. HG testers raved that it gave their skin a healthy glow, one of them even saying it made her skin look like there was a ring light shining on her face at all times. Natural-looking radiance with no filter-we're here for it!"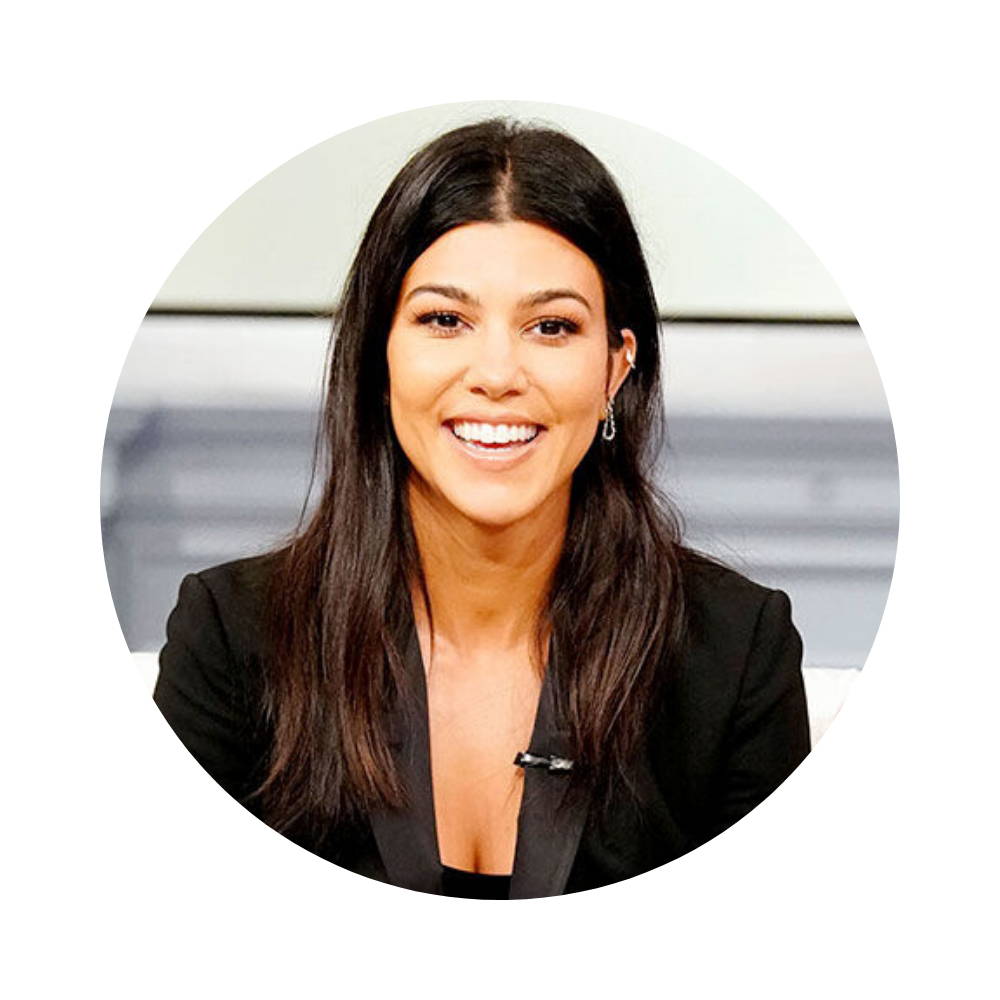 "Since I've tried incorporating natural skincare more and more into my routine, I've noticed my skin is less dry...scroll to see my current favorites..."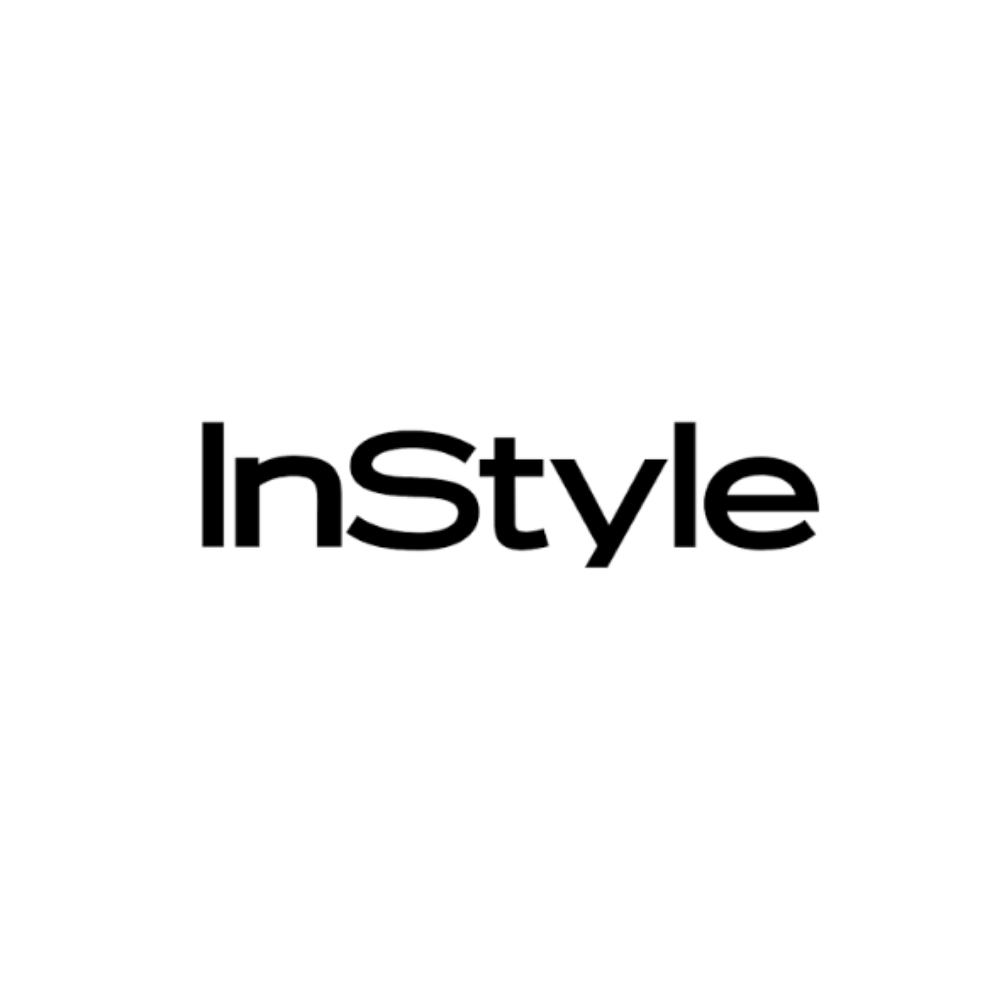 "This Herbal Tonic feels like splashing younger skin directly onto my face... Snow Fox's Herbal Youth Lotus Tonic, a magic brew that instantly plumps, smooths, and time-reverses my face." Best Product of The Day:
"I removed the sheet to a complexion that was noticeably brighter, more even and plump with hydration. I'd never seen such a instant glow from a piece of serum-soaked (organic!) cotton before."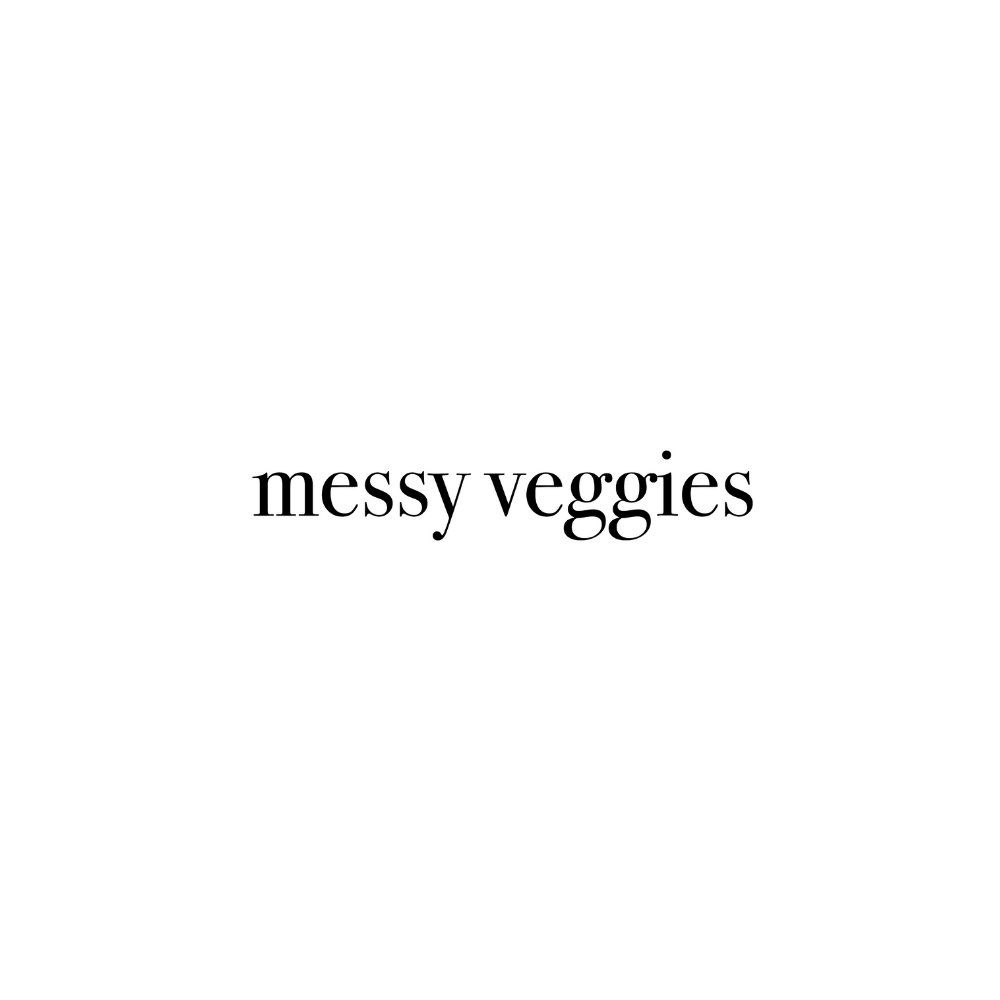 "I had gone through chemo and radiation, my skin started getting rosacea symptoms and I have been trying everything to fix it. My skin is now better than ever. First of all, thank you."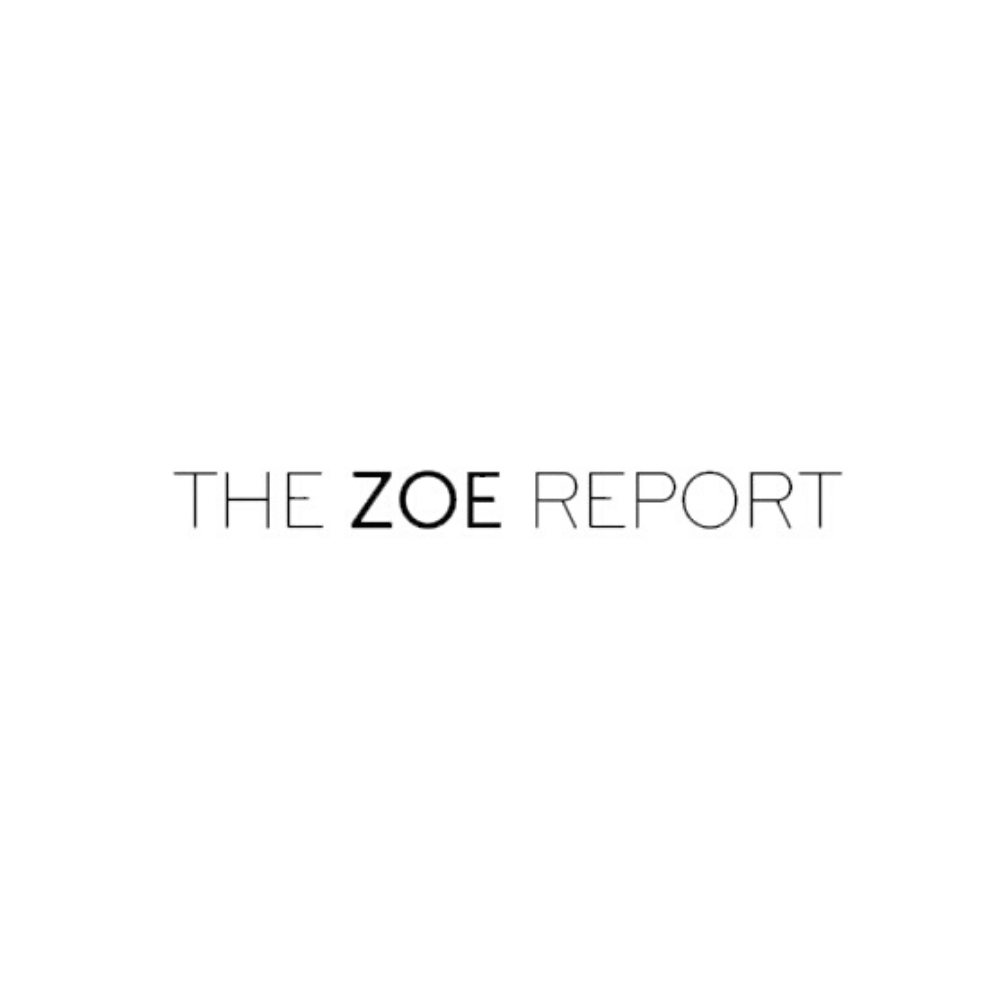 "I always layer this oil on after my moisturizer to really lock in hydration. This oil from Snow Fox is formulated with non-comedogenic blueberry seed oil, which not only lends a dewy glow but looks great (not pill-y) under makeup."
LAUREN CARUSO, THE ZOE REPORT