Classic Cooling Range
Our first ever signature range: minimalist, potent and yet still absolutely perfect.

This was the original range inspired by our founder's early struggles with Rosacea. Her main concerns at the time were the constant inflammation, blemishes (especially around her cheeks and chin), extreme combination skin (oily patches and flaky dry skin) and general irritation she felt with her skin daily. With all these issues in mind, the Classic Cooling range was designed as a simple 3 step process to deep cleanse, deliver an intensive cooling, calming treatment and finish off with a nourishing cream that helps to repair stressed skin by supporting its natural fatty acid levels. Essential Fatty Acids, known as Omegas, are naturally present in healthy skin. Studies have shown that applying Omegas topically helps to recover skin's natural barriers. Those with sensitive skin or easily irritated, dry skin types tend to have weaker skin barriers so this can be a great addition to their skincare routine.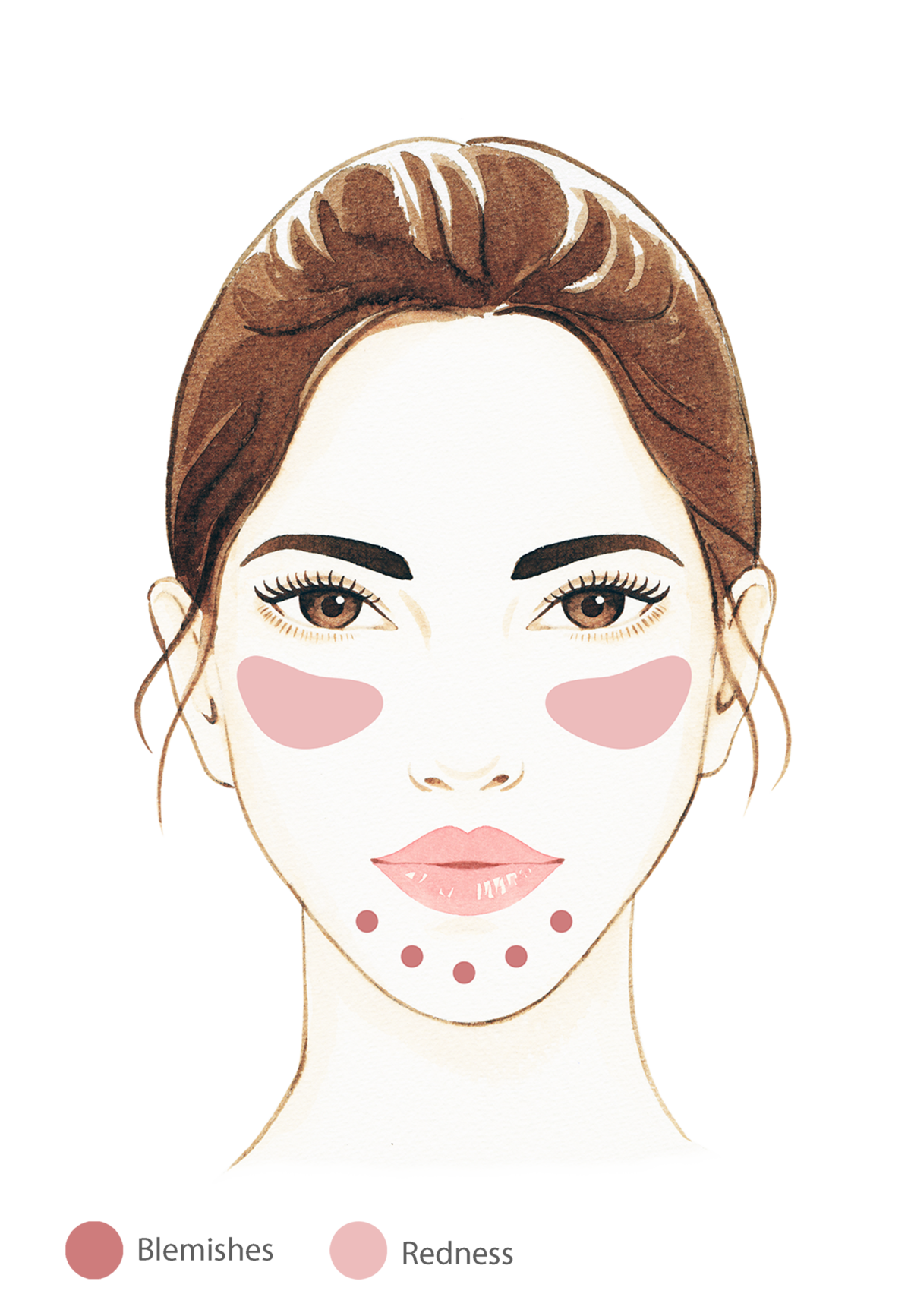 Intense Repair, Fast
The Classic Cooling range is formulated with a distinct mission: To rescue the skin from a stressed state and jump start a recovery journey with routine use. As it was first inspired by a chronic skin condition that was mainly affected by inflammation, the formulas target three main functions:

RESCUE – The naturally cooling effect found only in this range helps to immediately calm down inflammation and soothe active irritations on skin. This feature makes the range very useful for after sun care or a long week at the office

REPAIR– Nutrient rich formulas that contain Omegas -3.-6.-7 & -9 help to replenish and rebalance the skin's natural fatty acid levels


INSTANT HYDRATION – When the skin is dry and stressed it needs to focus on immediate recovery. This is why these cooling formulas focus on achieving quickly noticeable results such as an instantaneous boost of hydration, a deep, intensive cleanse that won't leave any pore clogging residue and a rich, fatty protective cream that is ultra absorbent.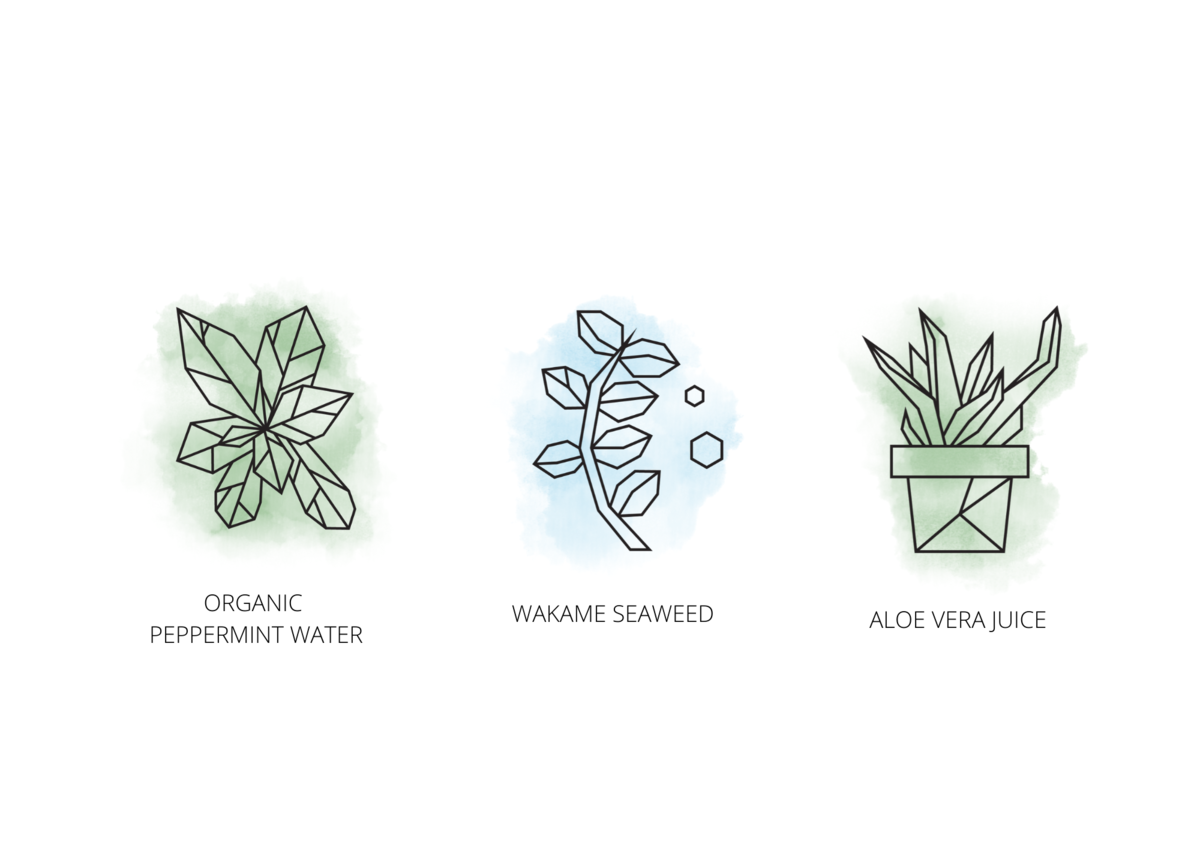 KEY INGREDIENTS
Organic Australian Peppermint oil and water work together to hydrate and cool the skin while comfortable enough for sensitive skin. It is paired with a high concentration of Aloe Vera leaf juice, which has further soothing and recovery properties. Wakame Seaweed is an edible seaweed used in Taiwan and Japan for its calming and sensitive skin friendly benefits, which work in harmony with the other two ingredients to enhance its soothing effects in the Arctic Breeze Rescue Mask
SHOP THE COLLECTION