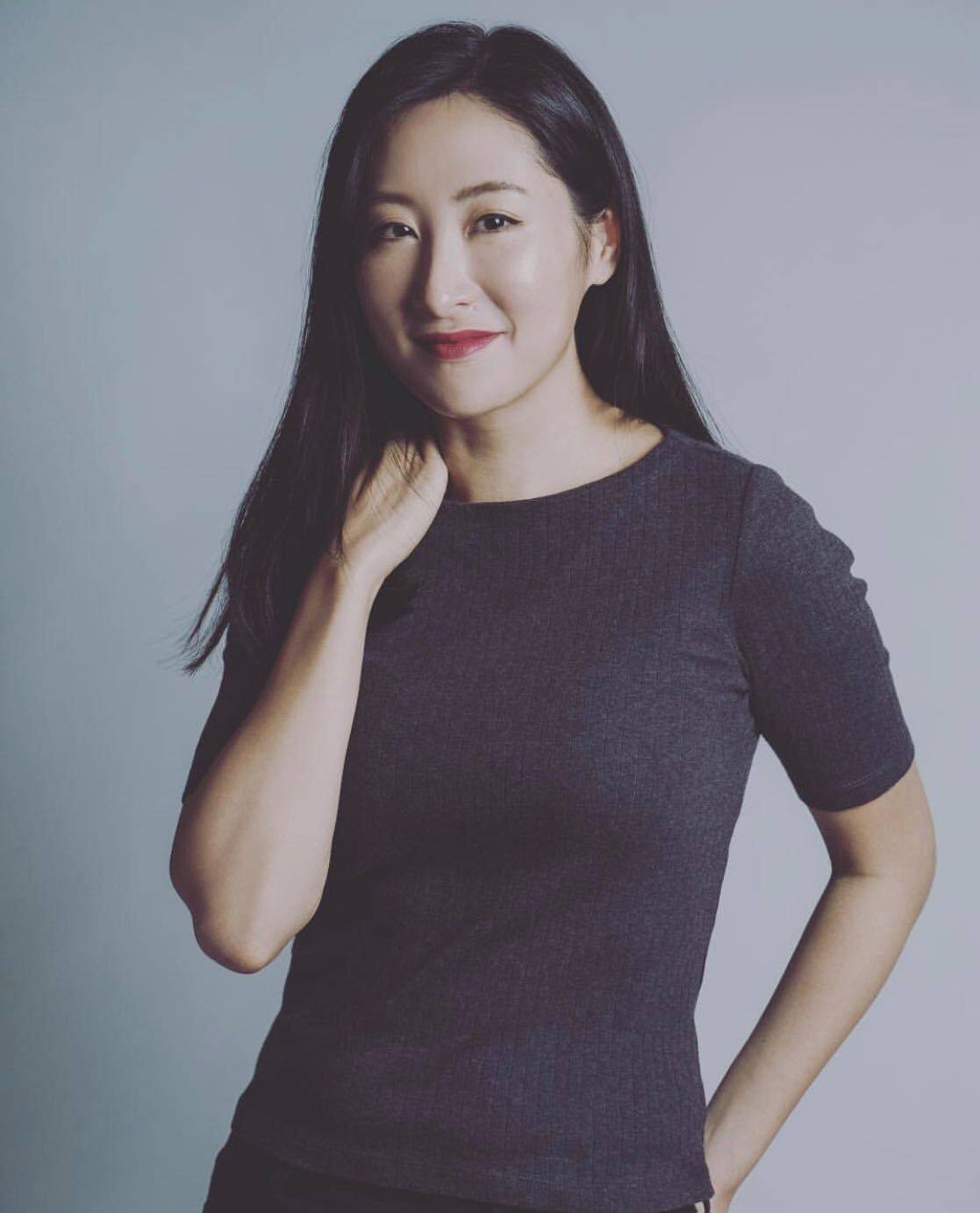 "After struggling for years with Rosacea, I discovered that the key to healthy skin was the perfect balance of clinically proven, non-irritating herbal formulas."
Feeling unsatisfied with the results of conventional skin treatments, Phoebe developed Snow Fox's original base formula in Taiwan, where chemists adopted both traditional Eastern healing methodologies as well modern dermal sciences. With this uniquely blended approach, Snow Fox production teams have since expanded to Japan, Australia and USA.
Clean
Professional Grade
Sensitive Skin Friendly
Snow Fox Skincare Formulas are Free of 1800 EU banned ingredients and potential irritants including:
Artificial Fragrances & Color

Denatured Alcohol & Phenoxyethanol

Palm Oil, Mineral Oil, Animal Fats & Oil
Earth First:
Eco-Conscious & Cruelty Free
All of our packaging is made of sustainable, biodegradable or recyclable materials. Our company policies require an eco-conscious approach within our office, at trade shows and more.

We are active in global community projects, working with animal shelters in Asia to rescue, rehabilitate and re-home cats, dogs and trafficked wildlife.
Check out our Social Projects tab above to read more.
Sheet Masks for Front Line Medical Staff
Support for our Front Liners
2020: Our teams were excited to donate over $10,000 worth of our newly launched Hot Stone Facial Masks to front line medical staff in the US, Asia and Australia to help soothe their irritated skin from long hours of N95 wear. As a small business ourselves, we understand the sacrifices and struggles of the people who risk their own lives in the face of a global pandemic.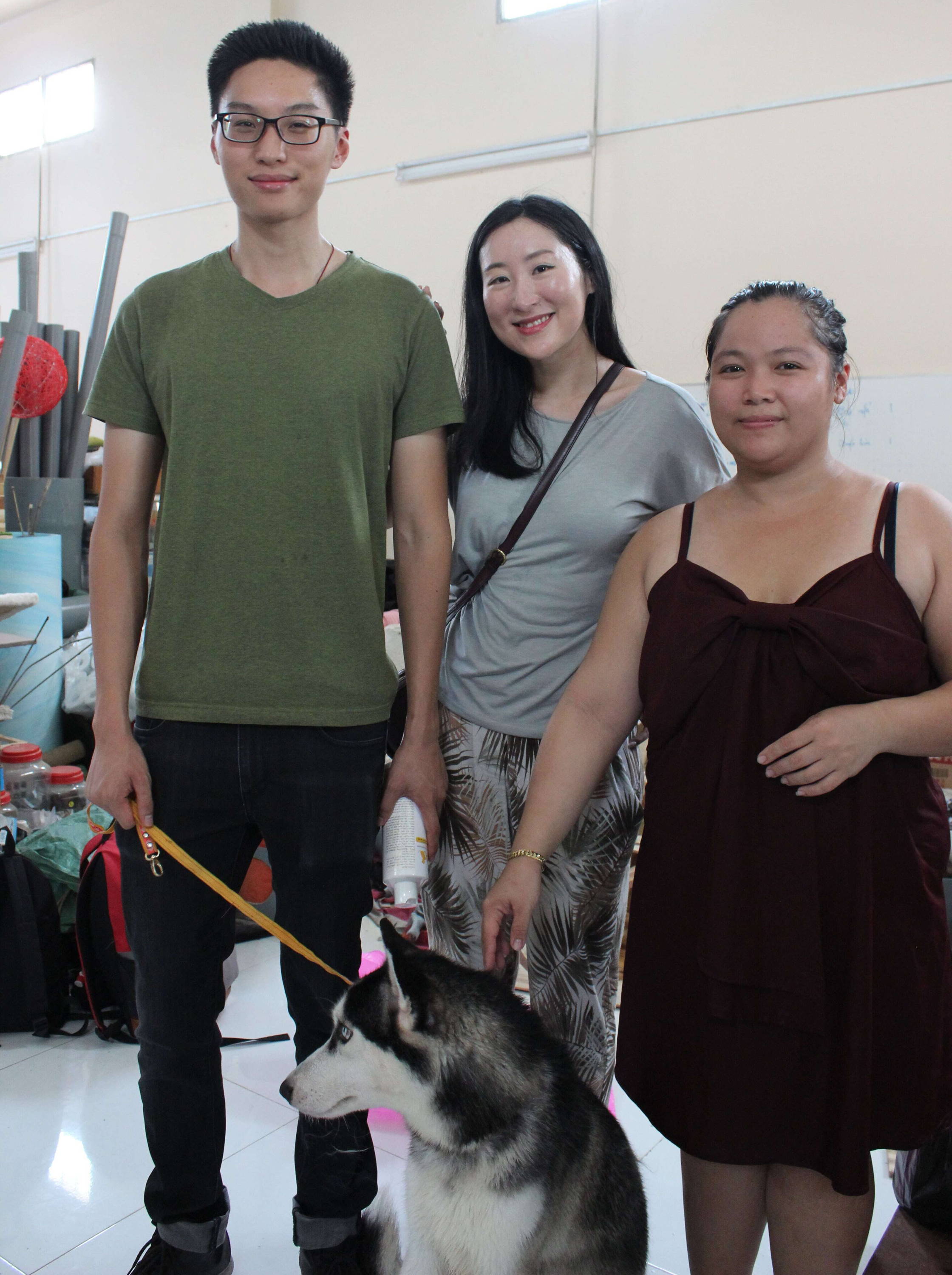 More than 200 Animals Rescued
Saigon Times x Snow Fox Animal Rescue Vietnam
Sales from Snow Fox Skincare help cover the monthly rent and other expenses for the Saigon Times Animal Rescue shelter in South Vietnam. More than 200 animals are rescued from wildlife trafficking, neglect, abuse, meat trade and abandonment and have been placed here. Animals include dogs, cats, birds, lizards, exotic pets and even a monkey!