EXPERTS IN CLEAN POTENCY
Founded by a Rosacea Patient, for all Skin.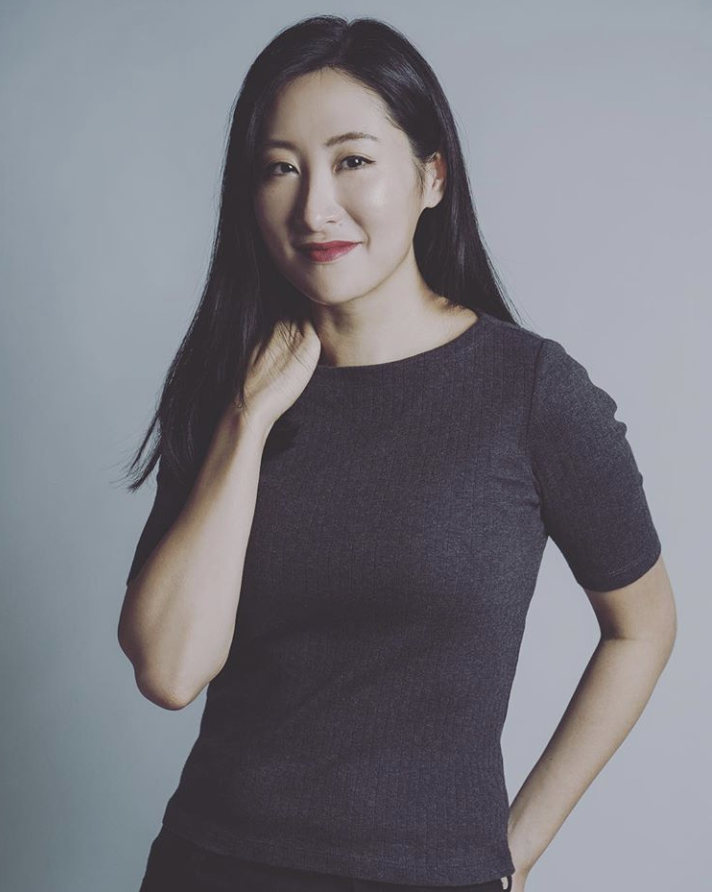 MEET THE FOUNDER
Hi, I'm Phoebe! You probably can't tell, but I am a founder with "bad" skin.
On a more technical level, I suffer from a condition known as Inflammatory Rosacea; which goes beyond common erythema (redness) to include chronic hypersensitivity and bouts of inflammation, dryness, flaking, oily T's, enlarged pores and more.

Rosacea is a medically incurable condition that often comes with low self esteem and depression, which is why my dedication to skincare development is deeply personal and ethically based. I still remember how much it hurt to see strangers make comments about me in public, how I would pick at my face until I bled and how I desperate I was for a magic cure that would wash over my face like an instant photo filter.

Of course, that didn't happen. What worked in the end was a consistent routine of clean skincare, trigger avoidance and healthier living.

This is not a sexy origin story, but I am so fortunate to be able to enjoy healthy, happier skin and self esteem these days. I take none of it for granted.

Snow Fox Skincare is not a miracle cure, but it is a powerful system which addresses a key component of effective skincare for all skin types: to deliver results without triggering side effects. This system of Clean Potency worked for me and now the best part of my day is to see it working for others.

Thank you for joining me on our journey and giving Snow Fox a place in your self care routine.

Phoebe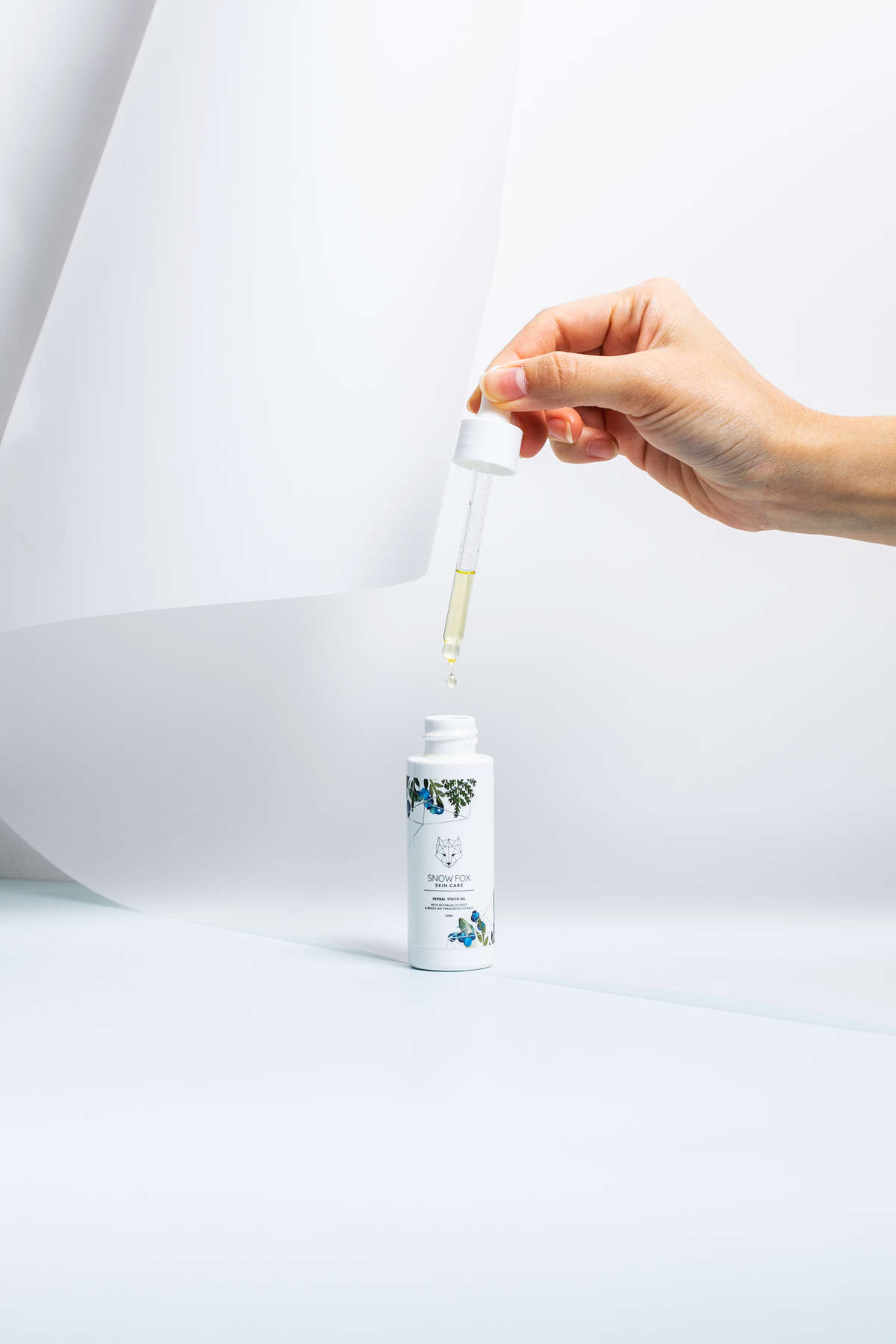 HOW ARE WE DIFFERENT?

CLEAN & POTENT

Snow Fox was originally developed for sensitive skin, so our formulas are meant to be a high performing system of management focused on achieving fast results without irritation.

We first launched and sourced locally in Australia (where our founder is from), but our key ingredients are now from all over the world.

Our best selling Snow Fox sheet masks are still specially packaged using advanced, proprietary technology in Taiwan. This tech allows our masks to maintain maximum freshness without harsh preservatives that may dilute the efficacy of the original plant formula or risk triggering sensitivity.

We currently have production facilities in the US, Taiwan, Australia and Japan.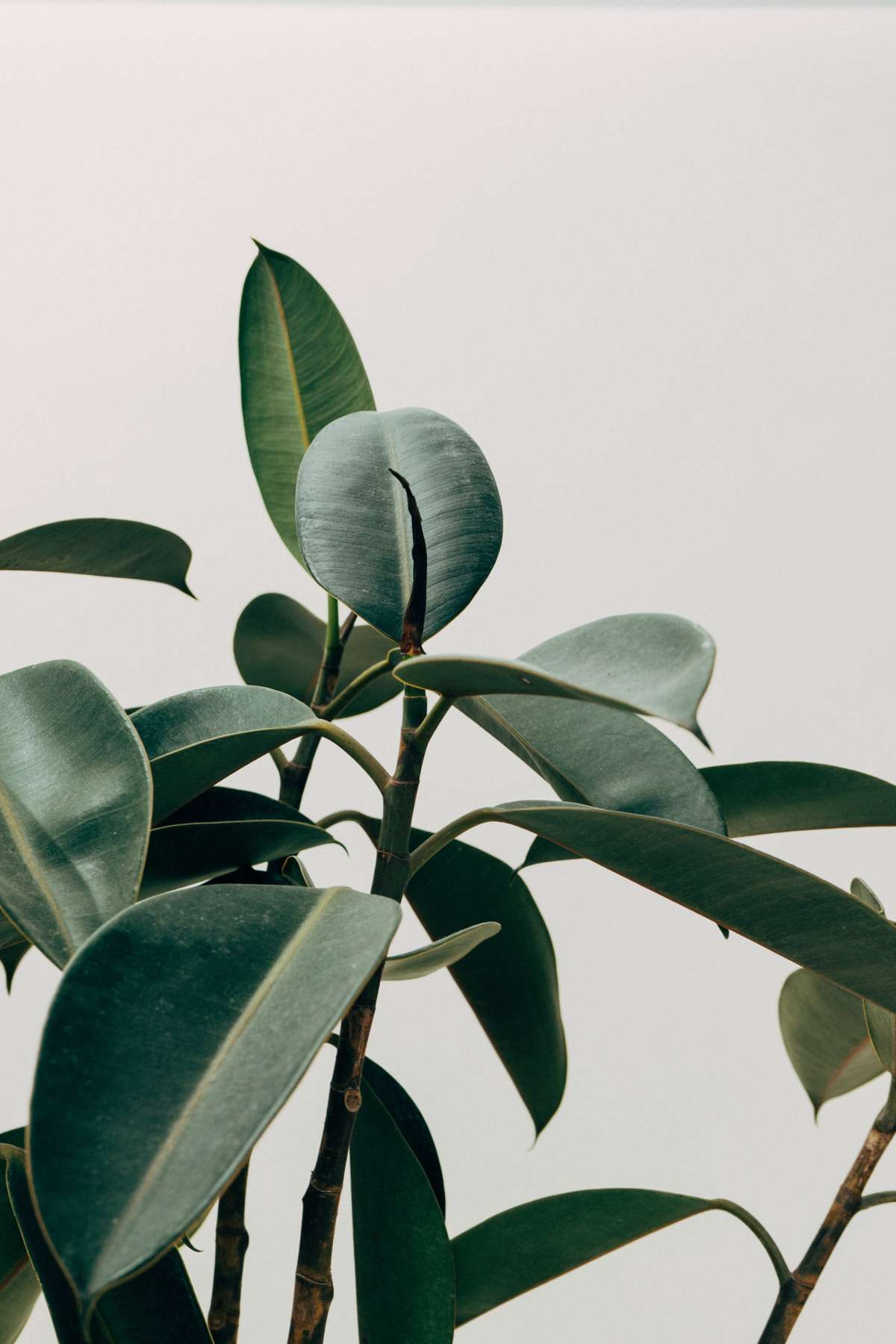 GOOD KARMA CONSUMPTION
While our top priority is creating highly potent formulas, we believe in doing this ethically. So of course, we're completely cruelty free and packaged in sustainable recyclable packaging.

We also have a strict policy against animal testing and do not sell in regions where animal testing is mandatory.

Read more about our earth first policy here!
Phoebe's Picks