EXPERTS IN CLEAN POTENCY
Founded by a Rosacea Patient, for all Skin.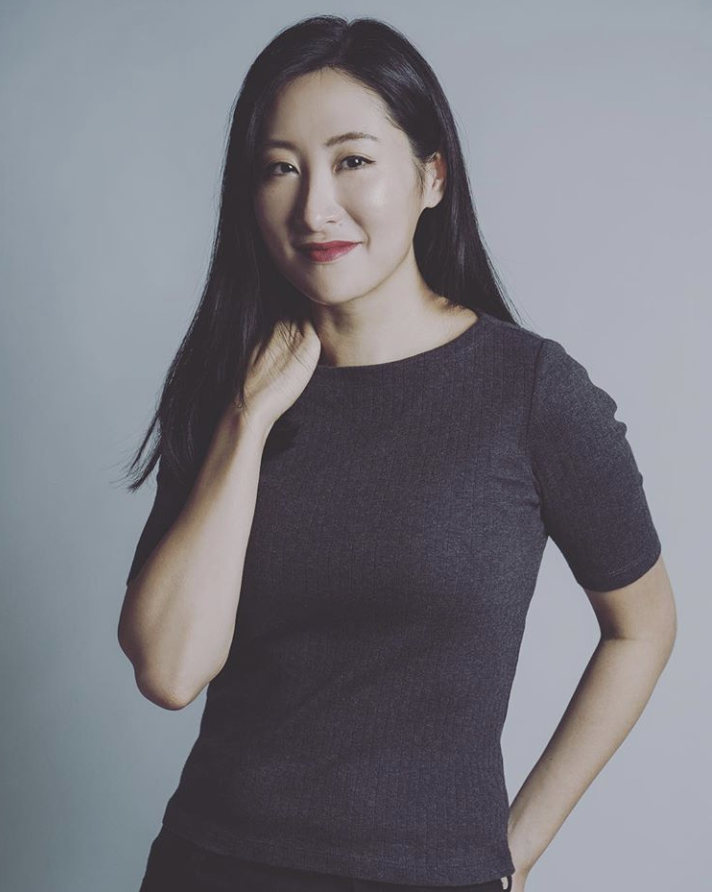 MEET THE FOUNDER

Hi there! A little about me: I have a chronic skin condition called Inflammatory Rosacea. It's a type of Rosacea that goes beyond redness to include blemishes, swelling, flaking and scarring. It also makes me hypersensitive to certain chemicals commonly found in beauty products, which can trigger painful flare ups. Having a visible condition severely effected my self esteem but it served as a powerful driving force to the creation and success of Snow Fox Skincare today.

It took more than two years to finalize our base formula. Finally, we discovered that a blend of traditional Eastern concepts and a new proprietary tech perfected the balance between gentle and active. Since then, I've become living proof that a high performance, clean skincare system can yield potent results yet still be sensitive skin friendly.

I'd like to be transparent: Rosacea is a medically incurable condition and medical professionals today are still not sure what causes it. I am not "cured", I've just understood what can work best for someone with skin like me - a consistent routine of clean skincare, trigger avoidance and healthier living.

Snow Fox Skincare is meant to be a high achieving system of management which addresses a key component of effective skincare for all skin types: to deliver visible results without triggering side effects. This system of Clean Potency worked for me and now the best part of my day is to see it working for others.

Thank you so much for joining me on our journey and giving Snow Fox a place in your self care routine.

If you ever have any questions or feedback, feel free to reach out to us or to myself.
My Team and I are always more than happy to help out!

Phoebe Song

IG: @phoebe.spamonkeys
IG: @snowfoxskincare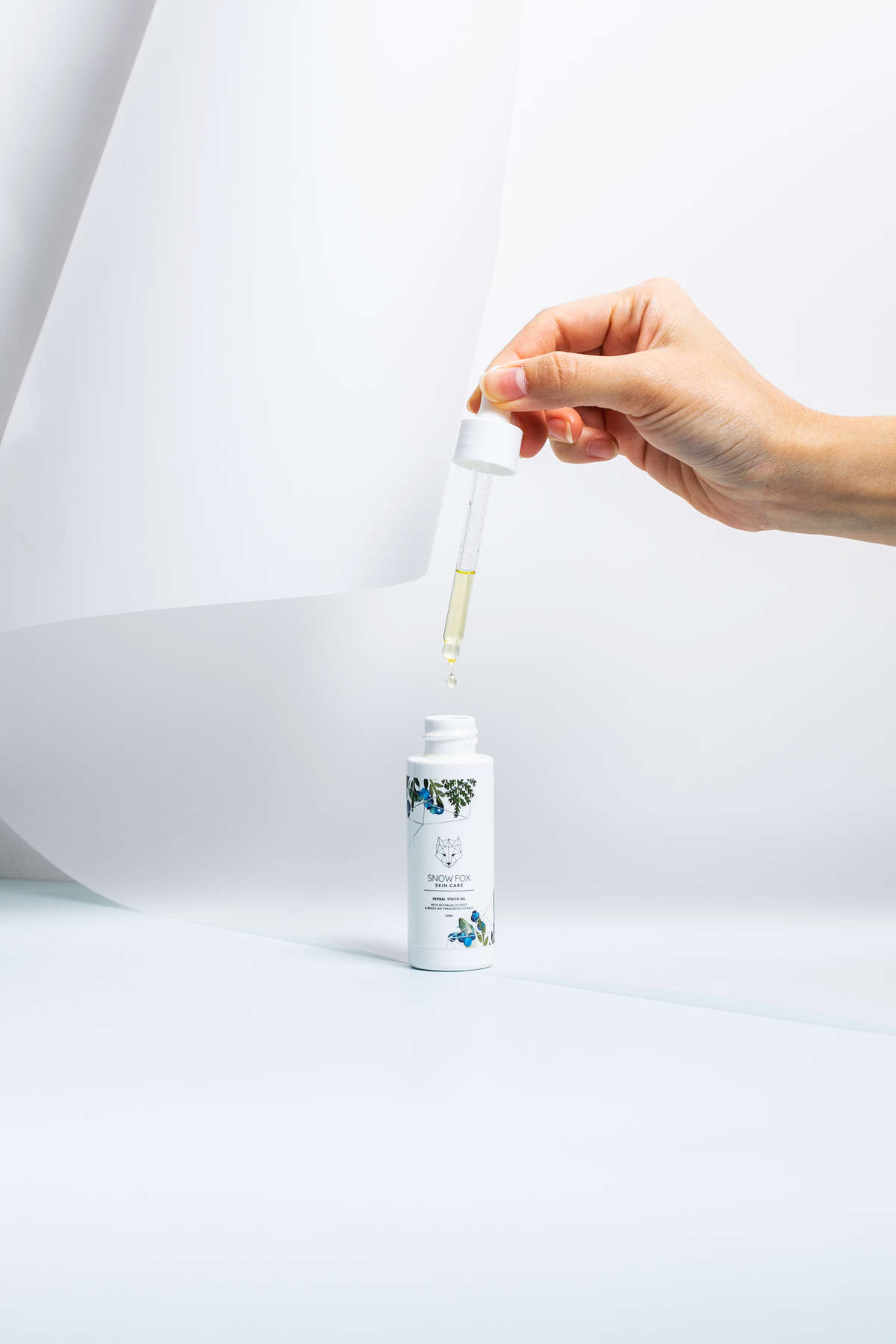 HOW ARE WE DIFFERENT?

CLEAN & POTENT

Snow Fox was originally developed for sensitive skin, so our formulas need to perform but without using potentially irritating chemicals. After more than two years of research and development, we found that a combination of traditional Eastern herbal concepts and new proprietary technology in dermal science yielded the best of both worlds: Clean Potency.

We first launched and sourced locally in Australia (where our founder is from), but our key ingredients are now from all over the world, especially the East. We source wild harvest herbs from Northern Chiang Rai in our supplements, from local tribal communities. The Cherry Blossoms in our Smoothing Mask are a specially chosen, centuries old species that come directly from Japan's orchards.
The Olive Fruit Glycolipids are a new skincare discovery and are from laboratories in Europe. The list continues, but each and every ingredient in any Snow Fox Skincare products have been carefully hand picked and are supported by history and science.


We currently have production facilities in the US, Taiwan, Australia and Japan.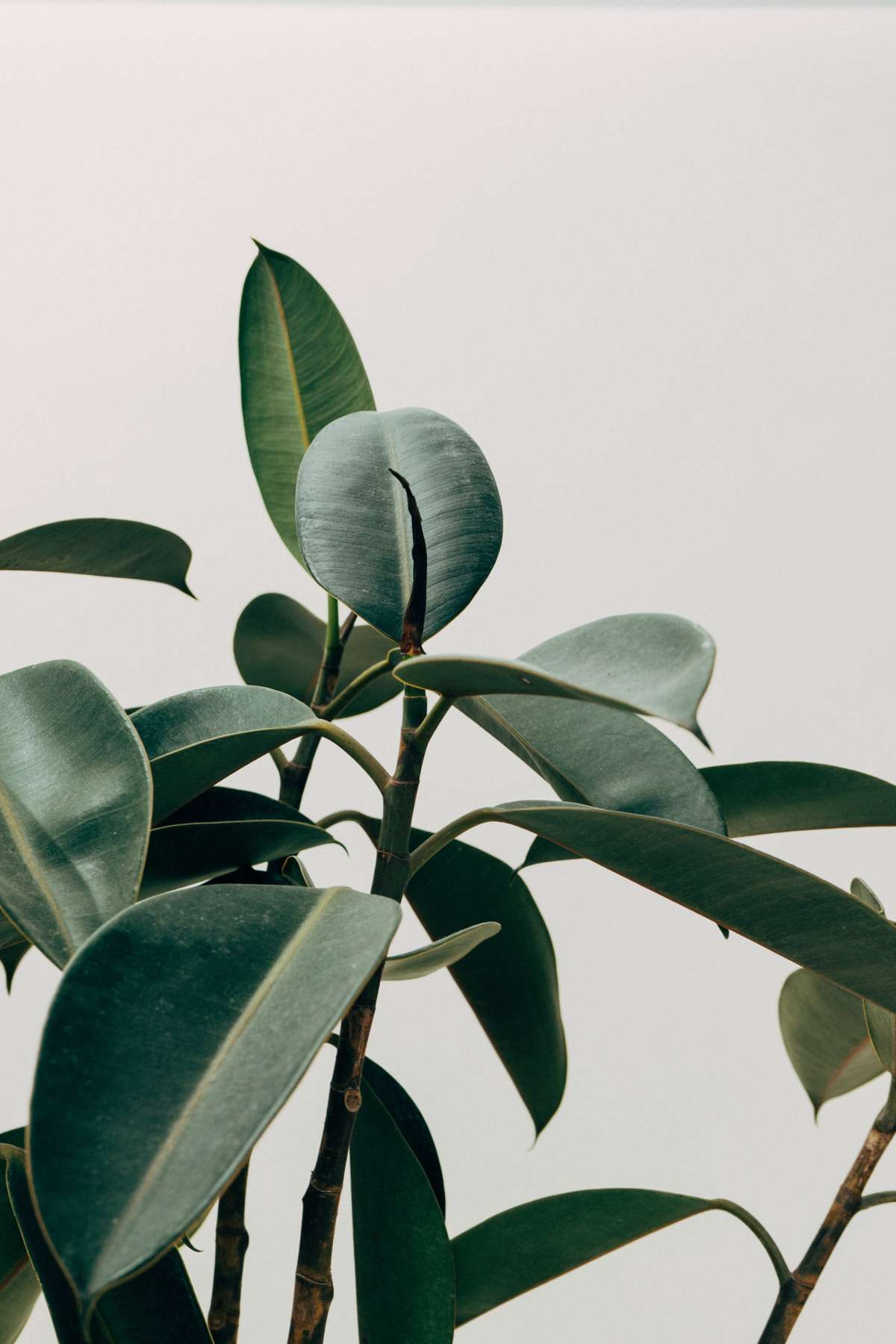 GOOD KARMA CONSUMPTION
While our top priority is creating highly potent formulas, we believe in doing this ethically. So of course, we're completely cruelty free and packaged in sustainable recyclable packaging.
We also have a strict policy against animal testing and do not sell in regions where animal testing is mandatory.
Read about our Earth First Policy here
Phoebe's Picks