World Animal Day Special Bundles
(With Free Shipping!)
5% of the proceeds goes to our partnered Saigon Times Animal Rescue Shelter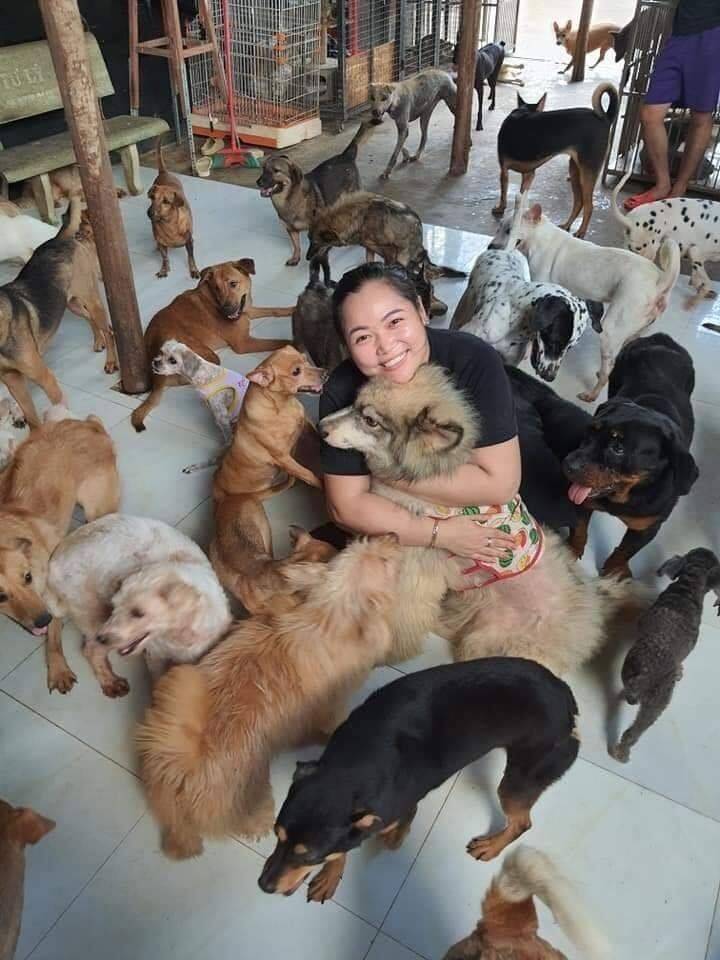 What is World Animal Day?
The mission of World Animal Day is to raise the status of animals in order to improve welfare standards around the globe. Building the celebration of World Animal Day unites the animal welfare movement, mobilising it into a global force to make the world a better place for all animals.
Where will the donation go?
We've created 3 very special bundles catering to World Animal Day. For each bundle sold, we will be donating 5% of the proceeds to our partnered Saigon Times Animal Rescue Shelter so that they can continue caring for and re-homing animals in need.
Each and Every One of Us can Make a Difference For Animals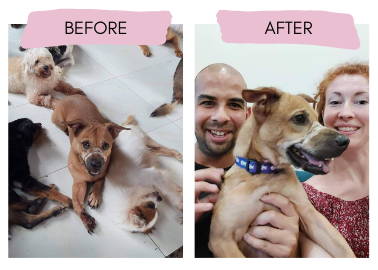 Lou suffers from distemper which causes him to react in convulsions from time to time. His previous owner didn't understand his condition and thought he was just being hard to handle which resulted in his mouth and hands being tied (hence the mark around his mouth).

The Saigon Times Rescue Shelter brought him in, took care of him and prepared him to be ready for adoption.
After patiently waiting, a lovely couple decided to adopt Lou! They spoil him with new toys, a comfy bed and lots of hugs! ❤️
Follow our IG @snowfoxskincare to read more heartwarming stories!