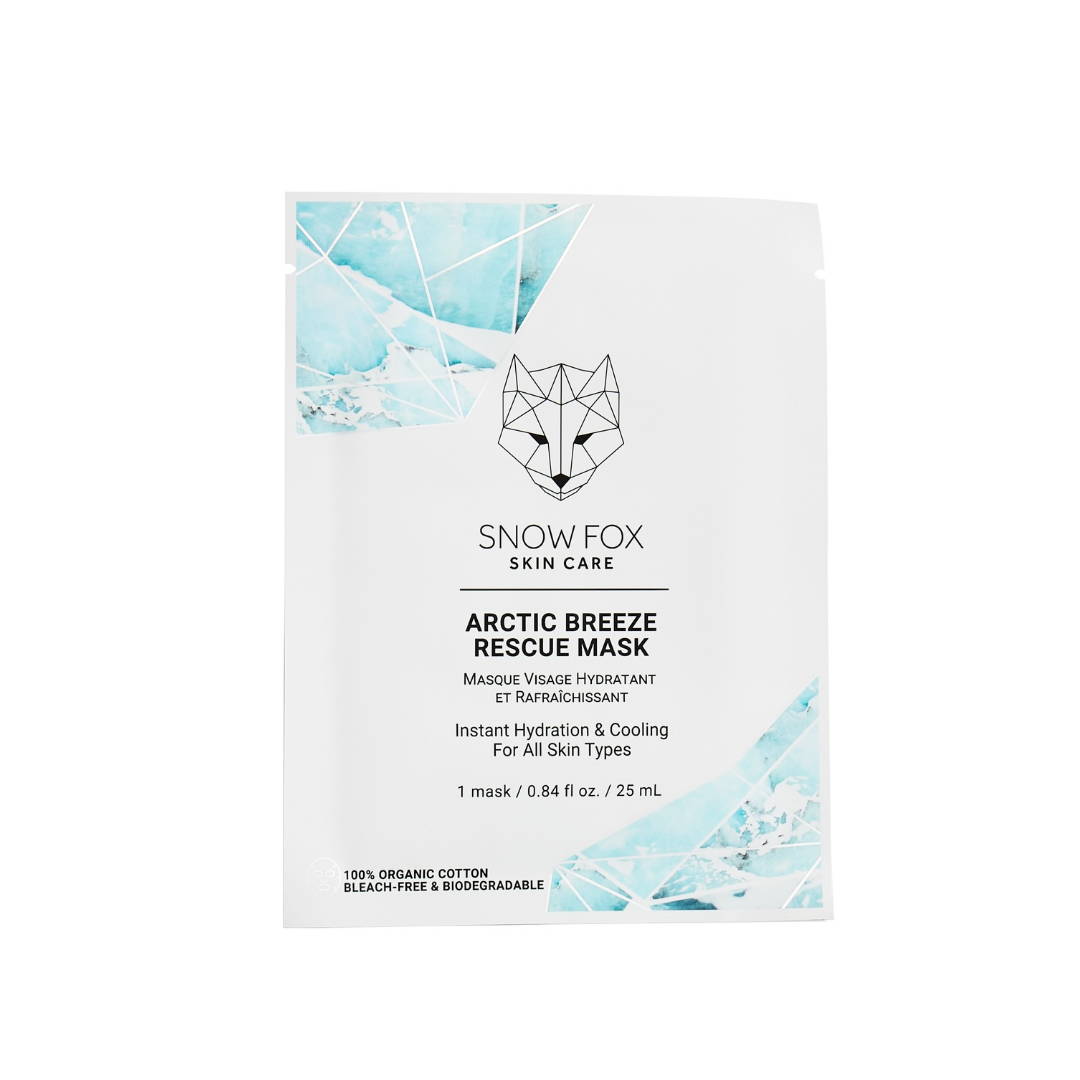 Arctic Breeze Rescue Mask
FOR ALL SKIN TYPES
Our signature Arctic Breeze Mask is an all-in-one-rescue that hydrates, brightens and calms skin irritations such as redness, enlarged pores, inflammation, break outs and after-sun fatigue.

Addresses These Concerns:
After-Sun Fatigue | Redness | Irritations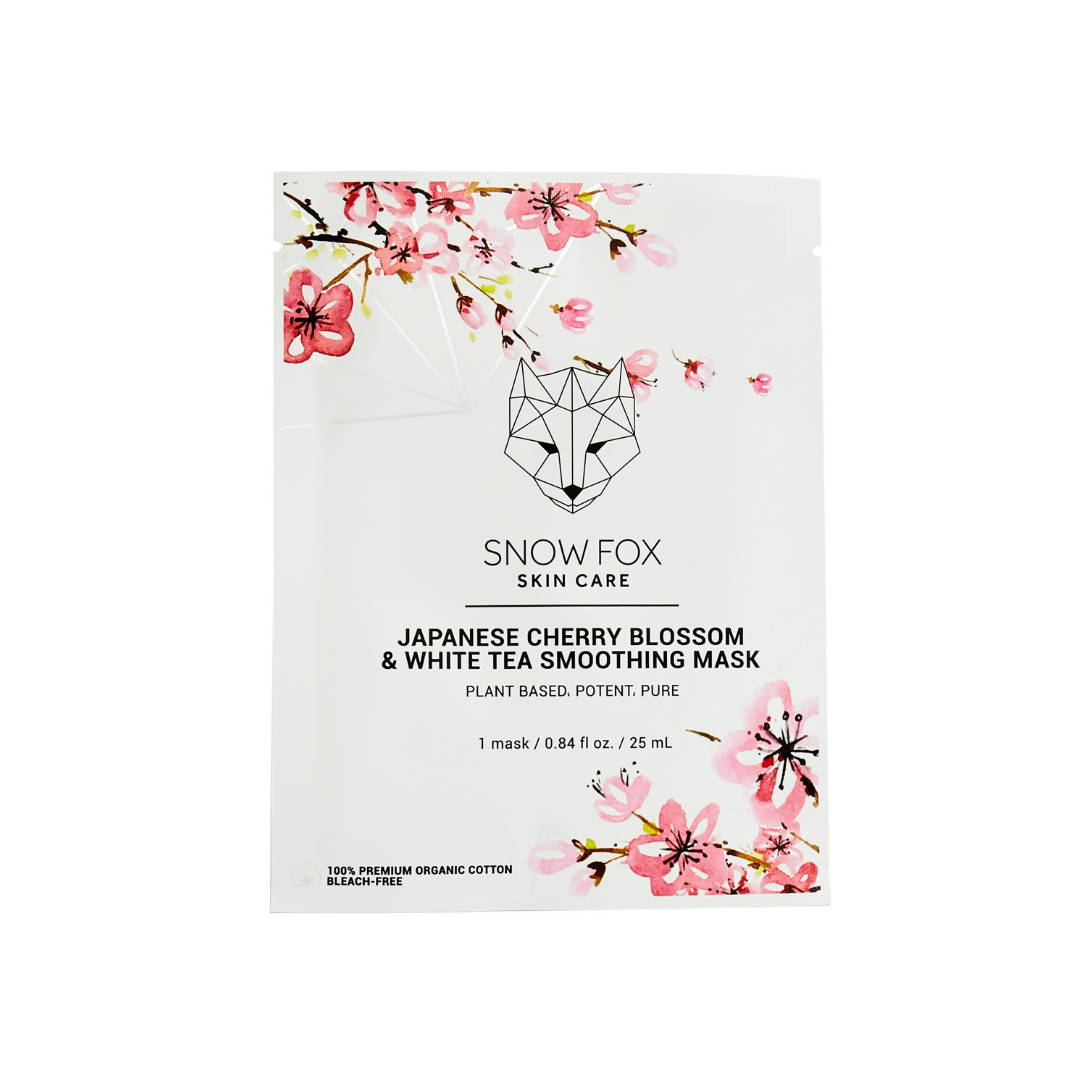 Japanese Cherry Blossom &
White Tea Smoothing Mask
FOR ALL SKIN TYPES
This oil-free mask focuses on promoting perfectly plump, glossy & smooth skin, otherwise known as "Glass Skin" in Asia. It corrects dull skin tone while improving skin texture over time. Perfect before any big events or photoshoots.
Addresses These Concerns:
Irregular Skin Texture | Dull Skin Tone | Sensitive Skin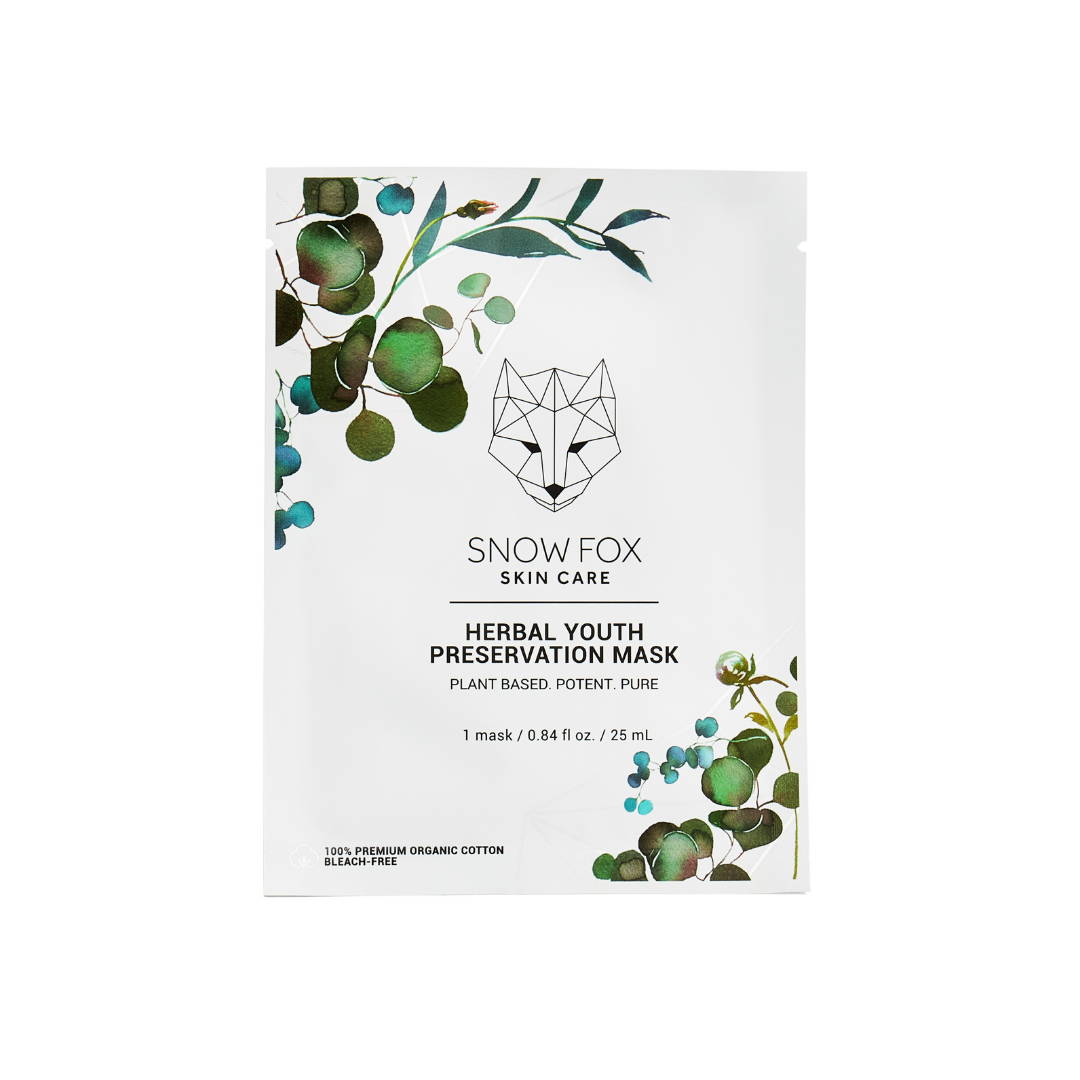 FOR DRY/ MATURE SKIN TYPES
This potent botanical formula uses herbs such as ginseng, olive leaf, centella and chlorella to help firm and plump the look of your skin for an ageless appearance. It is fortified with Glycolipids to recover the skin's natural moisture levels.
Addresses These Concerns:
Chronic Dryness | Loss of Elasticity | Fine Lines & Wrinkles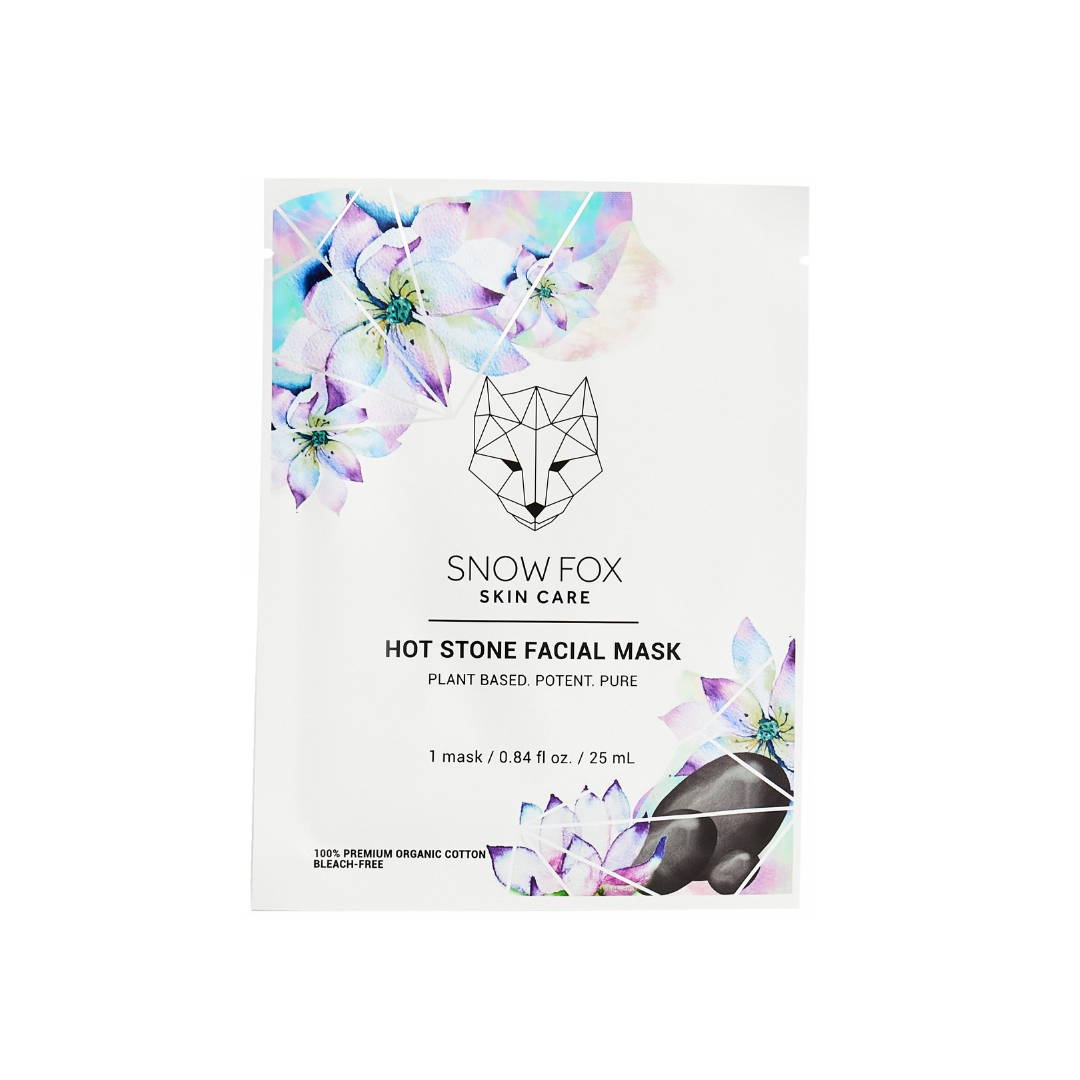 FOR ALL SKIN TYPES
Inspired by Ayurvedic origins, this self-warming, intensive brightening mask minimizes the appearance of large pores and addresses discolorations such as redness and hyperpigmentation. It calms active breakouts and warms up to stimulate the pores for maximum serum absorption to achieve a smooth, bright and bouncy glow.
Addresses These Concerns:
Dull Skin Tone | Breakouts| Enlarged Pores
Soothing, Never Irritating
I first encountered Snow Fox Skincare at my local juicer in Williamsburg, Brooklyn. I grabbed a juice and threw in the Cherry Blossom and White Tea Mask. Little did I know I would become a loyalist. I'm hooked on this brand. I have very sensitive, slightly dry and acne prone skin, and their products soothe, never irritate my skin. Well worth the money!
results with Pores and redness
It really helped me with my pores, dark spots and redness and oily skin. I was recommended this by a friend as she knows I've been having trouble with my skin. I do use it in a set with the Luminosity Serum, so I'm not sure if the masks are this good on its own. I use the sheet mask 3 times a week and the serum every day. The difference in my skin is huge. I stock up every sale on these two items.
Very good item
Firming and hydrating effect is very good.
Really enjoy this
My skin feels so soft, hydrated and silky after this mask! It smells like fresh flowers and each sheet mask feels like a whole spa session each time.
very happy sensitive skin user
I have very sensitive skin and this is the first sheet mask I have been able to use without some form of irritation. I have not tried the other masks yet as this one was first gifted to me by a friend who knows the founder, however I am now a regular customer. I see sheet masks all the time on insta but anytime I tried something it always made me regret it, so you can imagine how happy I am to finally find a brand that caters to sensitive skincare lovers like me! Thank you!