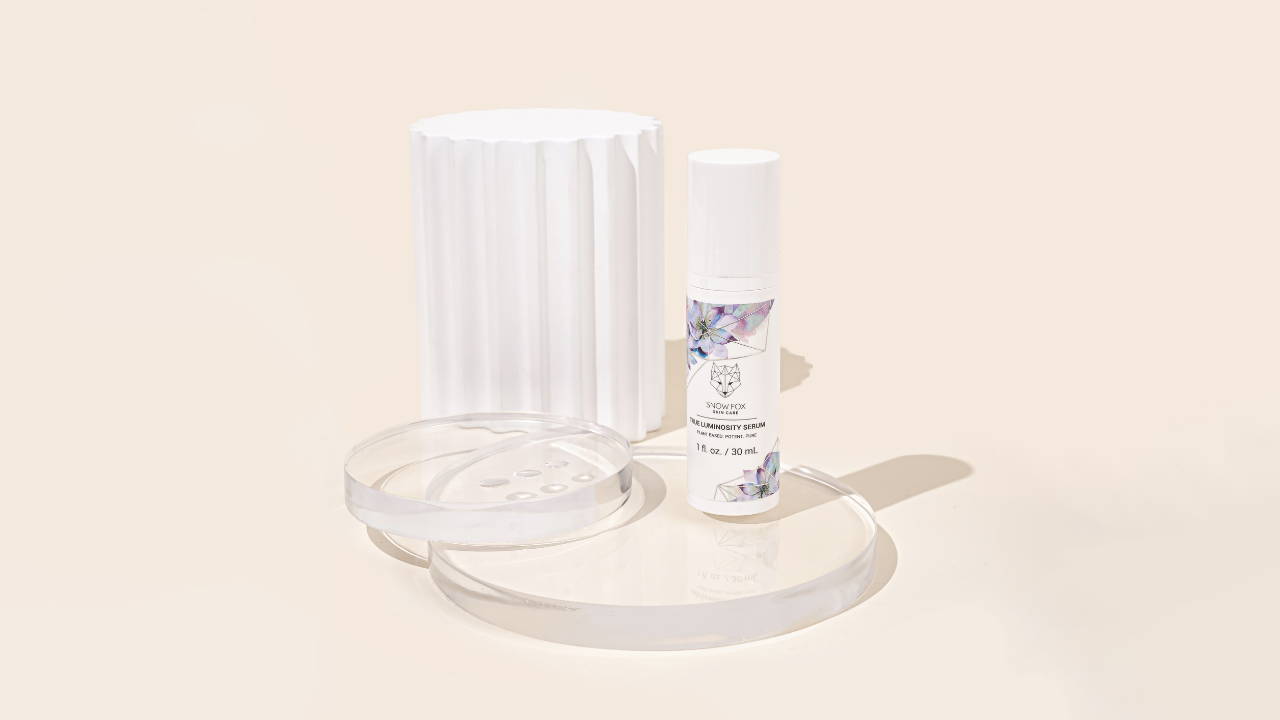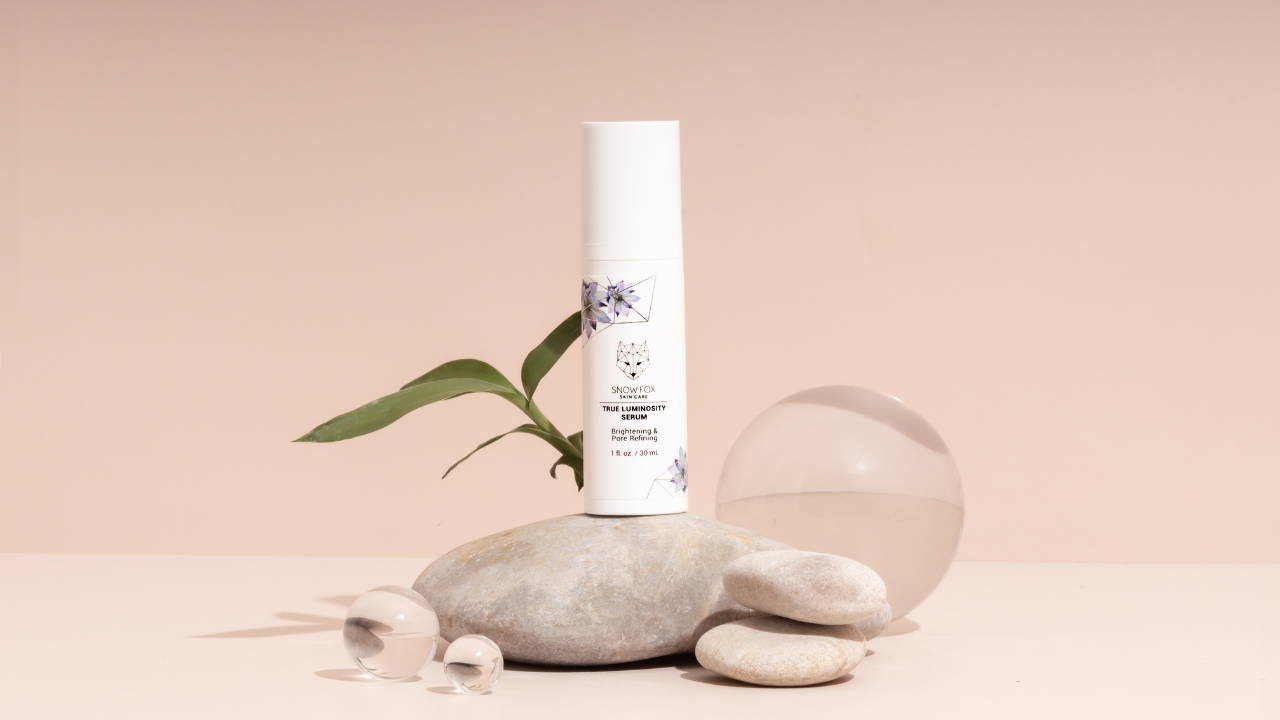 Potassium Azeloyl Diglycinate, which fades discoloration, minimizes pores & relieves redness
BALANCES WITH EGYPTIAN BLUE LOTUS
Used in Ancient Egypt, it hydrates and helps regulate sebum production

An essential mineral with anti-inflammatory properties that calms blemishes
"...within a week I saw a big change in my skin tone. After a month, my old spots are gone. It even got rid of an old acne scar from my teen years."
-Jacqueline
less scarring and spots
really fixed my complexion. so happy with this serum, it's not the fanciest looking bottle but holy moly this works so well. *i have been using for several weeks though, saw a big difference after 1 week and then my skin continued improving in terms of texture and overall look
texture is thin
product works well and pimples are much less but the serum thickness is not like normal serum, more like watery texture
got rid of my acne scars
The price is expensive but this has worked better than even laser for me, and less painful. It does take a few weeks to work, but the results can be seen with eyes. The texture is a bit strange, very watery. No scent.
big difference in skin tone
really brightened my skin and I noticed results very quickly, I think after 2 or 3 days! The texture surprized me a bit as I'm not used to watery serums like this but after a few times I got used to it and now actually enjoy that it goes on so lightly and seeps into skin without any greasy feeling. I would say my pores and redness (i have mild rosacea) was the biggest difference in terms of results. It's been a month now and my redness is minimal, still a slight tinge but Im just happy to find something that finally works. Its an expensive serum and the packaging feels a bit flimsy, but if you'er mainly into results I recommend it.
amazing results
skin is brighter, smoother and just so much better!